Support NRA American Rifleman
DONATE
Image courtesy Springfield.com

If you have a serious gun girl on your gift-giving list, think beyond bullet jewelry or pink range bags. While some of the products in this gift roundup were chosen because they were designed specifically for women in terms of ergonomics or aesthetics, there is an equal number that were designed with gender neutrality. You won't find more than a smattering of pink—although it's out there if she wants it—and clearly this is not an exclusive list. There are hundreds of other products to which female shooting enthusiasts have given a nod, but this guide contains products only with which I have personal experience. 
Handguns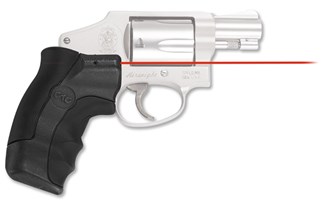 If she is set on a revolver as a handgun preference, then foster that choice. For a Smith & Wesson J-frame chambered in .38 Spl., for example, CrimsonTrace lasergrips are in order. Try the LG-350, which features CTC's ShockStop system that combines anti-vibration material with a cushioned grip to reduce recoil while increasing comfort and accuracy. The laser is offered in green or red, but more importantly these recoil-softening grips will encourage more target practice, especially with a small revolver that otherwise packs a punch.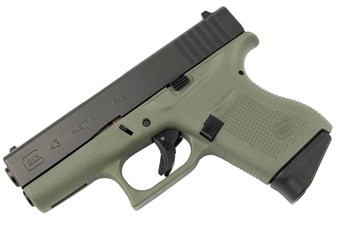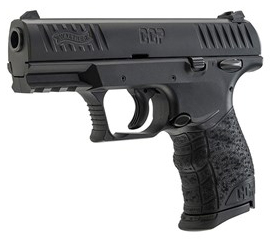 Or, break her out of the revolver rut to a semi-automatic handgun. There are plenty of newer semi-automatic handguns that require minimal effort to operate. Striker-fired guns worth checking out are the Walther CCP (above left), and the Glock 43 (above right), both 9 mm pistols that offer easy manipulation for smaller hands. The Glock 43 (shown in the limited offering Battlefield Green) is a six-round single stack that is easily concealed on or off body. Be sure to add the Glock night sights for easier picture acquisition. The Walther CCP, also a six-shot pistol, won a Shooting Illustrated Golden Bullseye in 2015 for the Women's Innovation Product, with editors citing the pistol's remarkable ergonomics for all hand sizes as well as its mild shooting characteristics.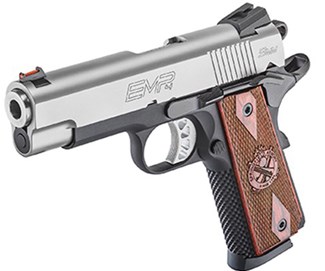 For the traditionalist, why not an M1911? No, not her father's imposing .45-cal. behemoth. Springfield Armory's new EMP4, a 4" barrel 9 mm 1911 pistol, features many redesigned internal parts that are similar to but differently dimensioned than those found in a standard 1911. A single-action trigger, a 10-round capacity and an aluminum-alloy frame that helps yield low recoil and complement what Wiley Clapp calls "the first 9 mm Luger-chambered M1911 in decades that has been sized correctly for its cartridge." It's my favorite new pistol for 2016.
Other delightfully diminutive 1911-inspired choices are Kimber's new 9 mm Micro 9 and the SIG Sauer P238 micro-compact—a perennial favorite .380 pocket pistol that comes standard with SIG's night sights and whose slide is without question the most easily I've ever racked. Accuracy is superb on both, and recoil is more than manageable thanks to stainless steel and aluminum frames. Plus she can swap out the six-round magazines on either for an extended seven-rounder to make it a better concealed-carry contender.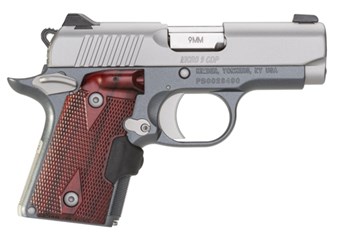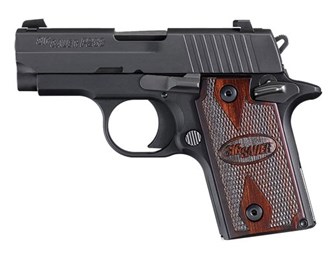 Shotguns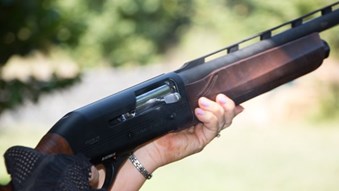 Earlier this year Italian gunmaker Franchi introduced shotguns designed for women in both categories—an over-under (Catalyst Instinct) and an autoloader (Catalyst Affinity). The drop, cast, pitch and length-of-pull on both models are all tailored to a woman's build—but that, too, can be subjective. An "average" height woman will find the accommodations are adequate to make for a successful day on the range or field. Pair one of these shotguns with Federal Premium's 12-gauge Gold Medal Paper Target low-recoil loads and it makes the experience that much better. Both are initially offered in 12 gauge, but were a 20-gauge offered, it might render the shotgun irresistible to some women (hint, hint, Franchi).
Bolt-Action Rifles 

For the huntress, Weatherby this year launched a female-friendly version of its Vanguard bolt-action rifle—the Camilla, named for the wife of late company founder Roy Weatherby. Designed by a select team of women hunters and shooters, the Camilla is sized to fit a wide variety of women, offering a 13" length of pull, a trigger finger groove, right side palm swell, slim radius, and short grip-to-trigger reach for consistent trigger contact and increased control. Initial calibers include 6.5 Creedmor, .243 Win., .308 Win. and 7 mm-08 Rem. American Hunter's own Rose Bier took this buck right before Thanksgiving with her new Camilla in .243 Win. 



AR-Style Rifles 
For a long time I managed to be conveniently absent when an opportunity to shoot an AR presented itself. Too heavy, too complicated, too intimidating. Until one day a few years ago I was drawn to the funky, splattered Muddy Girl pattern on a then-new 9 mm Just Right Carbine. The rifle was lightweight and accepted 9 mm Glock magazines. After adding an optical sight, I was hooked by how easy it was to operate—and for how long I wanted to keep shooting. While it presents some cleaning challenges, I am reminded it is well worth it when I see what an attention grabber it is at the range.



That JRC 9 mm was so manageable it helped me up my AR carbine game to the next level with the Mossberg MMR. Earlier this year I spent several days at Gunsite Academy with Mossberg and six female industry compatriots learning the ins and out of the .223-cal. carbine.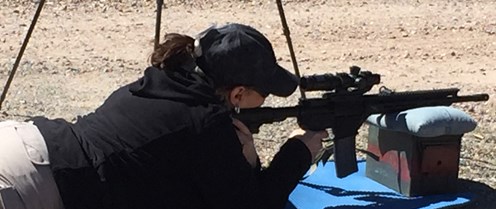 I went into the class with trepidation and came out with a new confidence and satisfaction at mastering the rifle. Low recoil, light weight, easily reached controls . . .   what had I been afraid of? I love this carbine for its ease of operation—it's actually minus some key components found on pure AR platforms, such as a forward assist and a two-piece handguard, among others. But the lack of those items contributes to the MMR's lighter weight (which gave room for a Bushnell 1-4x AR scope), as well as my ability and desire to hold it in the ready position at length at the range.


Interestingly, it appears that more gun manufacturers are acknowledging a missing yet viable market for the AR platform and are actively pursuing the forgotten demographic. For more evidence, check out the brand-new Springfield-Amory Saint (shown below), released in Nov. 2016.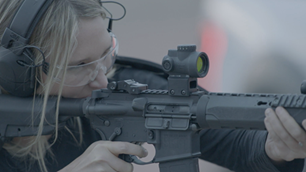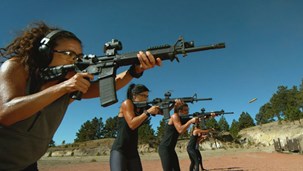 Bags and Packs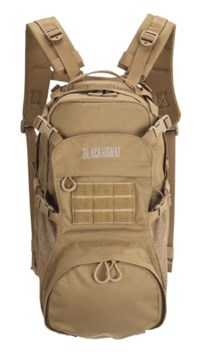 The Blackhawk! Cyane Stealth Pack just might replace a daily casual bag. Yes, it's sized generously for a trip to the range, but it's about half the size of a regular backpack and is adequate for all I carry. The best part is that it doesn't scream "tactical" yet it's constructed from all that make tactical bags nearly indestructible, which is great if you're also toting around kid things. It's available in black and several other neutral colors.
Carry Options
I have discovered the secret to all-day on-body comfortable carry: Neoprene. It is lightweight and breathable, thus I have two favorites in this category. The BugBite holster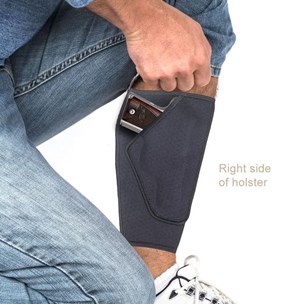 zips up around the calf and stows a small pistol and spare magazine. Even though the holster can accommodate up to a 7" gun, it feels best with a thin pocket pistol like the SIG P238 or Ruger LCP II. I wore this holster all day before committing to it, but it's one of the best in the category. It comes in five calf sizes, too. One caveat: If skinny jeans are standard attire, this is not the holster for her (or him, for that matter).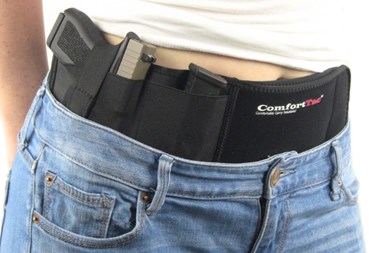 Second, the neoprene Ultimate Belly Band from ComfortTac stretches, and can accommodate measurements up to 46". Only the holster itself is elastic (surgical grade) and fits subcompact, compact, and even full-size pistols and revolvers. It can be worn six different ways, contains a spare magazine pocket and an optional-use retention strap (a metal slip secures the gun—no noisy hook-and-loop to give up your position). Hundreds of online reviews rate this as five-star. I echo the sentiment from a favorable online reviewer who said it best: "When using the bathroom, pants go down, gun stays up!"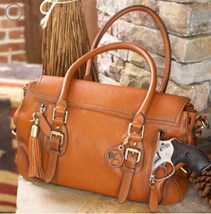 But if on-body carry is simply never an option, the next logical choice is a purse. My favorite concealed-carry purse is the Aged Brown Leather Satchel offered by Concealed Carrie. It easily rivals the high-end designer handbags (in price too), but its design is classic and timeless, so over time this bag pays for itself. If a high-end handbag is not her idea of a smart investment, there are less-expensive alternatives in this brand, or others like the Belladonna purse from NRAStore.com.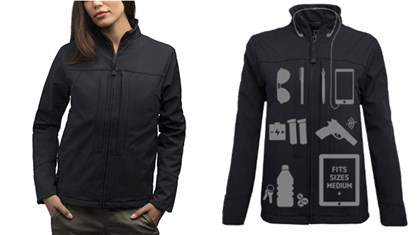 For another unique off-body carry solution, especially in jacket weather, check out the The ScotteVest Annie Jacket, which has the appearance of any other softshell jacket on the outside but actually contains 35 pockets, including one for her handgun. Two front-positioned panels contain built-in sub pockets for extra magazines, and additional interior pockets feature loop faces for attaching a badge or secondary holster. Plus she can carry sooo much more.
Stuff that Stocking!
Want to simply lavish the gun girl on your list with a lot of little surprises she'll love? Here's a start: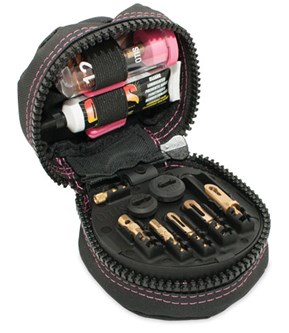 Cleaning Products: Otis Technology makes it easy by offering self-contained, portable gun-cleaning systems for specific types of firearms. The Tactical Pink kit contains essential items like bore brushes, cleaners, T-handles and cables, but choose a kit for just about any other firearm on the market and you'll get a variation on the items. If the kit doesn't come with a Ripcord, which cleans from breech-to-muzzle in one quick and easy pass, or a B.O.N.E. Tool, which scrapes carbon and fouling from the bolt, bolt carrier, and firing pin in AR-style rifles, be sure to add them individually.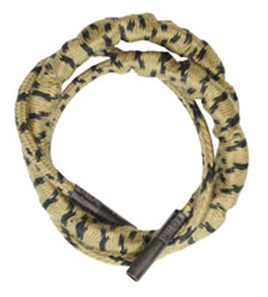 Throw in some patches, RemOil and a cleaning mat, and she's set.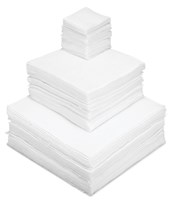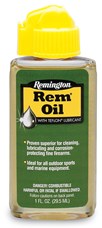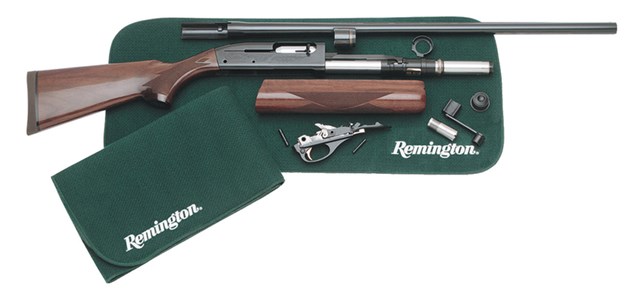 Ear Protection: Pink, orange or multicolor foam ear plugs—buy them in bulk. Even if she wears the electronic headphones for protection, she can double up with these every time. Or, depending on your budget, you can give her a pair of re-usable hearing protection like the SureFire EP3 Sonic Defenders, or go to the ultimate in hearing protection with a set of universal fit or custom-made digital earplugs like these from SportEar.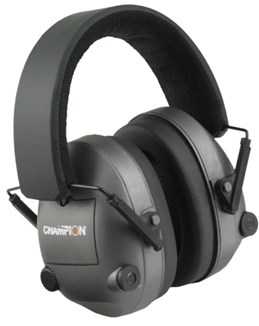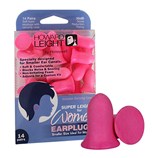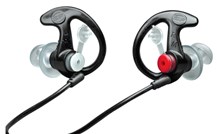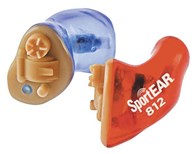 Eye Protection: All shooters should own a variety to accommodate all conditions and shooting disciplines, from indoor target practice to the clays field in all types of light conditions. For a variety of well-priced models, check out those offered by Champion, Beretta, Radian and others.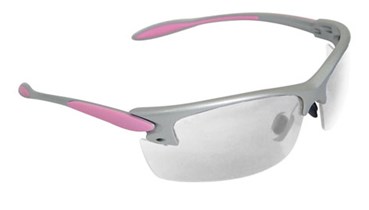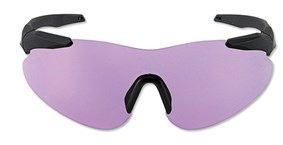 Magazine Loader: After loading hundreds of rounds of ammo, she (and her fingers) will be eternally grateful to receive the Maglula UpLULA magazine loader, the ultimate assist in loading  anything from .380 to .45 caliber.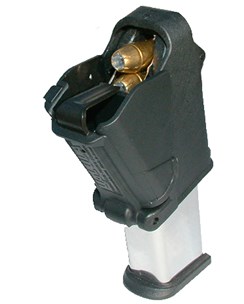 Pistol Ammo: Because she'll use a lot of it, the gift of handgun ammo is always appreciated. Ammo quality is the best it's ever been, and she should experiment with a variety of loads to determine which are her particular gun's best performers. Among my favorite center-fire target ammunition (which each have a corresponding defense load) are Federal's American Eagle brand, Winchester's Train & Defend and the new SIG Ammo.  For my bedside, I have been known to stash magazines loaded with Hornady Critical Defense, Federal Guard Dog and, again, the new SIG V-Crown JHPs. For 2017, I plan to incorporate the new Browning ammo into the rotation as well.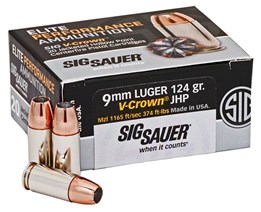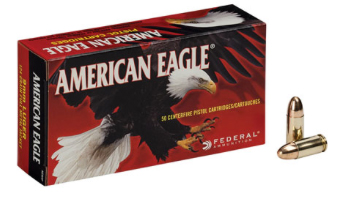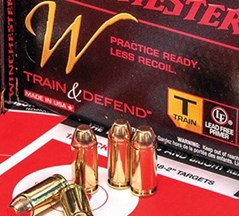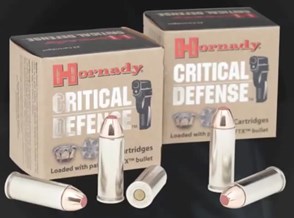 NRA Basic Pistol Online Training
Last, but certainly not least, is something every handgun shooter should have under her belt, and now she can accomplish the classroom portion through the NRA Basic Pistol online course. She can learn at her own pace and then schedule the practical range session with a local NRA Instructor. Through this class she'll learn the fundamentals of handgun operation, handgun care and cleaning, and troubleshooting. The course also satisfies the training portion required for concealed-carry permits in many states (check your state and local requirements).