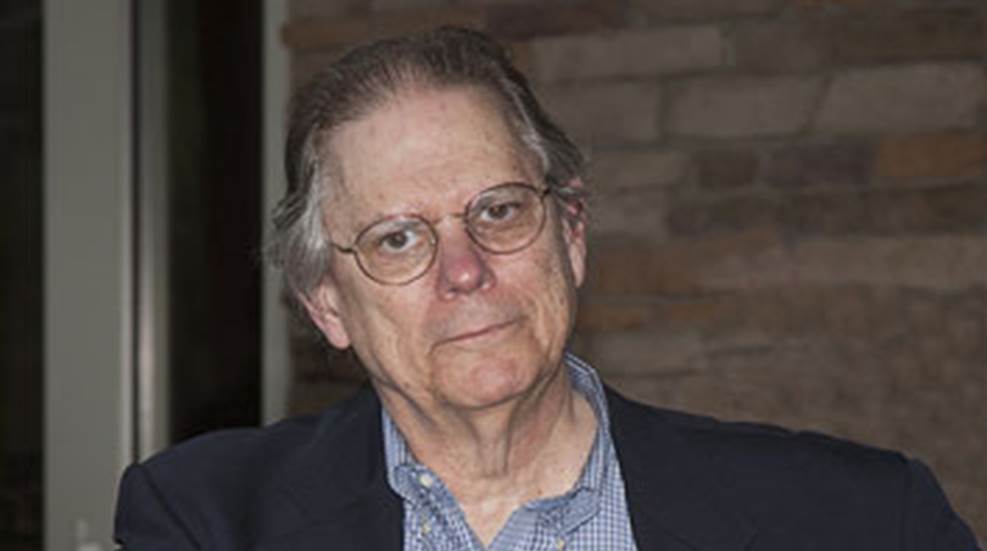 5/9/2013
Former director of the NRA Publications Photography Department Talmadge Guesston Rutledge Jr. died in his Manassas, Va., home on May 7, 2013, after a prolonged battle with multiple systems atrophy. Born on Nov. 25, 1945, in Atlanta, Ga., he was preceded in death by his father, Talmadge G. Rutledge, and his mother, Jessie Anderson. He is survived by his wife of 21 years, Lisa P. Rutledge.
After receiving a business degree from the University of Maryland, he pursued his passion for photography by working behind a camera for the Manassas Journal Messenger. Proximity to Washington, D.C., granted him the opportunity to capture the images of a variety of dignitaries, including several Presidents. Later he established Talmadge Rutledge Photography, and ultimately came to work for the National Rifle Association.
Rutledge's work graced the pages of official NRA publications, including American Rifleman and American Hunter, for 15 years before early symptoms of the disease forced his retirement. His images were also regularly featured in NRA InSights, Shooting Sports USA and Shooting Illustrated. Although readers could instantly recognize his work, he shunned the limelight, instead dedicating much of his time to mentoring junior staff members on photography and harnessing non-endemic techniques applicable to the shooting sports. The first digital camera purchased by NRA Publications was largely due to his efforts.
After attending and photographing the NRA Annual Meetings for more than a decade, he grew to become one of those fixtures in the firearm's industry no one ever expected to lose. Whether he was crafting an image with timeless eloquence, harnessing a cutting-edge style that appealed to younger readers or taking a run-of-the-mill portrait, he somehow communicated an excitement, all the while teaching those around him how to do the same-a legacy that will continue to positively impact shooters for years to come.
Services will be held at 5 p.m. on Saturday, May 11, at the Pierce Funeral Home, 9609 Center Street, Manassas, Va. The family will receive friends from 3-5 p.m. In lieu of flowers, donations in his memory can be made to Capital Caring, 10530 Linden Lake Plaza, Suite 200, Manassas, Va., 20109.