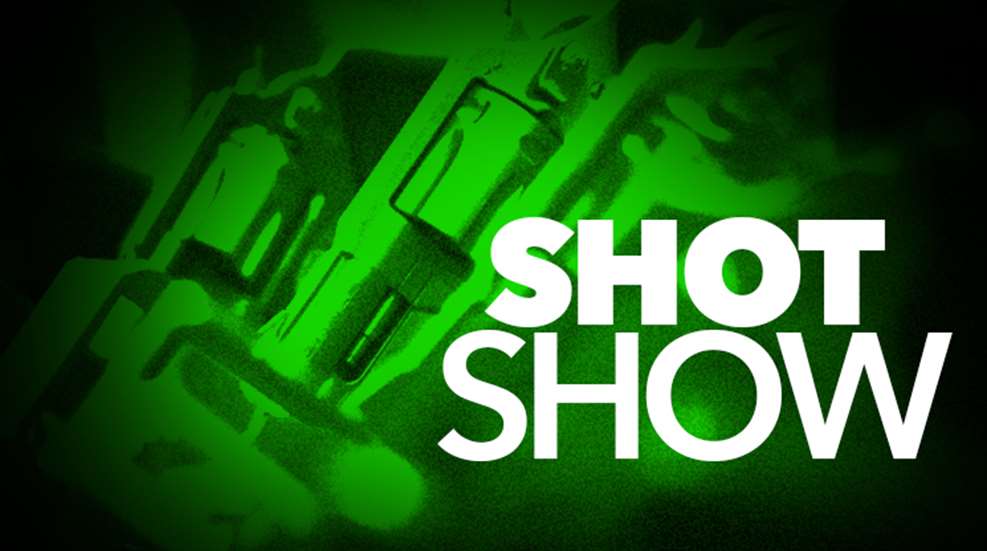 FoodSaver has introduced four new specialty sealing bags for 2013: the Heavy Duty Heat-Seal Rolls, DAM Bags, Expandable Pleated Heat-Seal Rolls and the Portion Heat Seal Rolls. Heavy Duty Heat-Seal rolls are designed specifically for vacuum sealing various sizes of fish and game. These bags block air 40 percent better, are 30 percent stronger, and have twice the puncture resistance of a standard bag.
The DAM Bags are a great choice for juicy meats due to the liquid blocking strip that stops moisture from escaping and ruining the seal. The Expandable Pleated Heat-Seal Rolls are the perfect choice for big-game cuts or full roasts. The sides are pleated and the bags are 11-inches wide, with the option of customizing the length of the 18-foot rolls. The Portion Heat Seal Rolls are good for smaller cuts of meat, and allows the customer to seal two items at a time in separate bags.
For more information on FoodSaver's bags and other products visit FoodSaver.com.