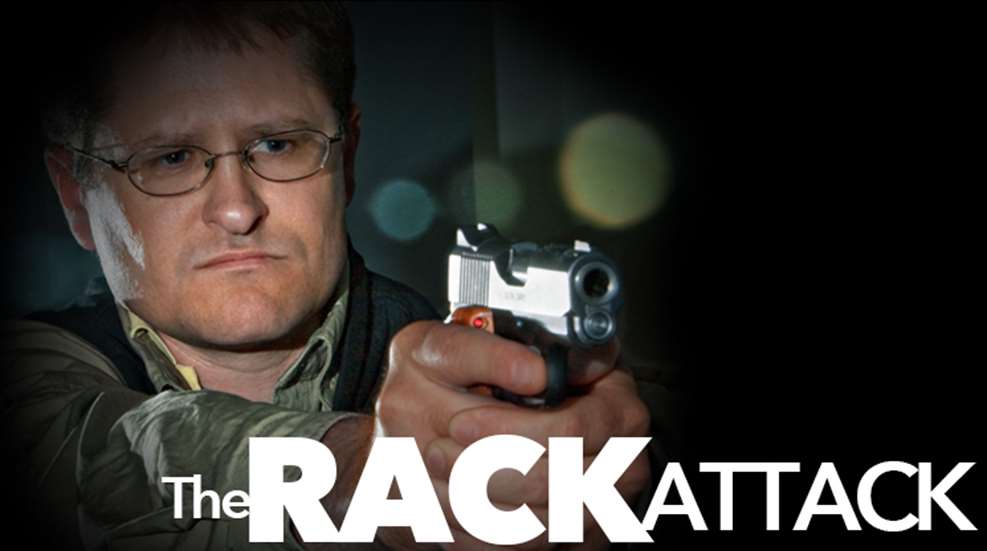 With the recent storms knocking out power and causing general disruption of services throughout the Northeast, it made me think about how few people are prepared for disasters of any kind. In northern Virginia, many were out of power for up to a week, losing refrigerated food and having to deal with record temperatures without the benefit of air conditioning. Some areas even had water problems and in at least one county, 911 went down.
I've always felt that protecting your family is more than carrying a gun and training for a deadly attack; it includes being prepared for anything, such as power outages, riots and the breakdown of society. And this should be done in layers.
Everyone should have flashlights, batteries, candles, canned food, a camp stove, a first aid kit and a few gallons of water for those times when Mother Nature reminds us that we're not that powerful. It doesn't take much to be prepared for a few days without electricity. While being without TV and Internet can be a pain, neither is a necessity of life like food and water. It's also a good idea to have few gallons of gasoline in case of emergencies that shut down the stations.
The next level includes a firearm for each member of the family, along with at least a few hundred rounds of ammunition and some long-term storage of food, such as dehydrated meals or MREs. Here is also where you might want to consider a medical kit from a company like Cheaper Than Dirt with a larger supply of bandages and enough medications to last two weeks or more. Some of this gear should be contained in a small backpack in case you have to leave quickly, such as one from ASAP Survival Gear.
The last level is where we hope for the best while preparing for the worst; the complete breakdown of society as we know it. We've seen the movies but is there any way of knowing what could really happen? No, which is why this is more of a place for a plan rather than equipment—every family member should have a bug-out bag though—because no amount of gear is going to last, especially if you're carrying it with you. You should know beforehand whether you're going to hole up in a bunker, head for the deep woods or possibly travel to family and friends to form a group. You don't want the first time you think about this to be a couple of days into the event, and the plan should be easily adaptable.