Support NRA American Rifleman
DONATE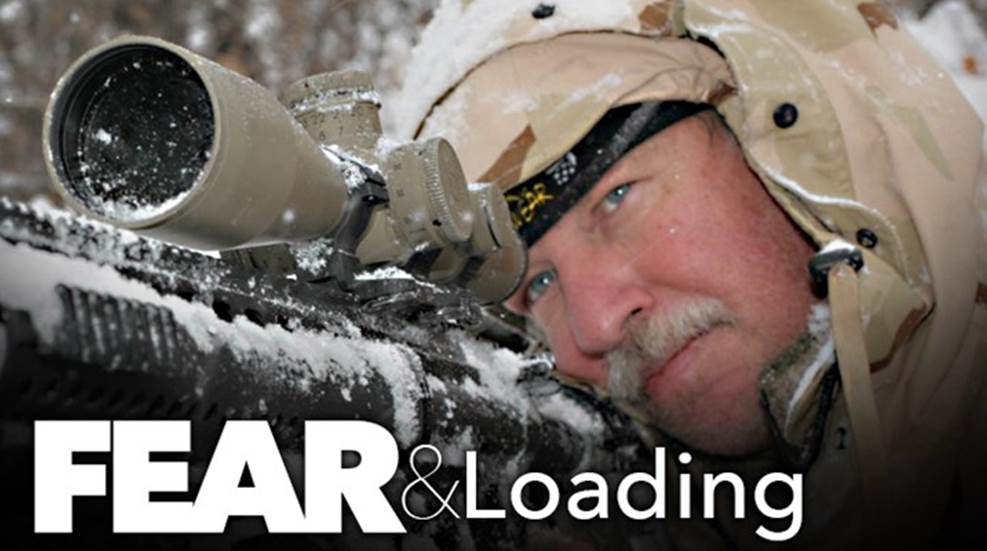 It's the time of year when we reflect, plan for the future, count all of those blessings we so often overlook and set long-term goals. Undoubtedly, the next 365 days hold unexpected surprises, but the sky's the limit when it comes to dreaming, so here are 10 headlines I hope to write in 2016.  
1. Washington D.C. Grants Two Carry Permits In Single Week—Rain expected during Saturday's parade.
2. ISIS Surrenders—Unacceptably high risk of lead poisoning on U.S. soil cited.
3. Ruger's Two Million Gun Challenge A Huge Success—Exclusive firing lanes for the 3 million new owners announced at regional ranges.
4. National Concealed Carry Permit System Approved—Hotel, restaurant and rental car businesses report sales surge. Local Thugs Union 317 files legal challenge.
5. Wayne LaPierre Receives Presidential Medal of Freedom—President Obama hosts NRA Executive Vice President at White House soiree and trigger time with the Secret Service.
6. Tax Relief On The Horizon—Gun and magazine deduction approved by the Senate reflects reduction in crime and law enforcement savings when lawful citizens are armed. House working on similar measure addressing firearm training.
7. Suppressors Dropped From NFA Listing—Sales of "There's a Kind of Hush" by Herman's Hermits skyrocket.
8. NRA Membership Quadruples—Mea culpa Democratic National Committee initiative results in overnight enrollment.
9. Ammunition Surplus—Tax incentives to firearm industry underwrite increased production. New York City gun stores report long lines. 
10. Gun-Free Zones Ruled Unconstitutional—Landmark Supreme Court decision announced after justices return from annual Camp Perry Pistol Phase recess.