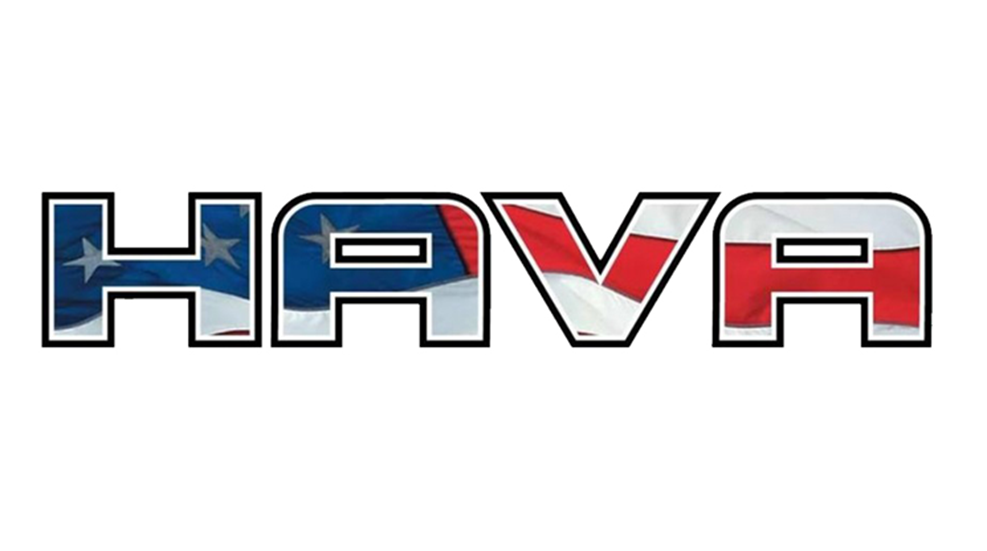 The continuing success of Honored American Veterans Afield (HAVA) should be a source of pride for all gun owners. It was founded by executives in the firearm business and its sustaining sponsor companies today are a veritable "who's who" in the industry—Smith & Wesson, National Shooting Sports Foundation, SIG Sauer, ACADEMI, Arnold Defense, Crimson Trace, Vista Outdoor/Federal, FMG Publications, Glock, Hornady, Leapers/UTG, Leupold & Stevens, Mossberg, National Association of Sporting Goods Wholesalers, Ruger, Surefire, Taurus, XS Sights and Yamaha Outdoors.
On June 16 the organization held its 7th Annual HAVA/ACADEMI Family Day in Moyock, N.C., where it hosted more than 300 disabled veterans, family members and volunteers for a day of activities. Gift bags and a free raffle prize table featured nearly $10,000 worth of merchandise donated by the shooting sports industry.
"Since 2012, HAVA and ACADEMI have annually hosted hundreds of veteran family members at our Family Days," said Tom Taylor, HAVA Chairman. "We are the veteran-support voice of the shooting sports industry who is committed to helping veterans recover from injury and are dedicated to the ongoing support that these American heroes have earned in defense of freedom. HAVA is in our 11th year of service to veterans and our sponsoring industry continues to increase their support levels."
There's more to the non-profit organization than annual gatherings, though. Learn to Shoot Again—one of its latest efforts that matches firearm instructors with disabled students—is growing its footprint, thanks to a cooperative effort with the Boy Scouts of America Florida Division.
At the initial training event in early June, 19 disabled veterans participated in pistol and transition drills at the Hernando County Shooting Complex, and plans are already being made to expand. Even those who oppose the Right to Keep and Bear Arms would be hard pressed indicting a cooperative program of this magnitude—one that not only benefits those who served in uniform, but also heightens awareness about disability and its day-to-day challenges in our nation's next generation of leaders.