by
posted on December 31, 2018
Support NRA American Rifleman
DONATE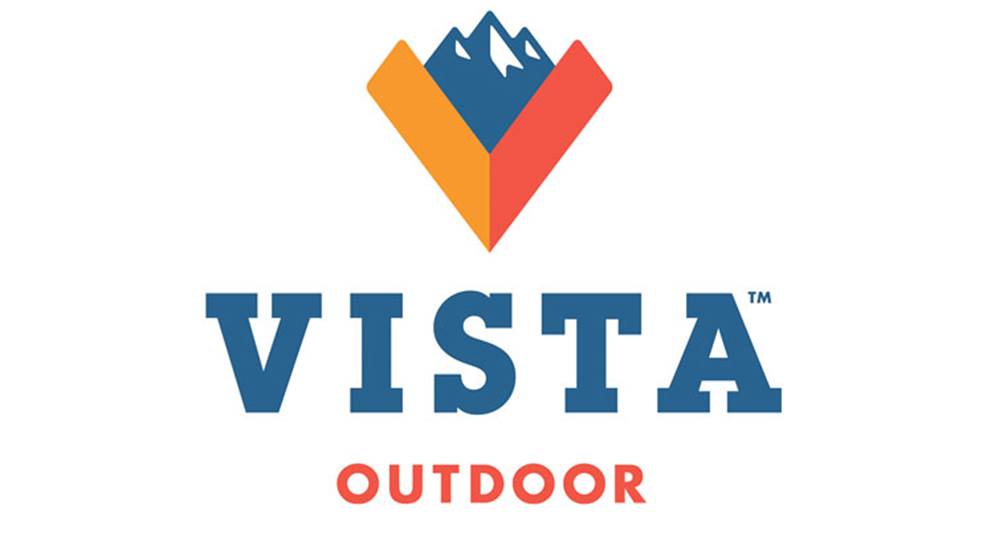 On Dec. 21, the Global Legal Chronicle reported Vista Outdoor—parent company of Federal Premium, CCI, Savage Arms, RCBS, Bushnell and many others in the firearm industry—recently secured a $40 million, second-lien term loan from Great American Capital Partners Finance. The news broke exactly a month after ABL (Asset-Based Lending) Adviser ran a story that detailed Vista entering, "…into new credit facilities consisting of a (a) $450,000,000 senior secured asset-based revolving credit facility, comprised of $20,000,000 in first-in, last-out (FILO) revolving credit commitments and $430,000,000 in non-FILO revolving credit commitments, (b) $109,343,000 senior secured asset-based term loan facility and (c) $40,000,000 junior secured term loan facility." Maturity date of the latter agreement is Nov. 18, 2023.
The developments should have little or no effect on firearm enthusiasts. Vista Outdoor is publicly traded on the New York Stock Exchange, which makes the news important to executives and investors in the financial sector. It does, however, indicate the experts aren't letting the "new norm" reflected in NICS background checks dampen their long-term economic forecast for the gun industry.  
Zacks Investment research predicted earlier this month, for example, that Vista Outdoor will report $505.44 million in sales for the current quarter, down 13 percent from the same period in 2017. Only two days later, the Fairfield Current detailed Laurion Capital Management's purchase of Vista stock worth $196,000 (10,953 shares). The story also detailed other financial funds buying or adding to their holdings in the company, with Bank of Montreal Can increasing its investment by 262.4 percent, ClariVest Asset Management put in another $224,000 during the second quarter and United Services Automobile Association bought in during the third quarter with a new stake valued at $234,000).
November's NICS checks indicate gun sales were down nearly 10 percent compared to the same month in 2017, although the figures show some interesting trends that have attracted the attention of investors.