Support NRA American Rifleman
DONATE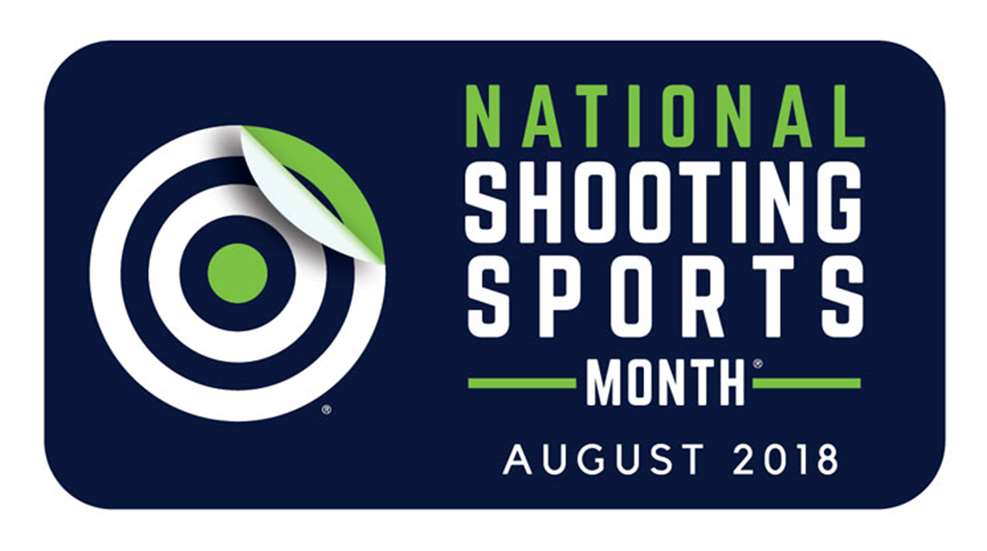 Do you remember the first time a family member or close friend put you behind a trigger and shared the pleasure of shooting? I was well off the mark on those first shots—as is the case with most beginners—but that contagious fun, flavored with liberal doses of safety, concentration and discipline, has been on target ever since.
There's no way to repay that special person who invested the time to introduce us to firearms. During National Shooting Sports Month—which is in August—we can, however, pass on the tradition to someone new. It's no coincidence the National Shooting Sports Foundation (NSSF) launched this effort last year to coincide with the month-long celebrations of family fun and picnics. Smiles, laughter and sandwiches are routine at ranges across the nation, regardless of season.
Hundreds of facilities have signed up to host special events this month, more than likely quite a few are near you. A complete listing is available on the website, and it's sortable by state.
As added incentive, NSSF is also holding a free "Let's Go Shooting" sweepstakes, with weekly prizes given away throughout August. Three grand prize winners will also claim a Remington and Nightforce long-range package, a Camp Chef pellet grill and accessories, a nICE Cooler with Bass Pro gift card and much more. For obvious reasons, participants must meet certain requirements and all federal, state and local regulations apply. The rules [PDF] are simple, though, and there's no cost to enter. While you're surfing the web, don't forget to sign up for the National Shooting Sports Month Gearbox sweepstakes.
Everyone who tickles a trigger for the first time this month comes away a winner, though. Quality time with friends and family is always on target—even back in my day, when wandering rogue velociraptors often forced the range to go cold.