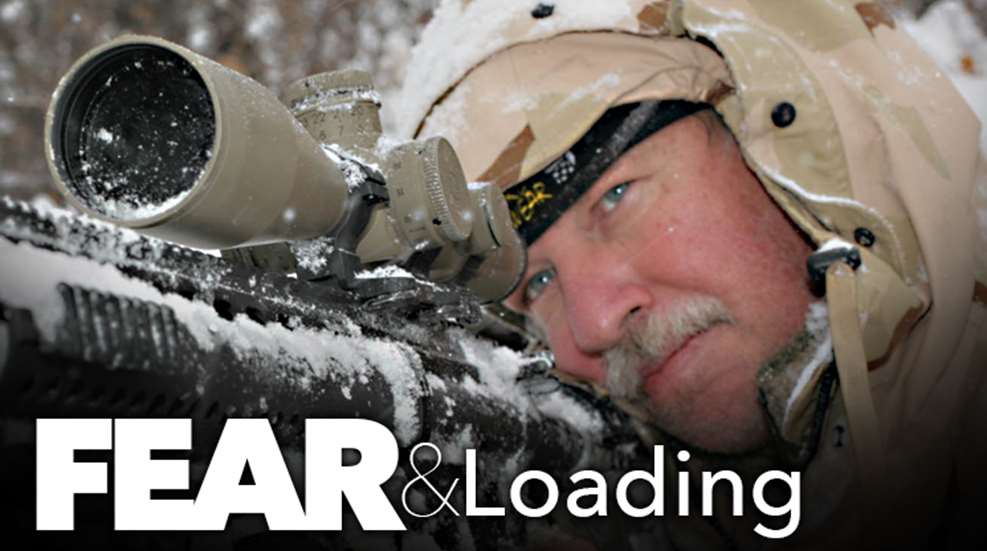 Smith & Wesson and Ruger are going to scale down/suspend efforts to keep their handguns on California's approved list. You can read all about it at the Washington Times. But, the story made me curious as to which pistols are on California's bad boy list and why. Here's the current roster, and some explanations for their inclusion, as I see it.
In a state where most of the Hollywood elite can't count past five without holding up their other hand, a serious safety problem arises during reloads of an eight-round "magazine" (I'd say cylinder, but I'm trying to honor California's legal terminology). Hence, on Jan. 14, a Smith & Wesson 5" barreled .22 Long Rifle revolver joined the list.
Five target-shooting handguns chambered in rimfire were also banned on New Year's Eve. This model's seven-inch barrel defies the state's obligatory no-more-than-five-digits-number rule. And you have to be a card-carrying member of the plastic surgeon's union to offer two-tone finishes in the state.
On Nov. 12, the Smith & Wesson 500 Hunter (7.5" barrel) even found its way onto the list. I own a version (also on that list) that sparkles brighter than a smile after a dental cleaning—not exactly concealable, and carryable only when wearing a feathered pink fedora with matching cowboy boots. However, it's bad form if any object in the state outshines a professional-athlete's blingware, provided by overpriced tickets, ridiculous endorsement deals and $10 concession hot dogs.
The handguns on California's non-compliance list continues to grow. A variety of Ruger Mark IIIs are included, each chambered in .22 Long Rifle. They're ideal for plinking and target shooting, and if they effectively ban those lawful pursuits….well, qualified opinion on malicious attempts to suspend the Second Amendment are available the NRA-ILA website. The fine folks there know what they're doing and, as you can see, I'm only qualified for giving political advice to liberal bureaucrats.