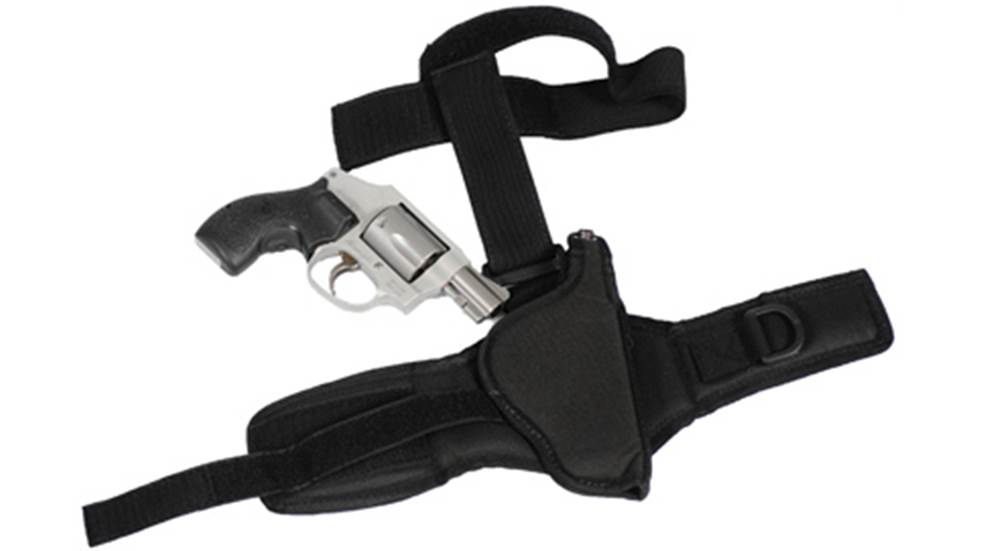 Crossbreed Holsters, known for Golden-Bullseye-award-winning Bedside Backup, has announced the latest expansion of its product line with a concealable ankle rig designed for everyday carry.
The Crossbreed Ankle Carry offers a calf support strap to prevent slipping, a padded ankle section for added comfort and a thumb break for secure carry. It is designed to fit a variety of small handguns, including sub-compact Glock models, Kahr's PM9, Smith & Wesson J-Frame revolvers, Springfield XD sub-compacts and many more.
The Crossbreed Ankle Carry is available in right- or left-handed configurations, starting at $65.70. For additional information, or to purchase, please visit the Crossbreed Holsters website.