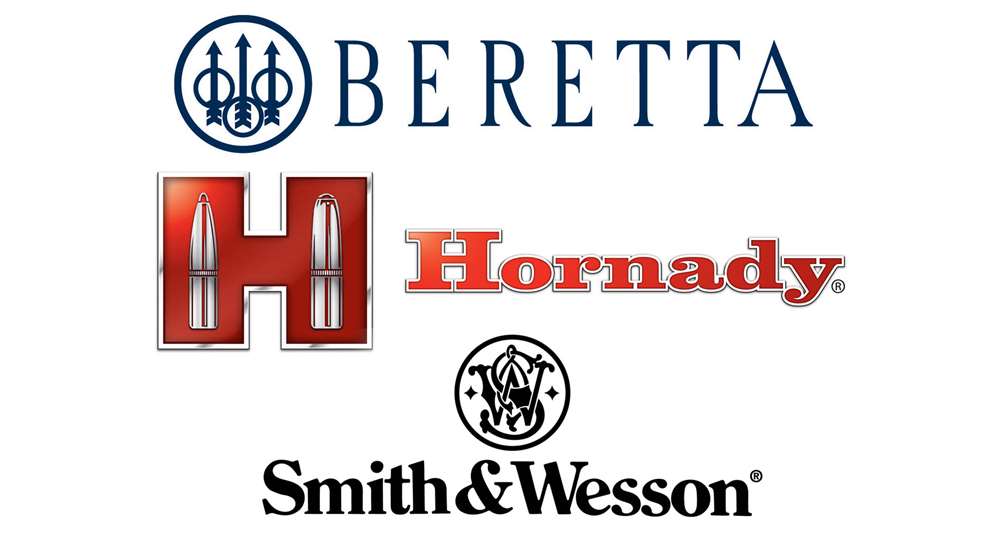 Smith & Wesson, Hornady and Beretta are offering big incentives for enthusiasts considering adding a new firearm to their collection or ready to reap the cost and precision benefits of rolling their own ammo. Rebates on some of the market's most popular guns and free bullets with the purchase of select kits make it a good time to shop.
Rebates of up to $100 on more than 300 of Smith & Wesson's firearms are currently available. The incentive began January 15 and continues until April 2.
Enthusiasts can receive a $50 rebate with the purchase of a Smith & Wesson M&P Bodyguard 380, J-frame revolver, M&P Shield Plus or SD and SDVE handgun. There's $75 in the future for those who select a CSX, M&P Shield, M&P Shield EZ, M&P Shield M2.0 or M&P 15-22. Qualifying new owners of an M&P M2.0, M&P 10, M&P 12, M&P 15, M&P 15 Sport II and Volunteer Series can qualify for a $100 rebate. New owners can redeem the offer by mail or online. Full details are found here.
From February 1 to May 31, Beretta fans can get $50 cash back with the purchase of a new APX1 Full Size or APX1 Carry. The company is also offering $75 back on Tomcats and Bobcats. The same savings are available for anyone who takes a Beretta's 90 Series Rimfire pistol or PX4 Storm home.
Hornady's Get Loaded Program began February 1 and runs until the end of the year. Enthusiasts who purchase select reloading kits or related equipment can receive up to 500 free bullets. Depending on caliber and design, that's a retail value that can run as high as $234.44.
It's worth a look, even for enthusiasts already reloading. Cleaners, tumblers and more are also included in the promotion.