Support NRA American Rifleman
DONATE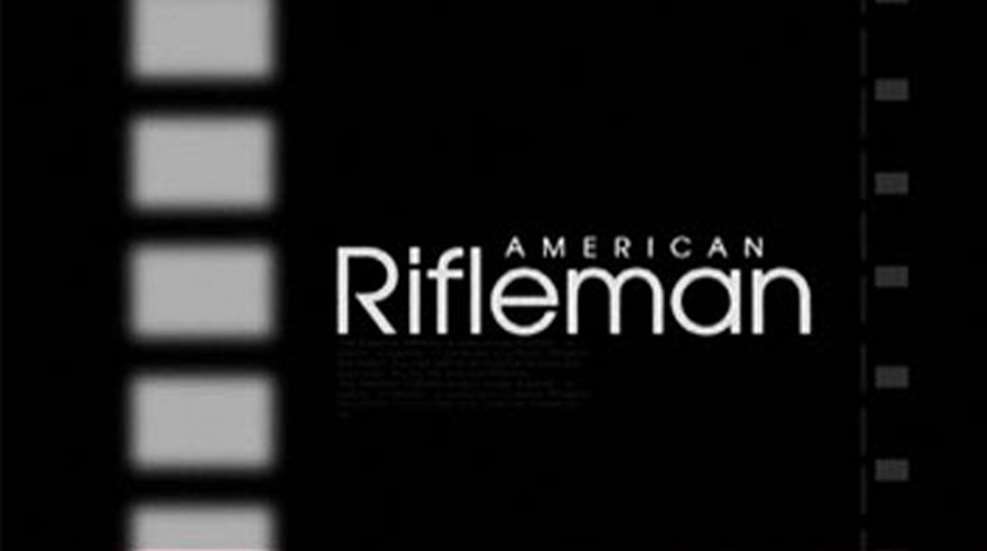 I'm on day 13 of 14 days of filming "American Rifleman Television" for the third quarter of 2011, and my story seems funny—now. A week ago, not so much.
Ace cameraman Jake Stocke, Daniel McCullough from NRA E-Media and I loaded into the truck way too early to go to Shady Grove Sporting Clays in Remington, Va. The agenda: Shoot the Winchester Model 12 and a Belgian Browning 20-ga. Superposed (more on that later) for "I Have This Old Gun" segments and for me to knock out "Rifleman Reviews" on the new Benelli Super Vinci 3 ½-inch 12 gauge and the Beretta A400 Light in 3-inch 12 gauge. Both Italian guns were received right after SHOT Show to photograph for the April magazine's new-gun round-up.
I had done my homework, read the manuals, looked the guns over and was ready. I started my talking points on the lightweight 3-inch Beretta, extolling its many virtues, including its handling and soon-to-be proven ability to fire a wide variety of loads thanks to its "Blink" gas system. Did I mention it has a—no joke—"Steelium" barrel? Gotta love marketing guys with time on their hands.
Talking point delivered to the remote camera, I dropped an AA on the carrier, hit the bolt release and called "Pull!" The bird flew off the trap in a gentle arc, the barrel came up, crossed through the bird's path, the trigger was slapped and...click.
I called for another bird, mounted, swung through and...click. Great follow through that time, but no bang.
I cycled the action and looked at the ejected shotshell. The primer was undented, glowing with undamaged defiance at me in the morning sun. The previously ejected shells' primers were pristine, too.
"Show gun," I said, perhaps mixed with expletives. OK, definitely mixed with expletives, but this is a family blog.
At the big trade shows, SHOT and NRA Annual Meetings in particular, the rules mandate no live ammunition and no firing pins that can reach a primer. Usually, company gunsmiths grind down and reshape the pin so it can't protrude through the bolt face. Such guns in the industry are called "show guns" as they travel the circuit of trade shows, being dry fired thousands of times in convention centers all across the country. One year I was on the inspection team at the NRA Annual Meetings, and learned that if a maker forgets one, bolt cutters and a file will work in a pinch.
Show guns help add a margin of safety at shows, but are wholly and completely unwelcome when I need to shoot them for a TV camera.
I had hoped to get a "Rifleman Review" ahead for next season and, thankfully, had Remington's Versa Max in the truck. You can see it this season in Show 11 as it had a fully functional firing pin. Look for the Beretta next season.
After my firing pin debacle, it was my turn to pull trap for Danny, and he stepped up to the cage with the Superposed. I gave him brief history lesson and a couple of unnecessary pointers on the bird's flight path and called, "Trapper ready."
Danny seemed to be fumbling a little, so I stepped back to the cage and observed a lesson in cartridge interchangeability. If 20-gauge shotshells don't fit into the breech, odds are the gun isn't a 20 gauge. Sure enough, the barrels were marked "28 gauge"—a much rarer and more desirable gun than the 20-but again completely unwelcome to a man with a skid of 20 gauge and not a single 28.
A quick trip to Clark Brothers (nice to have a full service gun shop right down the road), $40 over the counter, and we were back in business.
After seven years and 14 seasons of filming American Rifleman TV, things usually go smoothly. The rest of the filming has gone well, and you can see the result when the new season makes its debut on July 6. You won't see the click, but it was there.