by
posted on September 10, 2020
Support NRA American Rifleman
DONATE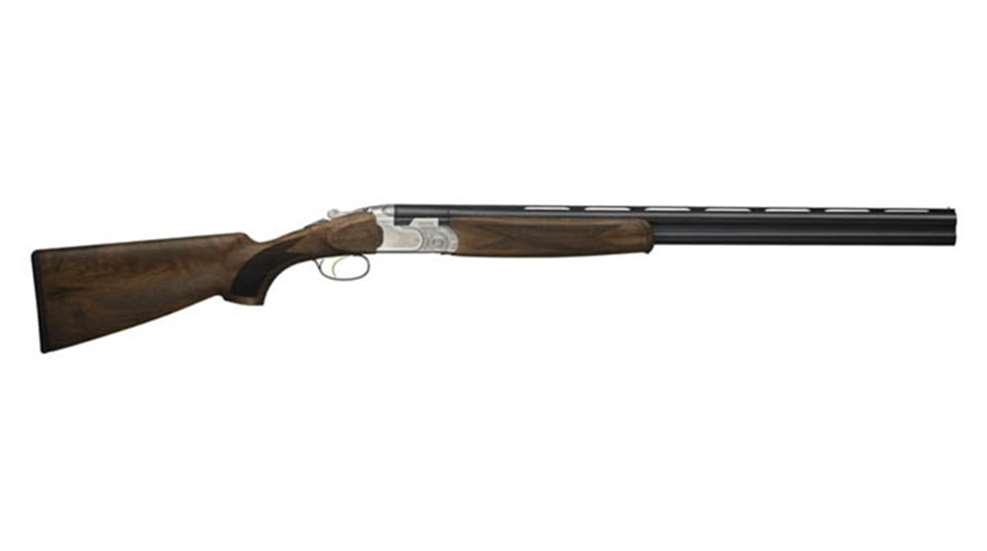 Built on the company's popular 686 action, the Beretta 686 Silver Pigeon I has become one of the best-selling over-under shotguns in the nation. Its pair of mid-action, conical locking lugs provide it the kind of lockup strength the company is known for, as well as maintaining a low profile to place a shooter's eye closer to the support hand plane—geometry designed to improve eye-hand coordination.

The timeless looks match that long-lasting performance, a combination we've come to expect from Beretta. The receiver has artfully done scroll engraving and the walnut stock and Schnabel fore-end are finely checkered. Add the furniture's oil finish with the other flourishes it is the kind of shotgun destined to become a family heirloom.

Models are available in 12, 20 and 28 gauge, as well as .410 bore. The latter chamberings have their receivers scaled down proportionately, shaving weight and providing a commensurate improvement in ability to swing on target.

Regardless of the version selected, MSRP for any brand-new Beretta 686 Silver Pigeon I is $2,350. Each chamber up to 3" shotshells, with the exception of the 28 gauge, which can digest 2 3/4" shells.

They come with a choice of 26", 28" and 30" cold-hammer-forged barrels for the 12-, 20- and 28-gauge models. In the .410 bore you can choose a length of either 26" or 28". The shotguns employ the Beretta Mobilchoke System. The safety is located on the tang as well as the barrel selector.

Last year the Beretta 686 Silver Pigeon I claimed fourth place honors in the over-under shotgun category of Gunbroker.com's annual rankings of best-selling guns. The finish is a slight slip in popularity for the gun, which claimed second place in 2018 and the same in 2017.