This week on on American Rifleman TV, we go back to the European Western Front in World War 2.
Watch a preview
of tonight's show here. In September 1944, British and U.S. airborne infantry units attempted to secure bridgeheads in Holland during Operation Market Garden. If they succeeded, Allied armor would be able to push over the Rhine River and into Germany before Christmas. Our late friend Don Burgett, a paratrooper of the 506th Parachute Infantry Division, 101st Airborne recounts fighting with German resistance during the operation.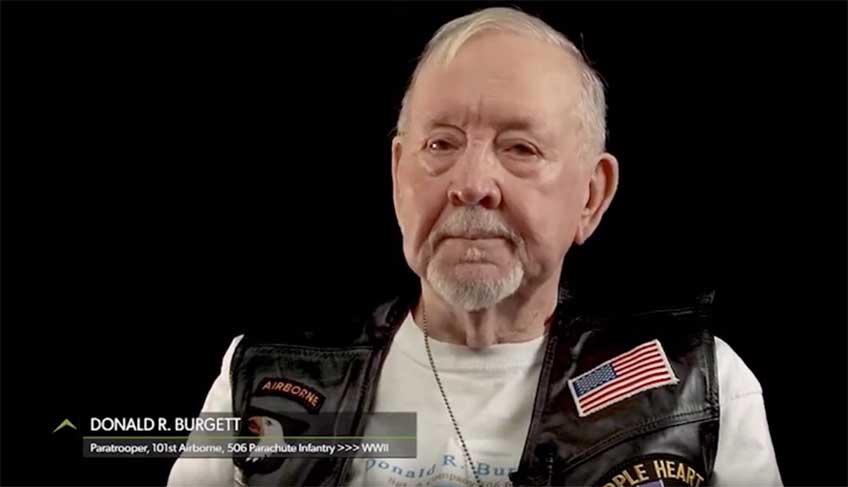 On "Rifleman Review" Brian Sheets goes over the
Colt
King Cobra revolver.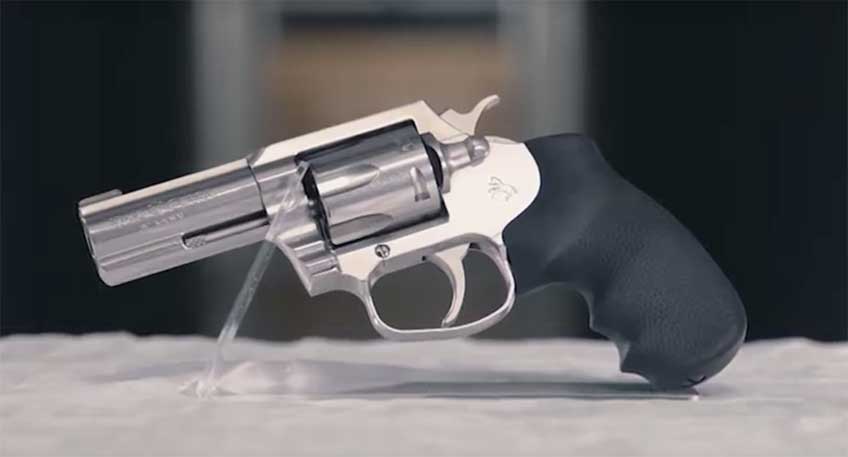 "I Have This Old Gun" takes a look at the Japanese Nambu Type 3 heavy machine gun, predecessor to the infamous Type 92 "Woodpecker".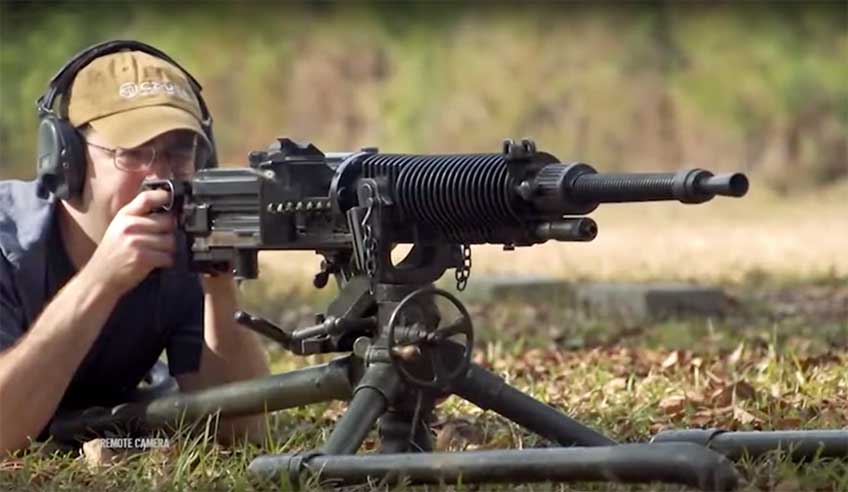 To watch complete segments of past episodes of American Rifleman TV, go to
americanrifleman.org/artv
. For all-new episodes of ARTV, tune in Wednesday nights to
Outdoor Channel
 8:30PM and 11:30 EST
.