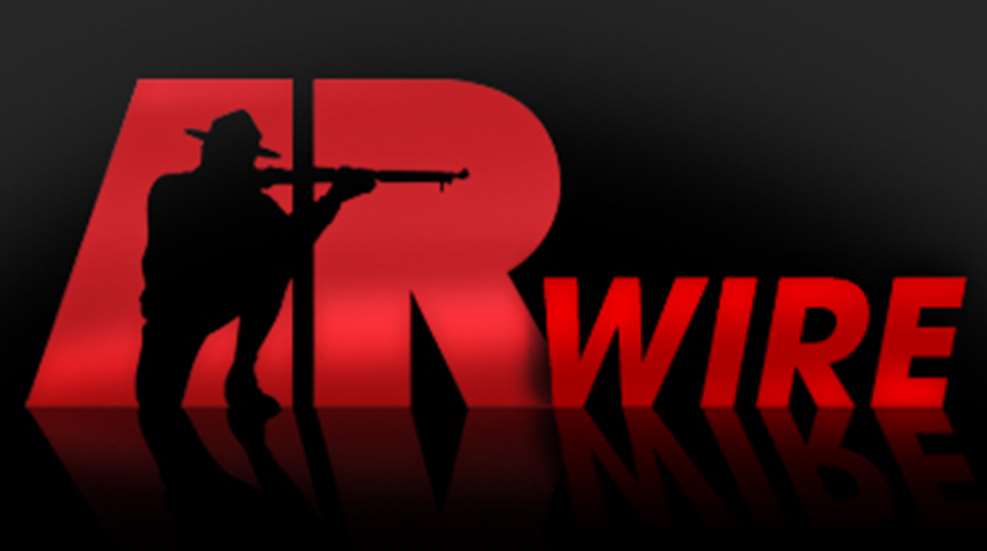 Alliant Powder has announced a new addition to its smokeless powder product line with AR-Comp, a powder designed for use in AR-style tactical rifles or other high-volume firearms.
AR-Comp's primary selling point is consistency—consistent pressures and velocities across temperature extremes designed for the use and abuse that AR-type rifles face in the hands of modern shooters. Because of its consistency, AR-Comp is an ideal powder for use with heavy .223- and .308-caliber match bullets that demand repeatable levels of high performance.
Alliant Powder's AR-Comp comes in 1-pound bottles or 8-pound canisters. For additional information, please visit the Alliant Powder website.