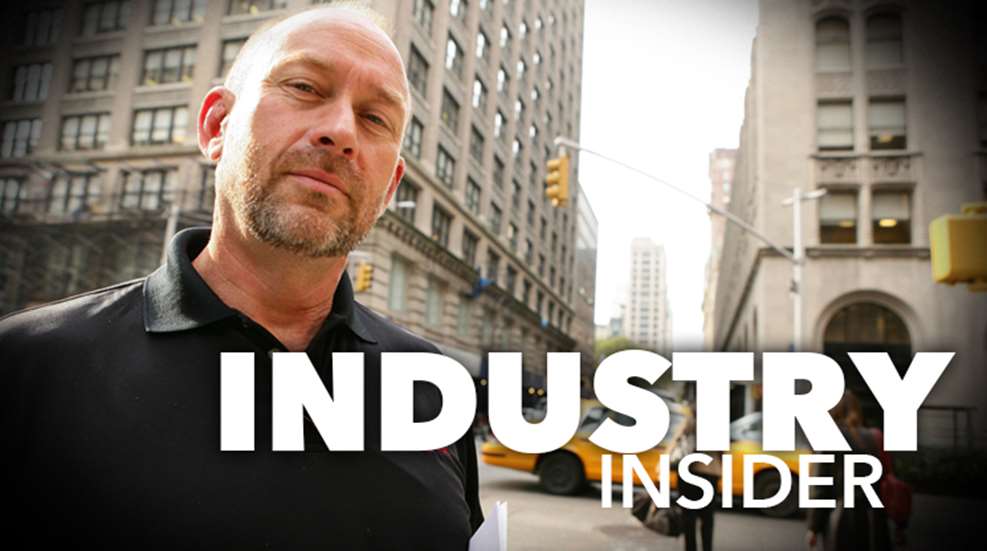 Normal is a setting on a clothes drier. The Insider has never been accused of being "normal" and I hope you haven't either. How boring. How bland.
Not that there is anything wrong with this portrayal, but I would expect that the average gun owner hasa Glock 9 mm, a Ruger10-22, a Mossberg pump and an old Remington BDL in .30-'06 Sprg. Or so I would suppose, but since I don't know anyone remotely approaching normal, I can't say for sure.
What I can say is that my coterie of contacts in the industry and, an even more dubious crowd, my friends, buy decidedly un-normal guns. It might be instructive to see what these characters have recently bought and how those purchases affect the firearms industry.
Keith is giddy about his latest acquisition, a 1903 Mannlicher-Schoenauer in 6.5x54 mm with a tang safety, a claw mount and a peculiar adjustable cheek piece.
Brad latched onto a LaRue .308 semi-auto, an upsized AR that he calls "Fat Boy." He topped it with a Nightforce precision optic that cost nearly as much as the rifle. Nice rig.
Darrell picked up an HK heel-release P7 that had come back as a German police trade-in. His was one of only about 300 "police marked" P7s that were imported last year, all of which were nabbed by HK aficionados in a matter of days.
Jason acquired a Barrett .50 caliber semi-auto with a 20-inch barrel. I shot the 27-pound monster in an indoor range. The muzzle blast sent a concussion wave into my skull anda surge of range air into my nostrils. You know when you've shot a 20-inch Barrett.
Mark, who owns a gunshop, took a pristine Browning Hi-Power on trade and squirreled it away for himself.
Donna is concerned about personal security so she bought a Taurus .38 Spl. Value-priced defensive handguns remain strong sellers.
Ken spied a mint Smith & Wesson "Registered Magnum" at a gun show and made it his after counting out a sizable stack of Benjamins.
Me? I bought a Cogswell & Harrison double rifle, an underlever hammer gun in .450-400 (3 ¼ inch) made in 1912. I found it at an auction for a steal—exposed hammer double rifles remain a bargain these days. The refinished gun came with a copy of "Elephant Hunting In Portuguese East Africa" by Jose Pardal who hunted in what became Mozambique during the "golden years." The old Coggy is shown in several photos in Pardal's book and he describes how he had the gun restored with an "unusual" beavertail fore-end.
So what's my point?Serious gun folks don't stop buying, even in this recession.
Second, the more serious you are, the more you tend toward classics. The guy who buys a 1903 Mannlicher-Shoenauer or my exposed hammer double rifle is not exactly amainstream firearm user.
So what role do guys who buy Barretts and Belgian Brownings play in the gun business? They fuel a highly active, yet unquantifiable, used gun market. The Internet hasspuredonline gun shows, and brick-and-mortar gun shops now regularly sell on sites such as Guns International and Gun Broker. Even Davidson's, a leading wholesaler, has a gun-selling site called Gallery Of Guns.
My buddies contribute to a vital underpinning of the gun business—the buying and selling of classic, if odd, guns. Money changes hands and stays in the gun business. We may not be normal, but we help.