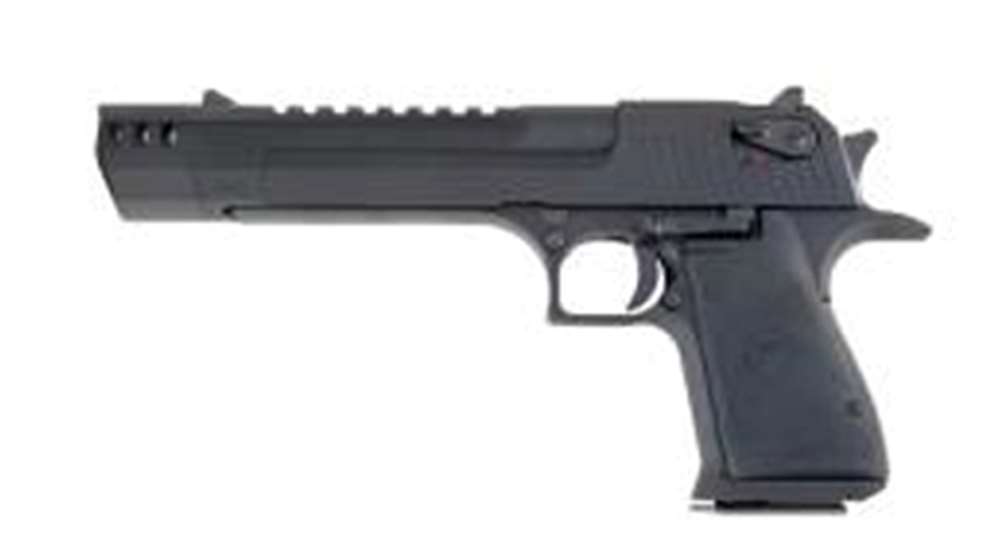 1/4/2013
The Kahr Arms family, which includes Magnum Research and Auto Ordnance, has unveiled five new muzzle brakes for Desert Eagle Pistols in .50AE and .44 Mag. Magnum Research decided to offer the new models to help reduce cost to consumers, who no longer have to mail in their Desert Eagle barrels to the factory to have the muzzle brake added.
The five new models have separate SKUs, so they won't be confused with the non-muzzle brake versions, thus making it easier for customers to choose the finish and caliber they desire. Magnum Research offers three models in .50AE and three in .44 Mag.
To read more about these new muzzle brakes visit MagnumResearch.com.