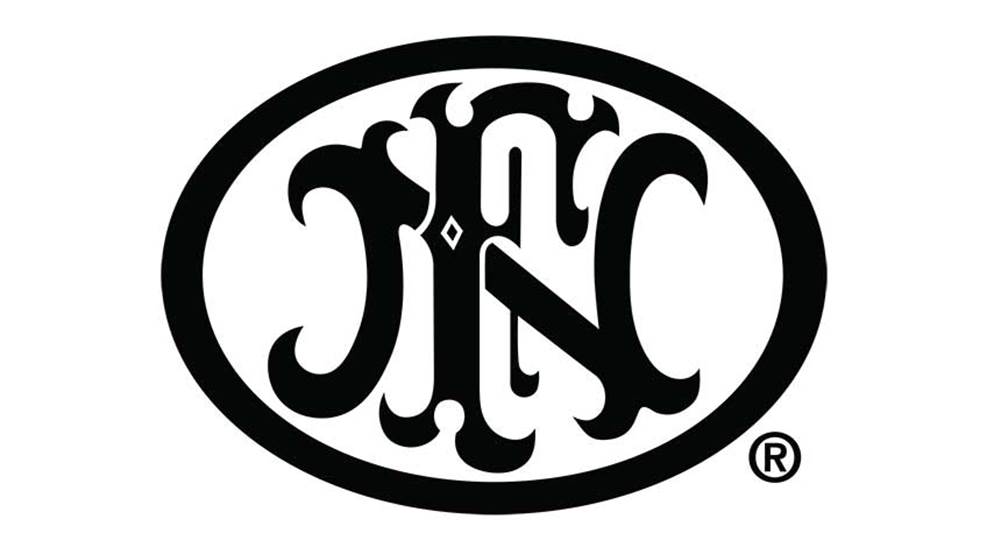 The U.S. military has awarded
FN America
a new five-year contract for up to 167,195 M4 and M4A1 carbines chambered in 5.56 NATO, confirming it will be years before the government's highly publicized search for new 6.8 mm-bore small arms and ammunition for our armed forces comes to fruition. The agreement with the famed firearm maker was announced Feb. 13, 2020, and is valued at $119,216,309. The document specifies five one-year ordering periods through 2024.
FN America has a history of delivering big orders for the U.S. government. Its first U.S. Military M4A1 contract was for 120,000, an agreement announced in February of 2013. Immediately prior to that,
Remington
and
Colts Manufacturing
were building them for our nation's armed forces. The order five years ago was smaller, 120,000 firearms with a total cost of $77 million. Each were produced at the company's Columbia, S.C., factory—likely the same location for the new contract which (as nearly all Department of Defense orders), carries a made in America or its territories stipulation.
The latest order comes less than six months after three finalists were selected for Next Generation Squad Weapons (NGSW) contract consideration. Only firearms chambered in a hybrid cartridge with a 6.8 mm bullet are under consideration.
Projectile diameter was mandated by the military in the NGSW competition, but cartridge design is entirely up to submitting companies.
SIG Sauer
gave enthusiasts an early chance to use its groundbreaking ammunition when it unveiled the
277 SIG Fury cartridge
—which happens to be 6.8 mm—at the
SHOT Show
in January 2020. Textron and General Dynamics Ordnance and Tactical Systems are the other finalists for the contract, with the latter choosing an unusual option manufactured by True Velocity ammunition.
The latest contract with FN America—part of FN (Fabrique Nationale) Herstal, S.A—is likely securing replacements for the military's battle-worn carbine fleet. There's no doubt, however, it also signals that 6.8 mms in mass won't see frontline duty anytime soon.