Support NRA American Rifleman
DONATE
Spectators observing Ray Harroun's yellow No. 32 Marmon Wasp race car at the first Indianapolis 500 must have marveled at its technology. The veteran driver had come out of retirement and fitted his pioneering open-wheel, single-seat racer with a rear-view mirror—a controversial modification that allowed him to get by without a riding mechanic. It was an audacious approach that would pay off 500 miles later when Harroun took the victory at an average speed of just under 75 m.p.h. The year was 1911, and, though it was his last race, Harroun's feat ensured his place in motorsports history. 
Only months earlier, another trendsetter, John Moses Browning, applied for patents on a pistol design he hoped would interest the U.S. Army. Adopted later that year as the Model of 1911, it would go on to help Americans win victory in two world wars and, in the process, win the trust of generations of armed citizens.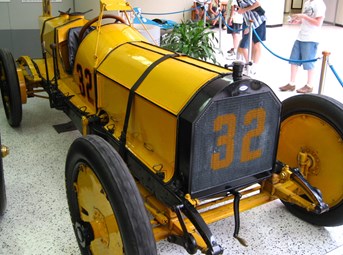 More than a century later, the M1911 is as popular as ever, despite being little-changed, and cars are advanced computers on wheels with cameras and lane-change sensors in addition to multiple rear-view mirrors. And the No. 32 Wasp? It's on display at the Indianapolis Motor Speedway Hall of Fame Museum not far from Indianapolis where, soon, a vast hall of firearm exhibits will include all manner of examples of the now-legendary M1911 pistol along with all the latest firearms, optics, ammunition and related products.
The centerpiece of the National Rifle Association's 148th Annual Meetings & Exhibits, April 26-28, the display will occupy 650,000 sq. ft. of exhibit space and will include something for everyone. You can book the hunt of a lifetime in the outfitter section, view priceless collections of firearms, and purchase all manner of merchandise, including shooting accessories, hunting gear, ATVs and much more! There will be an airgun range for the kids, and the NRA Store will offer a wide variety of apparel, books, knives, wildlife art, shooting accessories, hunting accessories and more. So schedule your trip now and plan to bring the whole family and spend a few days exploring all the American shooting industry has to offer.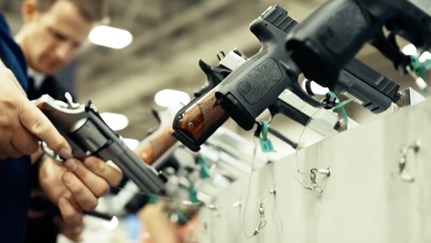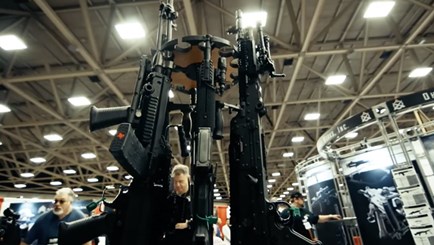 Until then, we'd like to share our top picks from among a host of recent product introductions with trends that include a preponderance of new rimfire rifle offerings, reasonably priced, quality red-dot sights and inexpensive polymer handguns. We'll cover these products, and many others, more fully in future pages of the magazine and on this website.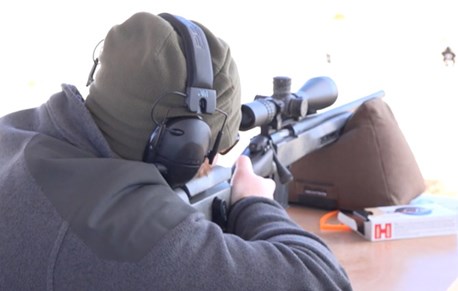 Remember, though, this is only a sampling of a much bigger field that will be on display in Indy. And with all the restaurants, attractions and other entertainment venues throughout the city, this year's NRA Annual Meetings & Exhibits are sure to present visitors with an incredible formula for fun. So start your engines—no looking in the rear-view mirrors—we'll see you there!
The NRA Annual Meetings and Exhibits event is free to all NRA members, spouses and children under 18. Non-members can join at the door. For registration and hotel information, visit: nraam.org.