Support NRA American Rifleman
DONATE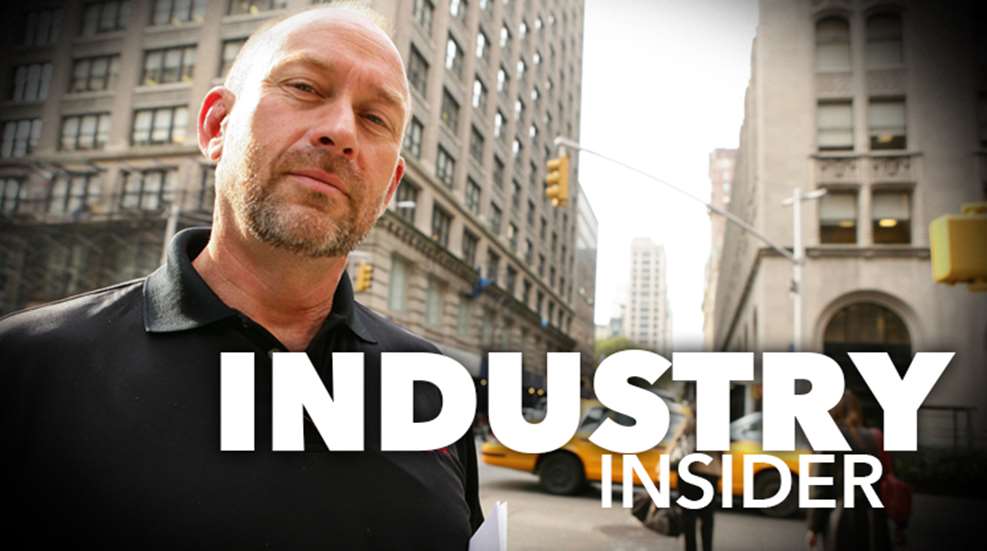 The Holy Grail of tactical-grade M4 rifles (including the military's M4) is a chalice of electrons, a way to power any and all accessories from a single battery source—wirelessly. Wilcox Industries, a New Hampshire-basedproducer of a wide range of military and commercialproducts, has finally found the sacred cup and solved this age-old problem.
It's called the Fusion Rail, an M1913 rail fore-end with integral "electric rails" that carry power from either a small battery pack or a Wilcox Universal Control Grip, a vertical grip with dual thumb-switches and batteries inside.
Onto the Fusion Rail can go a white light or a laser targeting module, the two most commonly used tactical accessories that normally require their own separate batteries. That adds weight and bulk, two big negatives on a tactical rifle.
Wilcox teamed with SureFire to develop a small "head" that fits onto the Fusion Rail and ispowered from the rail itself.
Then, Wilcox developed its own visible and infrared laser "head" which also self-powers from the Fusion Rail.
Down the road, I wouldn't be surprised to see optical sight modules, night vision viewers and even miniature cameras all running from a Fusion Rail.
As noted, Wilcox also offers a Universal Control Grip with dual thumb-switches into which the "heads" from lasers, lights or other devices can be plugged. Press the switch for momentary-on or double-tap it for constant-on.
Wilcox has alsodeveloped other highly clever and innovative products for the military and tactical markets. There's a helmet mount for NODs (night vision devices like the PVS-14) that features a "break-loose" safety to release the NOD in case it becomes snagged or stuck. The current military helmet mount is permanent, so a snagged NOD is like face-masking in football—it jerks the wearer's head and neck dangerously.
Then there's the Wilcox Patriot System, a breathing system for chemical-biological environments that runs foreight hours. Competing products are good for 45 minutes. Let's see… eight hours versus less thanone hour. That's a pretty significant improvement!
Another cool item is a camera about the size of a No. 2 pencil eraser that fits on a military helmet and records everything the wearer sees or hears onto a disk. Given that the President and his national security team were reported in the news to have watched the SEAL's raid on Osama bin Laden's compound, the Insider has a pretty strong hunch they were watching through a Wilcox Mission Recording Helmet System. Wilcox will never tell and neither will the SEALs, but that's my guess.
Look for the Wilcox Fusion Rail to become commerciallyavailable soon. And remember, the Insider brought you the first word.