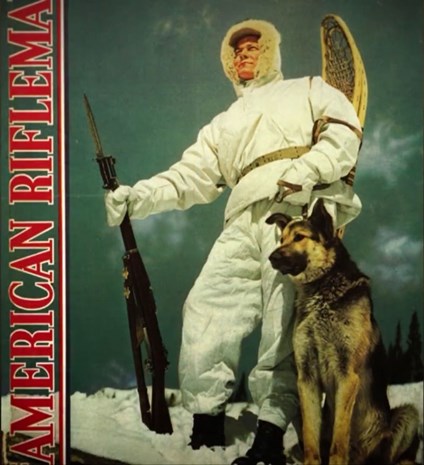 In part 2 of "Remington 200," follow ARTV staff through the latter half of this quintessentially American company's history. From their merger with UMC to produce ammunition, to Remington's Model 53 almost becoming the official sidearm of the U.S. Navy and Marine Corps just prior to World War I, to the introduction of the Model 870, the Model 700 and the Model 1100, this video is a must watch for any fan of the brand. For more on the above,
check out this feature
segment
from a recent episode of
American Rifleman TV
.