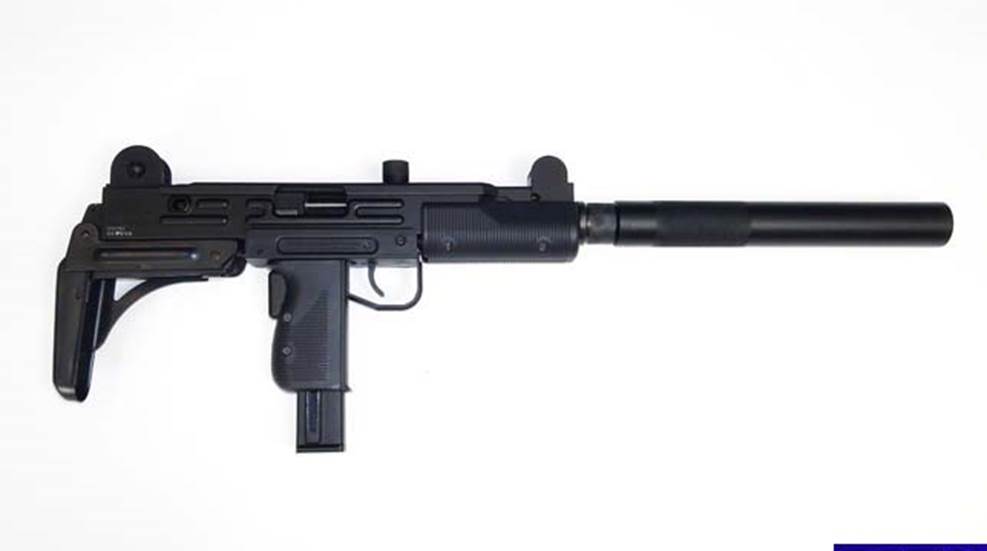 Few firearms have a more widely recognized name than Uziel Gal's "UZI," and our latest Gun of the Week recognizes that, in a sense.
Manufactured by Carl Walther and made available in the United States by Umarex, the Umarex UZI .22 Rifle combines the classic UZI design and name with the wallet-friendly .22 LR ammunition.
The UZI .22 has been crafted to replicate nearly all of the original UZI features, and makes for a unique experience on the range. Check out the coverage below and learn more about what makes the Umarex UZI .22 Rifle the latest addition to the Gun of the Week series.
Technical Specifications:
Caliber: .22 LR
Magazine Capacity: 20
Length (Retracted): 24.4"
Length (Max): 31.5"
Weight: 7.5 lbs.
Finish: Matte Black
MSRP: $645