Support NRA American Rifleman
DONATE
On February 19, 1945, U.S. Marines stormed the beaches of Iwo Jima in what became one of the bloodiest battles in the history of the Marine Corps—a battle in which 26 Medals of Honor were awarded, 22 to Marines and five to U.S. Navy sailors. This week, from the black sand of Iwo Jima, we conclude our look at "The Men and Guns of the Pacific War."
Also this week, we evaluate the new
Colt Lightweight Commander in 9 mm Luger
, and then for "I Have This Old Gun" we cover one of the nicest straight-pulls ever made, the Model 1911 Schmidt-Rubin. Think Swiss watches are nice? You should see the inside of a Schmidt-Rubin.
Watch a preview
of tonight's episode above.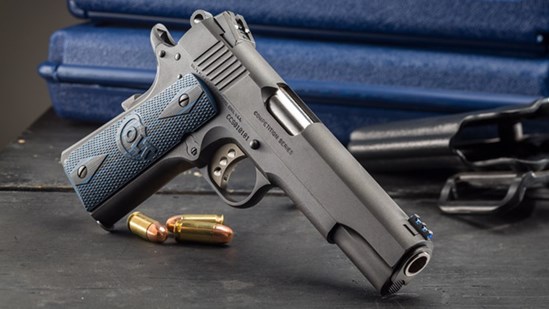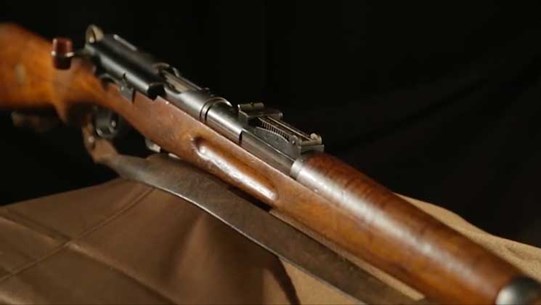 You can check out past segments of American Rifleman TV at americanrifleman.org/artv, and tune into Outdoor Channel Wednesday nights for all new episodes.