American Rifleman TV heads to Springfield, Mass., to examine the evolution of the
Smith & Wesson
M&P series of pistols, which are used widely in law enforcement, competition and for personal protection.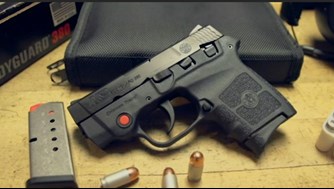 "Rifleman Review" takes a look at the 
Inland Manufacturing
 recreation of the World War II-era M1A1 Paratrooper Carbine.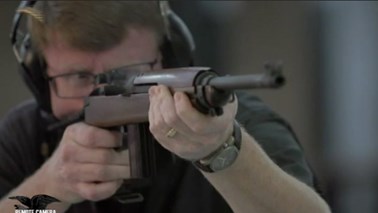 And "I Have This Old Gun" looks at the U.S. Army service rifle, the M16A2.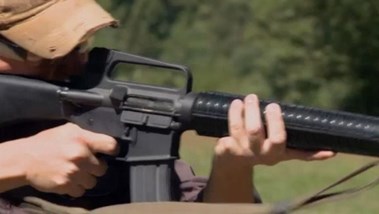 American Rifleman TV airs Wednesday nights on
Outdoor Channel.