Support NRA American Rifleman
DONATE
American Rifleman TV
is in Springfield, Mass., to visit the
Smith & Wesson Performance Center
, where some of the gunmaker's finest custom firearms are manufactured. What is unique about S&W Performance Center firearms is that although many of the firearms might contain special features that are typically found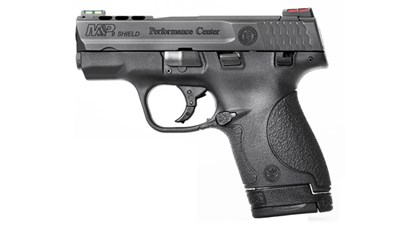 only in "one off" custom guns, the manufacturer produces them in large enough quantities to keep them affordable and available to everyone. Many Performance Center guns—like the new
Ported M&P Shield
—originate from standard designs and are then customized and tuned for precision, while others are created from the ground up to include hand cutting and fitting. 
Tonight's "Rifleman Review" is the
Winchester XPR rifle
,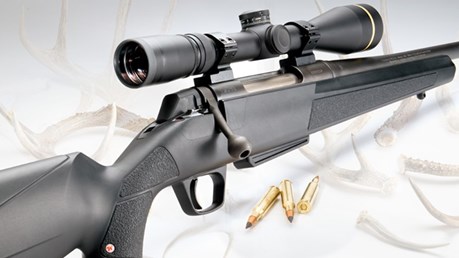 and "I Have This Old Gun" is the Calico Model 951 Carbine.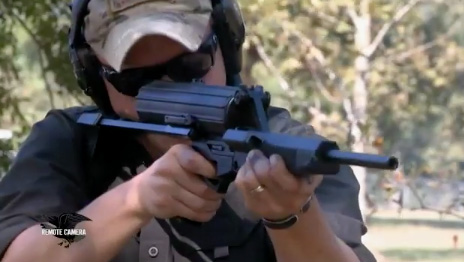 Watch the
video preview
to learn more. 
American Rifleman TV airs Wednesday nights on
Outdoor Channel
.