Support NRA American Rifleman
DONATE
In 1907, Frederick Leupold began repairing and building optics in Oregon, a tradition that continued in 1947 when a spoiled hunt caused Marcus Leupold to develop the company's original riflescope, the first completely water-proof and fog-proof optic on the market. Since then, Leupold & Stevens has become the leading name in performance optics, whose gold ring is associated with the company's reputation for quality, and instantly recognizable to shooters and hunters worldwide. This week American Rifleman TV continues its U.S. northwest tour with a visit to the world's largest manufacturer of riflescopes with global distribution. Watch a preview here.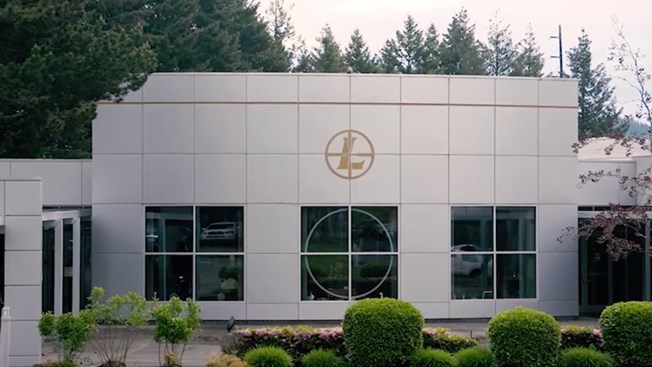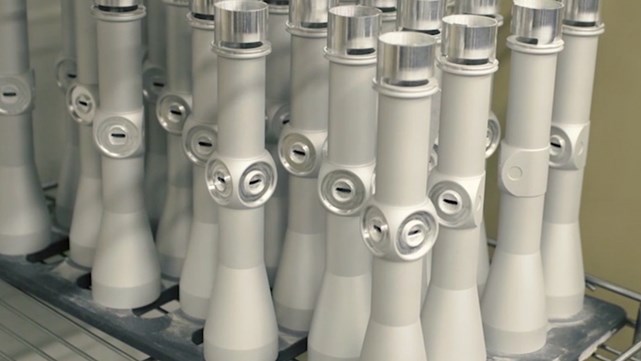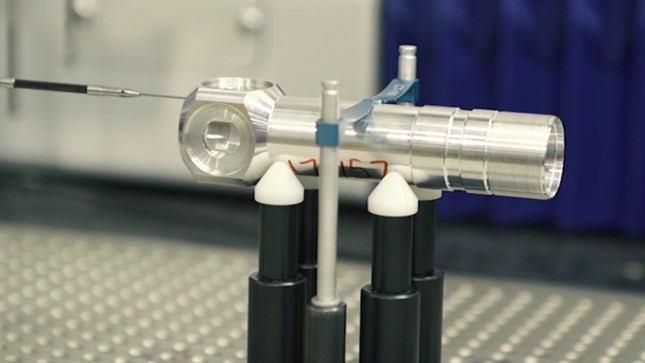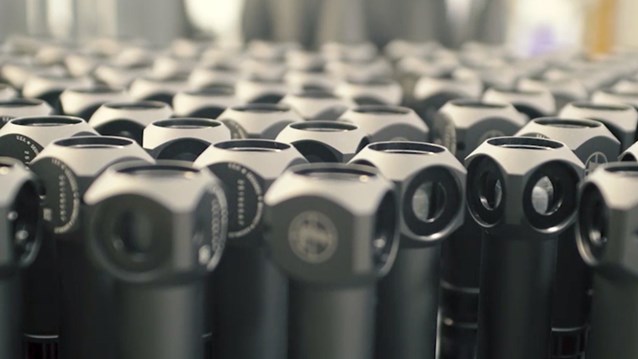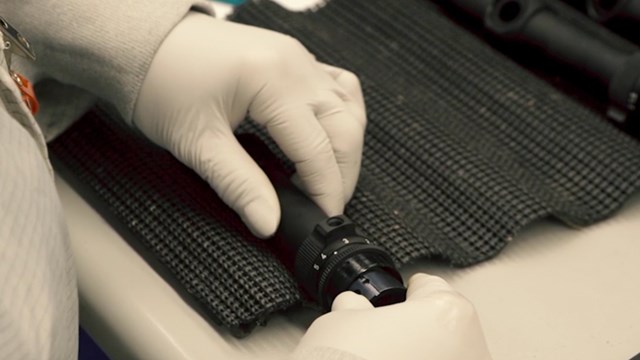 This week's "Rifleman Review" highlights a classic rifle—the Remington Model 700—built to specifications requested by American Hunter magazine staff.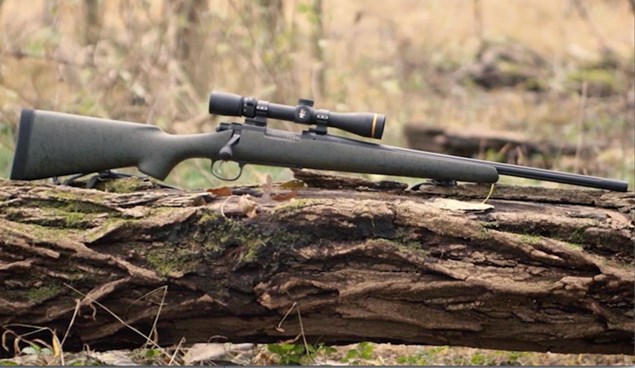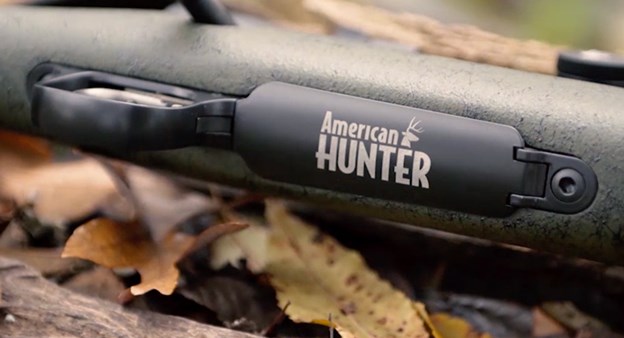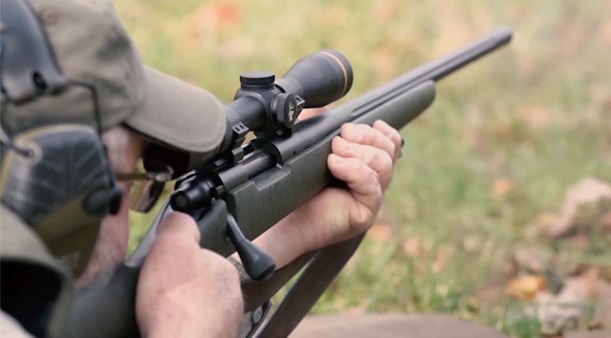 For "I Have This Old Gun," we look at the Mauser Bolo Broomhandle pistol.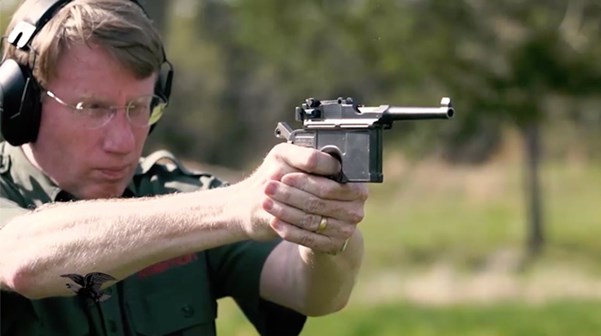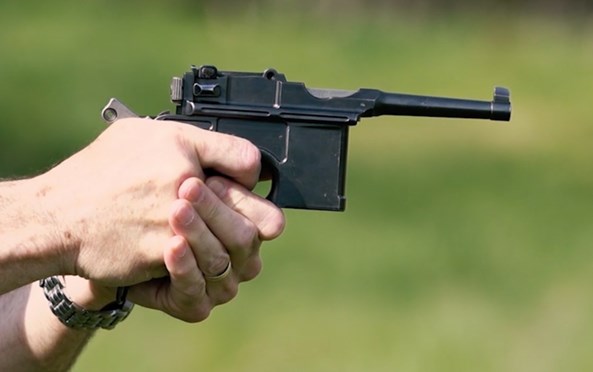 To watch past segments of ARTV, please visit
americanrifleman.org/artv
. To watch all-new episodes of American Rifleman TV, tune in to
Outdoor Channel
on Wednesday nights.