Support NRA American Rifleman
DONATE
Did you know FN America is one the largest makers of firearms for the U.S. military? While Herstal, Belgium, is home to Fabrique Nationale, the company's factory in Columbia, S.C., has supplied the U.S. military with M16A2/A4 rifles, M4/M4A1 carbines and belt-fed machine guns—including the U.S. M249s and the M240s used in vehicles and by the infantry. It's also where the FN-X pistols and barrels for the Model 70 are made.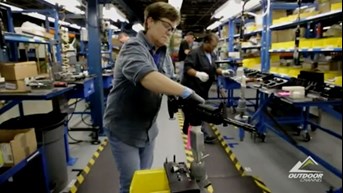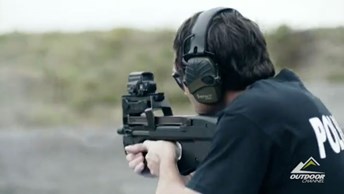 Also, this week we test the Stag Arms 7L chambered in 6.8x43 mm SPC.





Ever handled a German G1 (M) rifle? Not only does our panel of experts give you the history and background on this surprisingly rare rifle from World War II, but we  wring it out on the range for "I Have This Old Gun." 

American Rifleman TV airs Wednesday nights on Outdoor Channel.