Support NRA American Rifleman
DONATE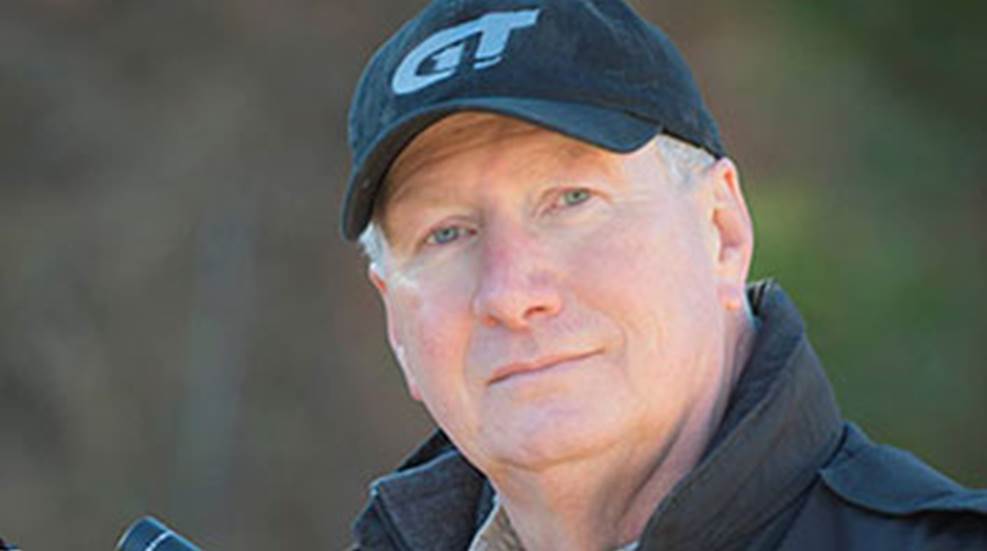 Often NRA members will suggest that if every one of us signed up just one new member, we could double NRA's size overnight. How about signing up more than 16,000? And not just Annual members but Life members? In just seven weeks, from early February to the end of March, outdoor personality and nationally syndicated radio show host Tom Gresham signed up 16,630 NRA Life members.
Gresham has long encouraged his Gun Talk listeners to join NRA. "The point is when Chris Cox goes into a congressmen's office, they ask how's membership?" he said. "That's the yardstick."
At the time, NRA was running a special promotion on new Life memberships if sponsored by a Life member. "I wondered if I could give my Life Membership number?" so he sent it as a tweet and gave it out on air. "People really started responding," he said, and then it went viral on forums and chat rooms.
But his listeners had trouble getting through NRA's switchboard to sign up. Demand and waits were at an all-time high. Gresham's listeners appealed to the host and he sought help from inside NRA, eventually working with Executive Vice President Wayne LaPierre. "NRA set up a separate phone number for just Gun Talk," Gresham said."If people called that number, they knew it was from Gun Talk." Once everything was in place, the radio host went on air and the response was overwhelming.
"After three weeks, we had 6,000. I pumped it like crazy on the radio."
"America's gun owners obviously want to be part of the fight to not only protect, but to regain gun rights, and they are saying so with their hard-earned dollars," said Gresham. At a time when money is short and people are concerned about the economy, this massive response shows just how important Second Amendment rights are to the public."
Tom Gresham's Gun Talk Radio airs Sundays from 2 to 5 p.m. E.S.T. in 138 markets and on XM satellite radio, and you can learn about the show more at guntalk.com.