by
posted on February 5, 2021
Support NRA American Rifleman
DONATE
This article, "Bonding With Your Bullet", appeared originally in the February 2004 issue of American Rifleman. To subscribe to the magazine, visit the NRA membership page here and select American Rifleman as your member magazine.

---
Throughout history, our great technological advances came not with quantum leaps, but baby steps. We didn't go directly from the wheel to the race car; there were stops in between. It's the same with bullets.
The technology that gave us the "wonder bullets" of today was developed in a series of steps that followed a logical pattern. That pattern is simply that rifle or propellant technology advances first, which then creates a need for a matching advancement in bullet design. The bullets are developed and everything is in balance until the rifle and propellant technology advances again, once more opening the door for advances in bullets and so on … ad infinitum.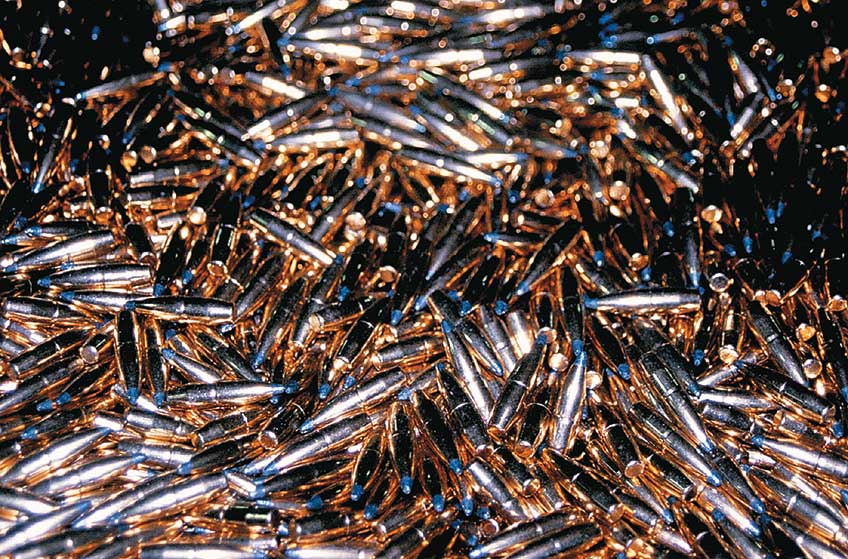 Recent changes in both technology and perceptions about rifle cartridge design and use have elevated the velocity ceiling and have widened the impact velocity window so far that you could drive a bus through it. Hunters have also extended the concept of "long-range" shooting further than thought possible a generation ago. Both have placed great performance demands on rifle bullets.
One of the more recent advancements in high-tech hunting bullet design is bonding. That is to "bond" or solder the core of the bullet to the jacket so that they remain together no matter what happens to the bullet. This greatly aids weight retention, which is important to terminal performance. Because the lead core is bonded to the copper alloy jacket, the bullet tends to stay together rather than separating as the bullet mushrooms and reshapes itself on impact.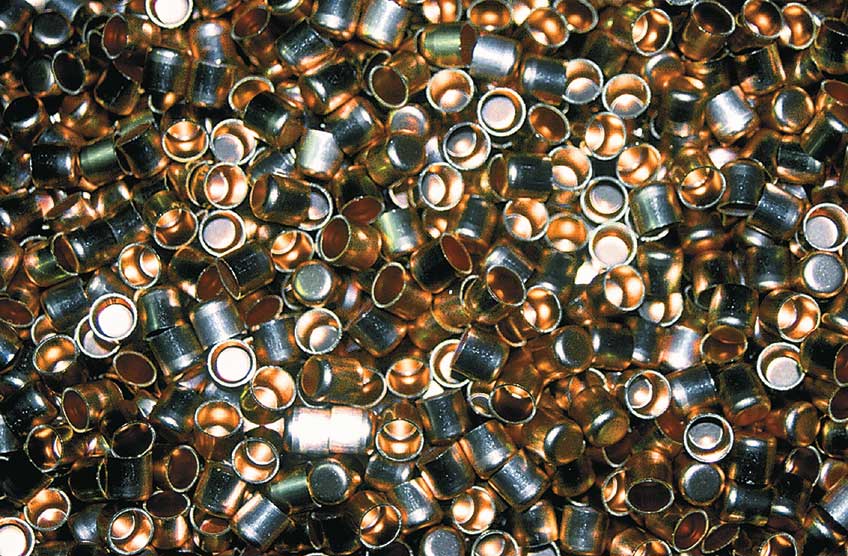 Originally, bonding was developed primarily to promote weight retention and deep penetration of bullets on big game. It helped to hold big, heavy and tough bullets together under demanding conditions so that they could expand and still penetrate through the biggest and toughest game.
While that is still an important function of some bonded bullet designs, the current concept of bonding has helped create hunting bullets that slice the air like a jet fighter for long-range shooting while still providing good terminal performance over the huge velocity spectrum created by the wide range of today's hunting cartridges.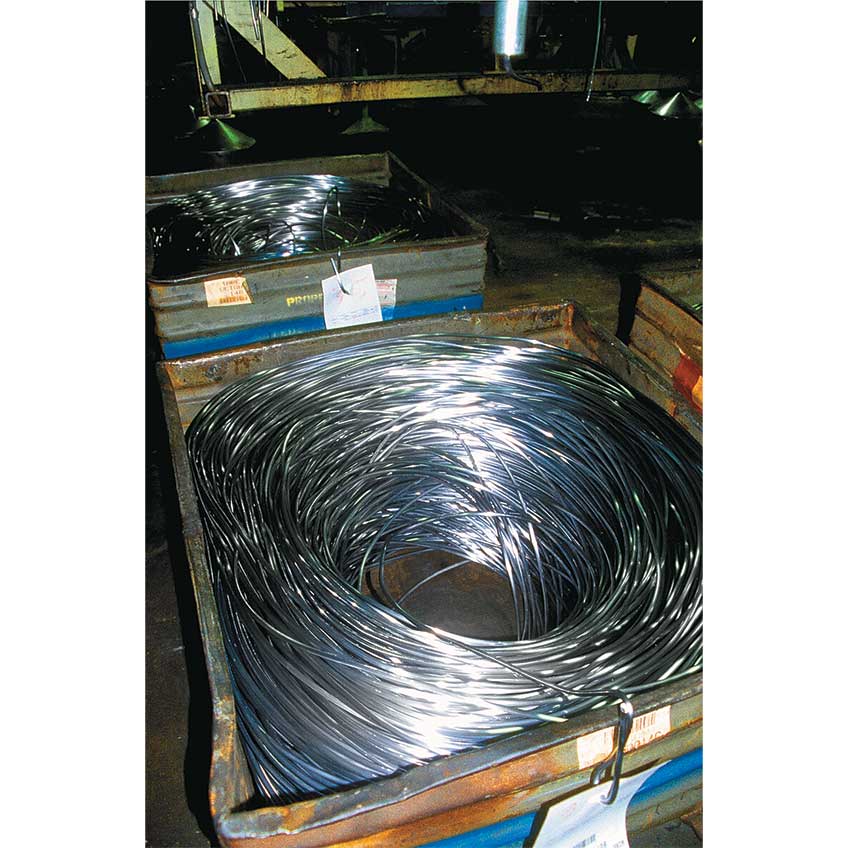 The demand to create a bullet that can perform throughout a wide range of impact velocities and house it in the sleek ballistic shape demanded by the long-range crowd is what keeps engineers busy. However, it is bullet bonding that has kept most of them happy. When done right it is, in some ways, almost a magic potion for hunting bullets.
Many hunters assume because the bullet is bonded and will have high weight retention that it will be a deep-penetrating bullet. But that is not necessarily true. Most bonded bullets are designed to expand while retaining all or most of their initial weight. The result is usually a large frontal area leading the charge through the critter. This big "blob" of lead has to fight its way through the animal, crushing and moving any tissue in its path.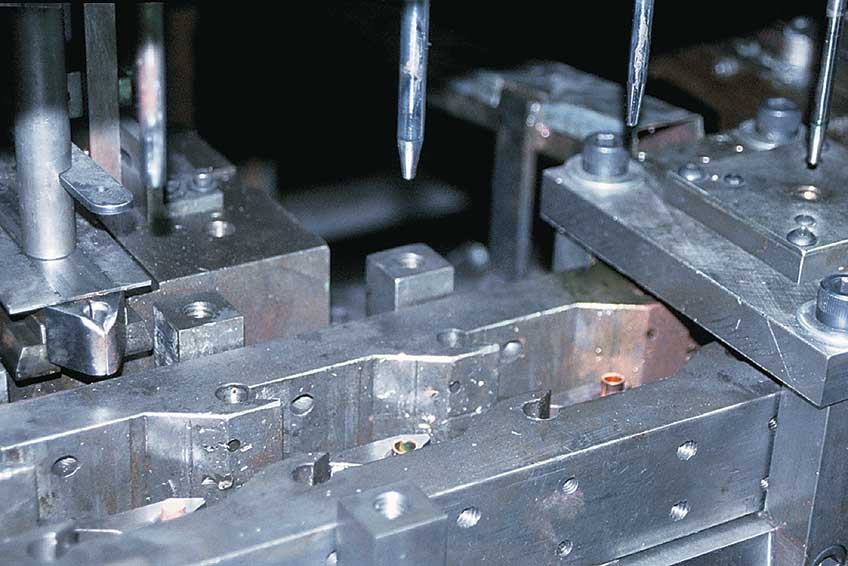 While the retained weight certainly helps in penetration, a large frontal area also impedes it. This is not necessarily a bad thing, as the bullet is acting like a much larger projectile as it ­penetrates, wreaking havoc with all it encounters. It not only ­creates a large contact wound channel, but it also transfers energy at a rapid rate, which adds hydrostatic shock into the equation.
The most recent trend in rifle bullets has been in bonded-core, plastic-tip designs. These are sleek, high ballistic coefficient (BC) bullets designed for long-range work, where there had long been a yawning cavern of need.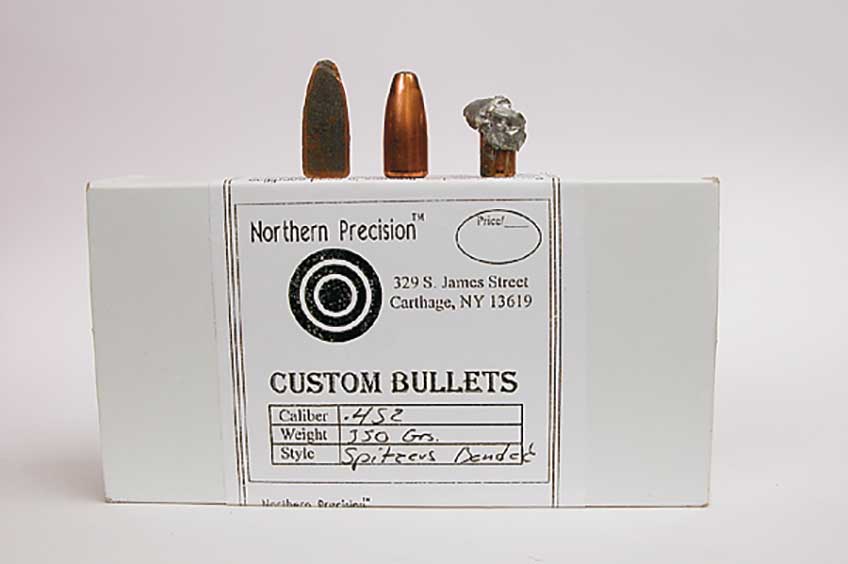 High velocity is what sells today. Most shooters equate it with flat trajectories, and the flatter the trajectory, the less guesswork involved in hitting long-range targets. It has always been advantageous to use a bullet with a high ballistic co­efficient for such shooting, as the ­higher the BC, the sleeker and more aerodynamic the bullet.
It's no secret that some of the most aerodynamic hunting bullets are the plastic-tip bullets, like the Nosler Ballistic Tip and the Hornady SST, which have also proven to be very accurate. However, they are considered "soft" bullets that expand ­easily and often disintegrate on impact. What the hunting world needed was a bullet with the ballistic and accuracy characteristics of these polymer-tipped bullets, but with better terminal performance.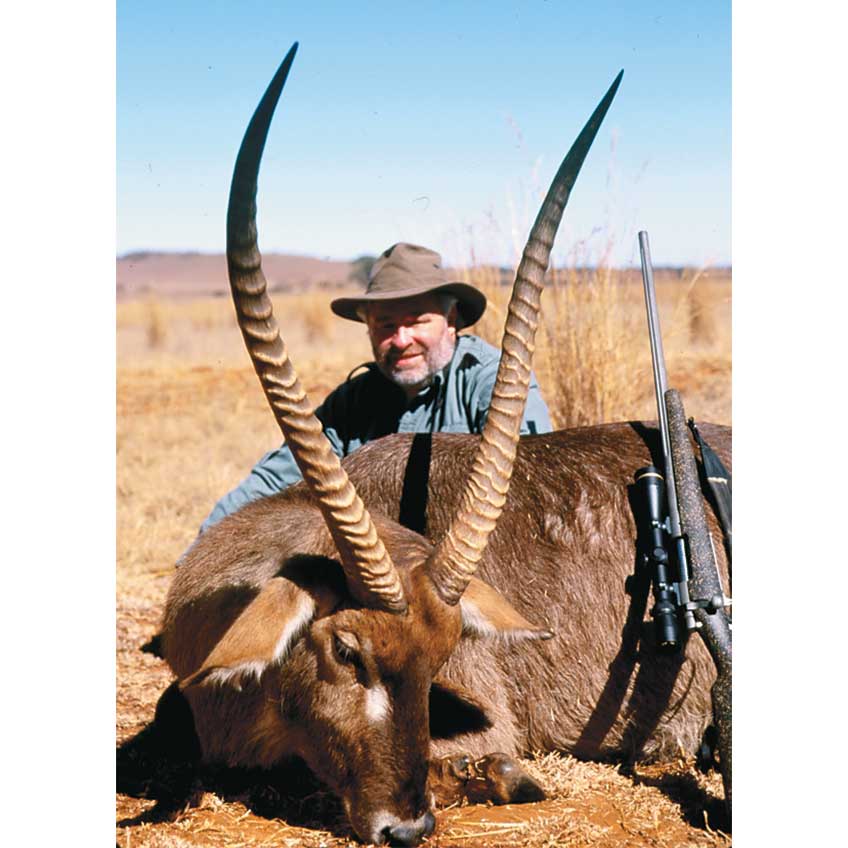 The first to recognize that was Swift. Its Scirocco bullet was the first ­polymer-tip bullet to use bonding technology, and it launched a revolution, leading to the Nosler AccuBond and the Hornady InterBond ­polymer-tip bullets. This new class of bullet is just what was needed for the popular new ­magnum cartridges. They join a line-up of bonded core bullets that is now extensive enough that any hunter should be able to find what he or she is looking for.