by
posted on October 1, 2021
Support NRA American Rifleman
DONATE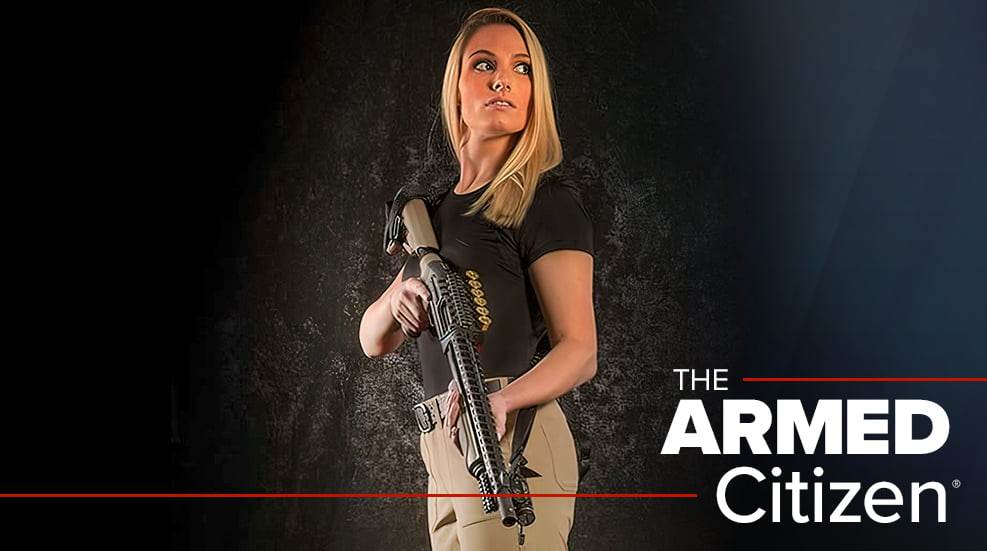 Armed Citizen® Today

A resident and surrounding neighbors of a Newport Beach, Calif., neighborhood were rudely awakened by the sound of banging on Aug. 26, 2021.
The residents reported hearing "extreme banging" and the sounds of a man swearing around 4:15 a.m. early that Thursday morning. A man was seen walking around the resident's home by a neighbor, the stranger doing so for 20 minutes before walking to the front door. Once at the front door, the intruder broke down the front door and entered the home. Inside, the intruder came across the resident, who was armed. The resident then shot the intruder.
The sound of the shot was heard by neighbors and police, who were responding to the reports of a disturbance. Inside the broken-in home, Newport Beach Police found the chaotic intruder deceased from his wound. Police indicated that they believed the intruder could have been intoxicated or suffering from mental-health issues.(sacbee.com, Sacramento, Calif., 08/29/2021)

From the Armed Citizen® Archives - January 1987

An office worker leaving her Harris County, Tex., office building was accosted by a man who tried to rob her. At first, she struggled with her assailant, but then agreed to give him jewelry. Instead, she drew a gun from her purse and fatally shot her attacker. The man was on parole for robbery and thefts. (The Chronicle, Houston, Tex.)