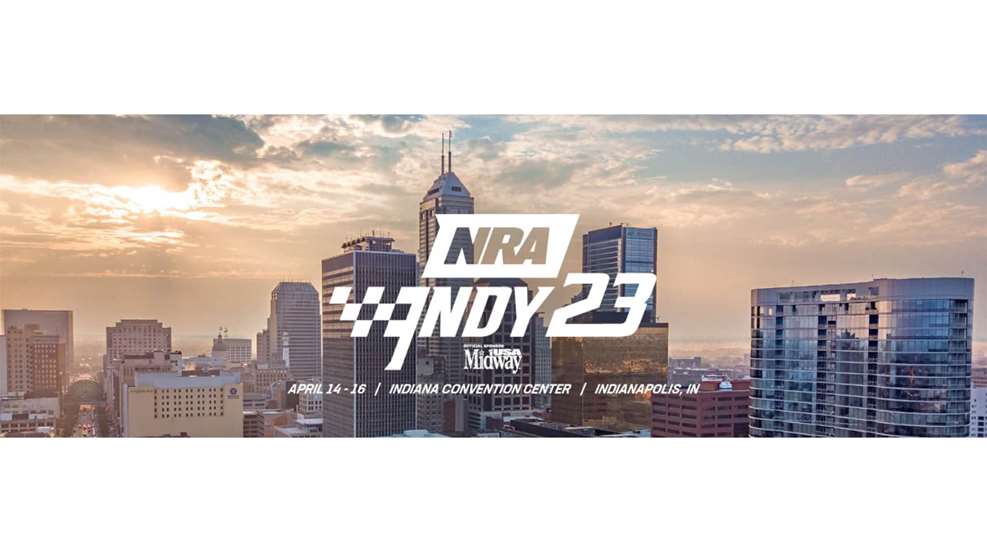 The Bureau of Alcohol, Tobacco, Firearms and Explosives (BATFE) adoption of an eForm 4 in late 2022 that trimmed the time between the purchase of a suppressor and when the tax stamp is approved to lawfully take possession of it. More enthusiasts than ever before are protecting their hearing with the muzzle devices, and a pair of special promotions during the NRA Annual Meetings & Exhibits (NRAAM) this weekend in Indianapolis, Ind., makes joining their ranks easier than ever.
Silencer Central is officially launching its innovative new process that allows customers to submit their BATFE eForm 4 application onsite at NRAAM. "At Silencer Central, our customers are at the center of everything we do. We are committed to removing every barrier to silencer ownership within our control for them," said Brandon Maddox, CEO of Silencer Central. "This new process helps us deliver on that commitment by allowing our customers to purchase, certify and submit right on the spot."
Attendees will be able to purchase a silencer at the Silencer Central booth, 7963, have their photo and fingerprints taken, generate their free NFA Gun Trust, setup a no-fee, no-interest payment plan for just $199 down, receive assistance registering for their BATFE account and get everything submitted properly. "We make buying silencers simple," said Maddox. "While others might say they share that claim, we continue to lead the pack with our investment in innovation and technology while approaching our customer experience with a lens for continuous improvement. We are always thinking about doing what we do best, better."
Silencer Central delivers silencers directly to customers in the 42 states where suppressors are legal. Enthusiasts still need to wait for BATFE approval before taking possession, but the company's shipping process has revolutionized the way suppressors are sold and allows customers to streamline their purchasing experience by removing unnecessary hurdles. NRAAM attendees will also want to visit SilencerCo, which will be giving away two suppressors each day at the event. Simply stop by the company's booth, No. 7867, to enter for the chance to win one. The giveaway suppressors include some of the company's most recent and popular products.
SilencerCo is also offering the chance to enter the giveaway via Instagram through a link in its bio there, which will be available to access each day of the NRAAM. The list of giveaway suppressors includes: Salvo 12; Switchback; Sparrow; Velos LBP; Osprey 45 2.0 and Omega 9k. To register, attendees must visit the firm's booth or click the Instagram link and complete the registration form. Every participant must also follow SilencerCo on Instagram to be eligible. Those who do not follow SilencerCo won't be able to participate in the giveaway.
Winners will be contacted by both phone and e-mail. Winners who don't respond within 48 hours will forgo their prize, and another winner will be chosen. Once all winners are confirmed, SilencerCo will make an official announcement in its weekly e-blast.