by
posted on January 7, 2023
Support NRA American Rifleman
DONATE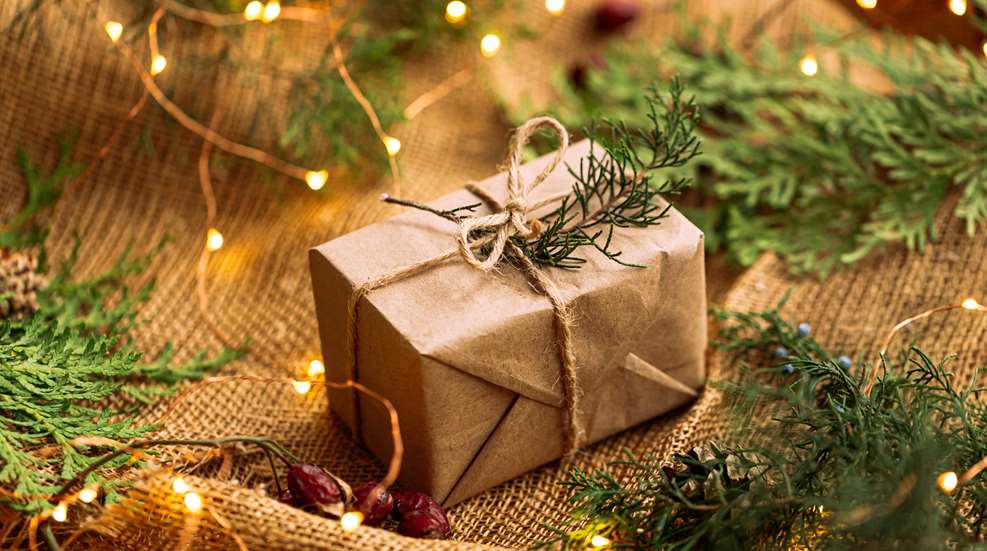 Subscriptions, once the exclusive realm of magazines and newspapers, have quietly crept into every corner of our daily lives and are making serious headway in the firearm industry. American Rifleman's crystal ball is out for cleaning, so we can't say for certain whether the trend is going to expand and become a permanent fixture. A look at why they've became widely accepted in household budgets, and the fiscal advantages they provide companies could reflect a very different future for gun owners, though—one that may reshape the retail landscape.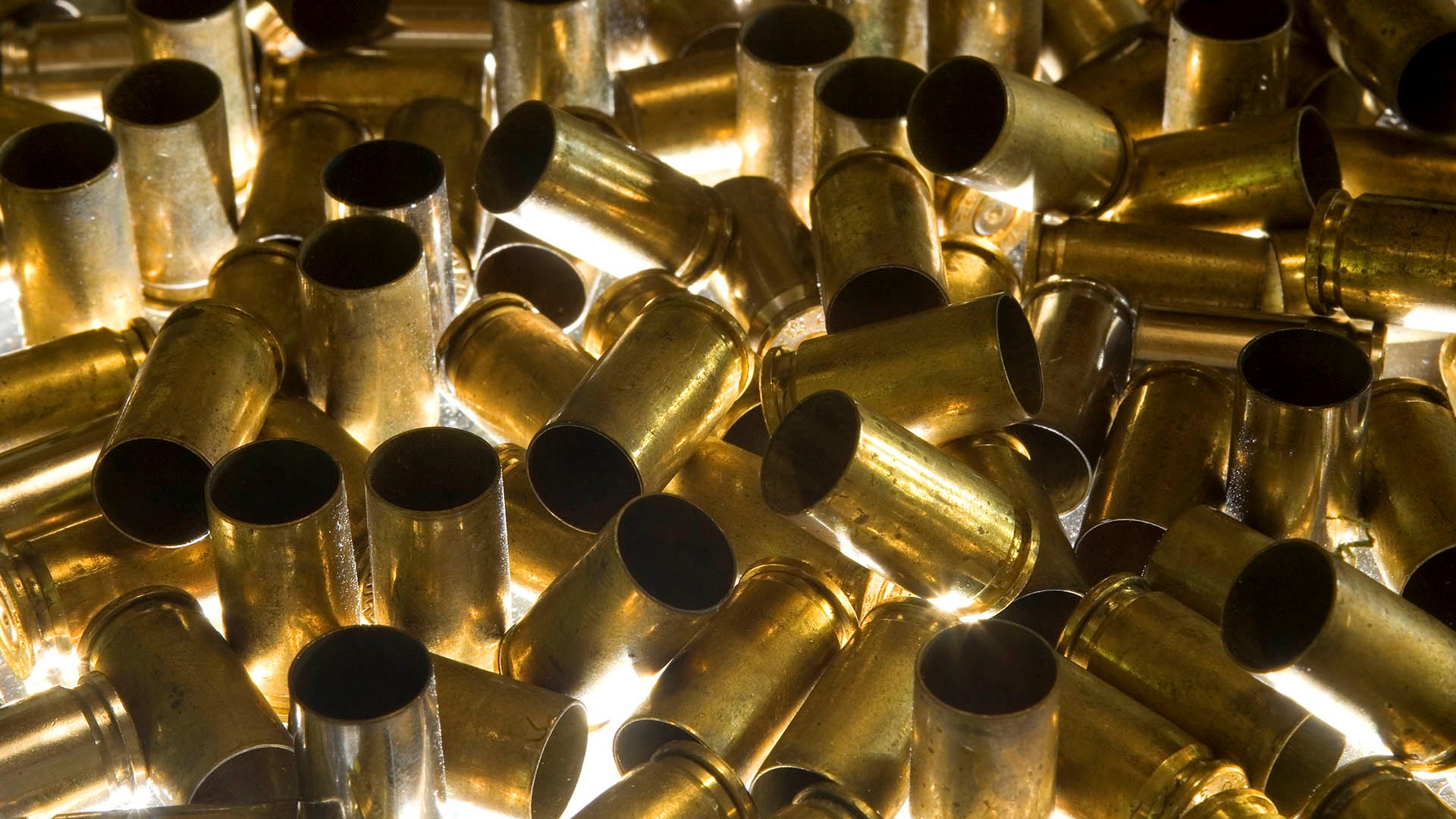 If you're a high-volume shooter, a subscription service may be the ideal way to avoid running out of cartridges and being forced into a statewide search for ammo.
Ammo Wave
Cartridge and component shortages are chronic, painful and widely publicized. When they arrive shelves are bare, prices are high, and pleasant trips to the range fall victim.
Several dozen—probably more—small-to-medium sized, Internet-based ammunition retailers have launched subscription services. How well they stay supplied in those tough times likely varies, although there's no doubt convenience is the primary attraction for enthusiasts. It's financially stabilizing for the firm, obviously.
Most, if not all, launched shortly after several other companies began subscription-based sales of physical goods and proved that the concept was viable, despite the added burden of shipping. AmmoSquared, for example, launched its subscription service in 2015.
There's a much more major player about to enter that market, though. The news is buried in a Nov. 1 Securities and Exchange Commission transcript of a conference call that took place with investors and officials of True Velocity Ammunition (TV Ammo) and Breeze Holding Corp.
Most of the conversation centered on the upcoming merger, but TV Ammo founder, Chairman and CEO Kevin Boscamp told those on the line that, "Due to our product's rapid adoption and success, True Velocity recently entered a strategic partnership with Bass Pro Shops and Cabela's to further bolster our market presence. Strategically aligning with Bass Pro, the No. 1 outdoor retailer in the world, exposes our product to over 200 million visitors that Bass Pro enjoys in their stores annually. This partnership will also establish a Bass Pro and True Velocity ammunition subscription service. We believe this will absorb much of our foreseeable small-caliber ammunition production. This transaction will support both the buildout of capacity for this relationship but also prepare us for military contracts and further product development for new caliber introductions in 2023 and beyond."
Bass Pro and Cabela's have grown to be among the most familiar brands on the market today—even among those whose idea of an outdoor adventure is a tailgate party. For that reason, it's a safe assumption a lot of research has gone into the subscription service.
Federal launched a limited-availability subscription service in late 2021. The signup page wasn't available when I checked several times this month, a likely indication every slot is already filled, especially when the firm's busy refilling retailer inventories after 2020's record-setting demand. Consumers can still purchase direct off its website, although it's not quite as convenient as that monthly delivery.
How they Began
While we can't predict the future, we can look back to see how subscription-based sales have fared, and they have quite a long, successful history, in fact. In ancient Rome, sports fans turned to the handwritten Acta Diurna—which roughly translates to Daily Doings—to track their favorite gladiator's next appearance in the Colosseum. The cost of labor and materials probably meant there was no sports page, but scholars consider it history's first newspaper. By 1566, readers in Venice could monitor canal traffic in a tabloid weekly, and the trend quickly spread to northern Europe. Countless town criers wound up in the unemployment lines, but the process of reproducing the news was tedious and laborious.
China was ahead of the game, though. Sometime around 1000 A.D., Bi Sheng developed a moveable-type process in which letters imprinted on blocks made of baked clay printed identical pages of text. Books became a status symbol and "Nung Shu," the world's first mass-produced book, appeared in 1297.
News was not the focus of the invention—a tradition proudly honored by the country's regime to this day. The story was a different one in Germany when in 1450, German inventor Johannes Gutenberg introduced the world's first printing press. It used interchangeable metal blocks (letters) and capable of cranking out pages faster the bird owners could line their cages.
Real newspapers followed, paperboys and, because everyone was eager to know what was going on in town, publishers offered lawn delivery—subscriptions. In exchange for that knowledge and convenience, you paid in advance. The system was a financial boost for the company and bolstered its advertising revenue.
It was the invention of the internet that ultimately shuttered hundreds of print periodicals, but the subscription model didn't die. Improved cash flow and heightened brand loyalty from consumers invested in the product are assets too good to ignore.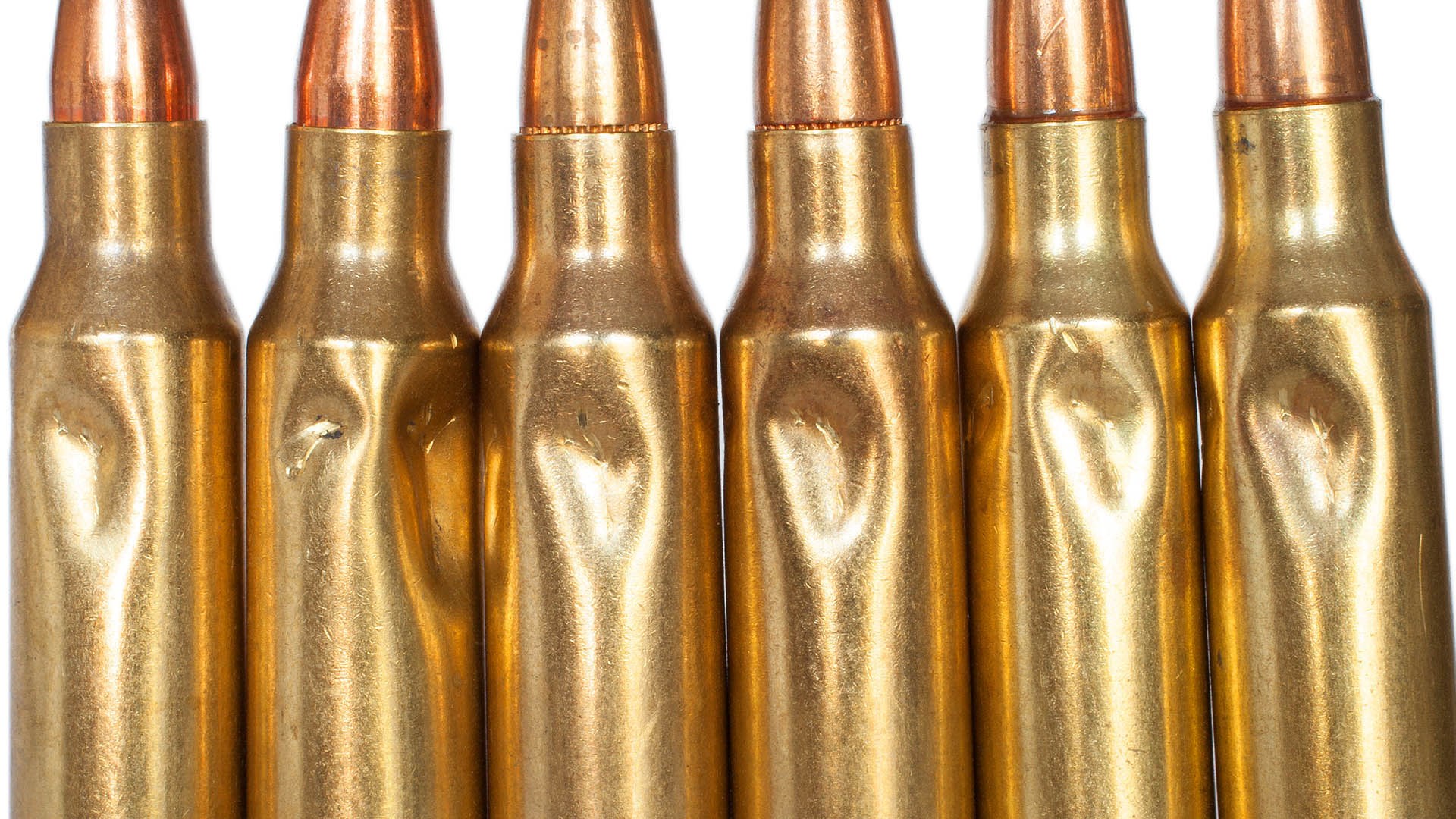 Receive enough packages and damage is unavoidable, sooner or later. If you subscribe to any cartridge service, read the terms closely to make sure there's a way of recovering loss in transit. 
Software Tsunami
It was an economic downturn 14 years ago, the so-called economic crisis of 2008, that forced software companies to re-evaluate their sales approach. Most of their big customers were cutting back and what was traditionally an annual upgrade to software fell victim to trimmed budgets. Sales plummeted.  
In 2010, Microsoft unveiled Office 365, a convenient bundle of its most popular business software including Word, Outlook and Excel, that brought automatic updates, bug fixes and more for users who enrolled in the company's subscription plan. Response was mixed at first.
Adobe, developer and publisher of Photoshop—the benchmark software for photographers—among others, followed suit in 2011. It, too, was met with vocal criticism that has largely vanished.
The momentum grew, though. By 2013, Microsoft was marketing Office 365 as the primary means of getting the software. Those once-familiar software DVDs in business stores became scarce for it, along with Photoshop.
Annual renewals for the programs became routine, and nearly every member of the Silicon Valley industry followed suit. Payment comes in advance, and in exchange, you get updates delivered on a regular basis that, unlike newspapers, don't fall victim to automated sprinkler systems.
The approach was not abandoned with the economy improved, either. The hidden advantages were too much for the firms to abandon.
Cutting out the middleman by selling direct to consumer improved profit margins. Perhaps more importantly, getting caught up in the software's ecosystem builds a brand loyalty with results much more effective than hiring legions of influencers. That "renew" button or auto-renew option is much easier to select than making the investment of installing and learning a new program.
Today, you subscribe to online, streaming, gaming, identity protection and other services without giving those bills a second thought. After more than a decade, we've grown accustomed to the practice, but what about physical goods?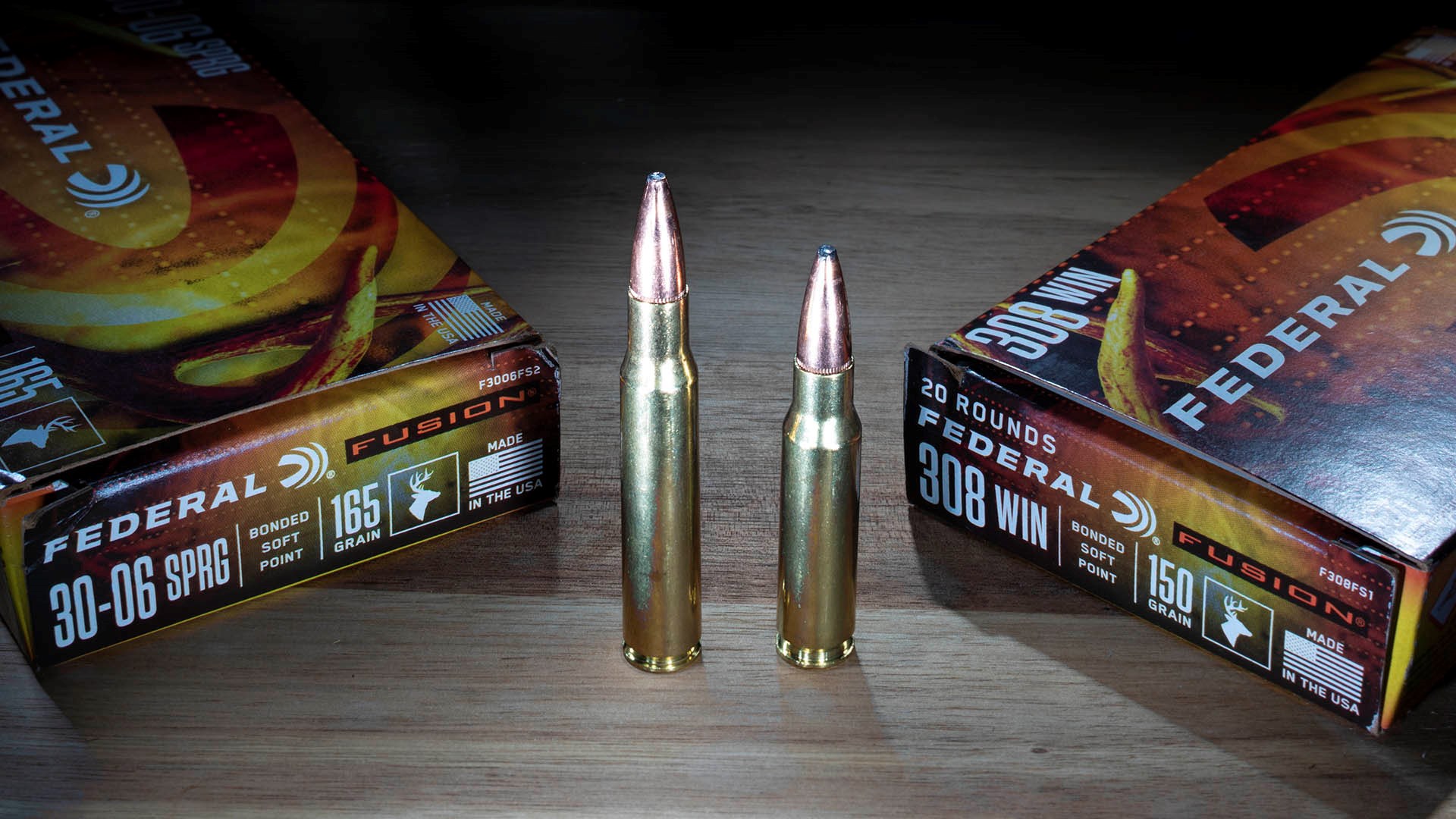 Federal's subscription service offered pistol ammunition at its launch, but rifle cartridges were not offered—and apparently still are not. 
Close Shaves
The trend also caught on quickly in smaller hard goods. In 2011, Dollar Shave Club was founded. It provided subscribers with personal grooming products on a regular basis, eliminating the need to visit a retailer when things got a little too scruffy. The company attracted a variety of experienced investors, despite the venture into rarely explored territory. It worked, and gained the attention of Unilever, which bought the company five years later for a reported $1 billion—in cash.
Harry's was established in 2012 and launched a similar subscription service the next year, although it never completely abandoned its retail outlets. By 2016, one of the firm's founders told reporters it had two million customers and in 2020, it established another firm, Cat Person, to supply pet owners with grooming needs.
Gillette was the latecomer to the party, although there are probably others. The company saw the writing on the wall and established its subscription service in 2015, the Gillette Shave Club.
Today, you can get grocery subscriptions and ready-to-eat meals in regular deliveries. Aspiring artists can sign up for monthly deliveries of materials designed to inspire. The list expanded exponentially during pandemic and shows little signs of slowing.
In the firearm industry, though, there are more than just monthly ammunition shipments on the horizon. Cabot Guns launched a Gun of the Month Club in 2020. No, you won't find any of its fine M1911s under the counter at your favorite FFL. The exquisite pistols command a high price, with good reason, but it's a marketing approach that, like Dollar Shave Club, is exploring all-new territory.
Without our crystal ball in hand, it's hard to make predictions, but if that trend gains traction and ammo subscriptions build momentum, the retail landscape as we know it will change dramatically.