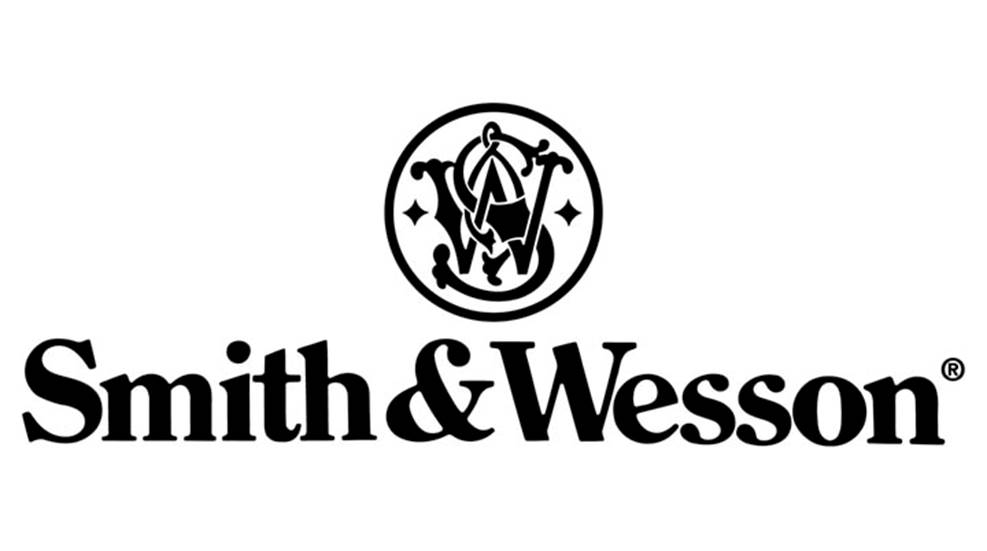 For the three-month period that ended Oct. 31, Smith & Wesson sold more guns than the company ever has before. The high-water mark erases a record set only three months earlier.
"Today, I am pleased to report a second consecutive record-breaking quarter for our 168-year-old company," said Mark Smith, company president and chief executive officer, in a quarterly report issued last week. "Because of the hard work of our employees, who have been diligently following our safety protocols, we have been able to continue safely operating our business and, during these extremely difficult times when so many of our fellow Americans are out of work, we successfully created and filled 287 new jobs during our second quarter."
Comments made during the follow-up earnings call put current demand for firearms into perspective and indicate selection at retailers will remain limited for some time. Smith told participants that total units shipped by the company during the reporting period came in at 586,000. Despite the fact the figure represents an increase of 93.4 percent, it wasn't enough to keep pace with orders. Inventory in reported channels, during the same period, dropped by 208,000.
A total of 420,000 handguns came out of the factory and were shipped during the quarter, a 73.4 percent increase. The volume didn't bolster the number held on retail shelves or in warehouses. Units there went down by 178,000.
Pistols and revolvers aren't the only firearms selling fast. The company's long-arm shipments went up 167.7 percent while inventory dwindled by 30,000.
Smith explained during the conference call that, "…we can estimate that there were nearly 8 million Americans who made the decision in 2020, so far, to exercise their Second Amendment rights for the first time." He later told participants, "And all indications are that anywhere between a quarter to a third of those are going to become long-term enthusiasts."
As for how long the increased demand will last, his answer to one question indicates well into 2021. "We expect this to continue at least through our Q3 and into our Q4, and we'll see where it goes from there," Smith explained. "But as I said, I mean, we're really taking a long-term view to this. And I think we've got—as you said, we've kind of put a new layer on in terms of the consumer base."