posted on February 1, 2016
Support NRA American Rifleman
DONATE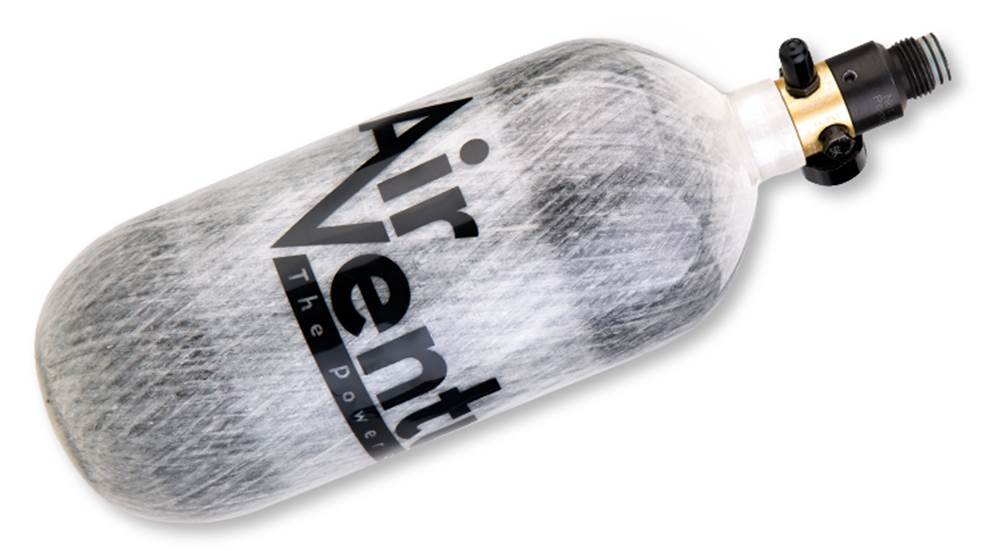 Q: I purchased a large-bore pre-charged pneumatic (PCP) airgun recently and absolutely love shooting it. The only drawback is filling the air tank, especially since the larger caliber seems to drain air much faster. Given my age, using the manual pump is a bit of a chore, what can I do since I love shooting and hunting with the airgun? 
A: The first step is determining what options for compressed air are available to you, based on the make and model of your airgun. Also, your proximity to a certified air supplier (dive shop) falls into the equation. Do your homework on the gun to obtain the necessary information such as tank style and fitting types. Some places may not refill your tank, and likely an adapter will be needed by the refill station, so it's best to call ahead. For additional support, the folks at pyramydair.com may help. They offer a great selection of parts, adapters, tanks and systems for your airgunning needs.
The purchase of a PCP airgun may best be accompanied by an additional, gun-specific air tank. Or, a high-capacity air cylinder for transferring air to the smaller, gun-mounted air supply may suit your needs. Hydrostatic retesting is required on all tanks and can be done by certified dive shops. There is no guarantee of passing, and note that composite air cylinders do have a predetermined shelf life. 
Crown markings on scuba-style tanks contain pertinent information such as manufacture location, serial number, tank construction and service pressure, to name a few. Valves mounted on the top of air tanks vary, as do the necessary adapters for your airgun. Two of the most common valve types are DIN and K. Appropriate, non-combustible lubricant rated for high pressure is also needed. Remember to always follow proper safety and handling procedures when dealing with high-pressure air.