Support NRA American Rifleman
DONATE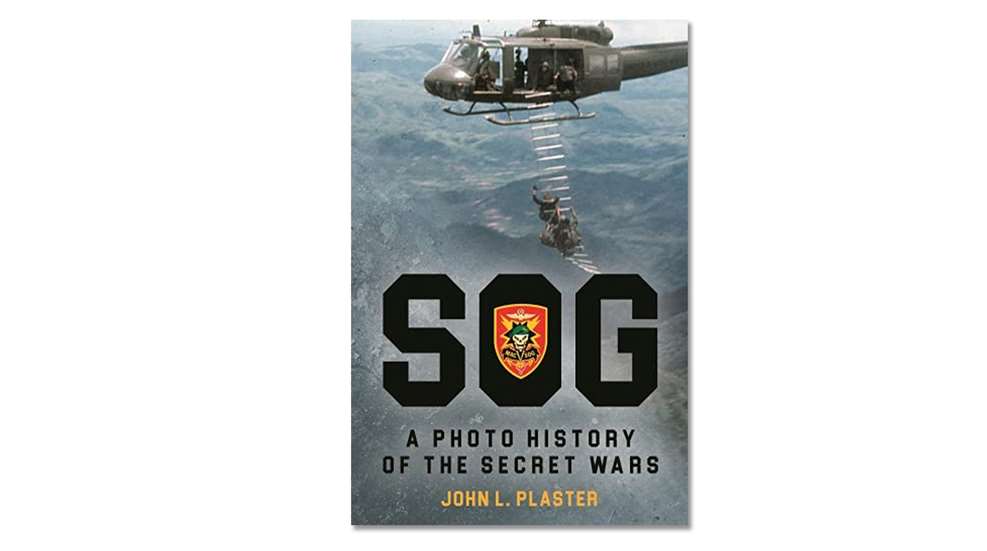 Written by American Rifleman contributor Maj. John L. Plaster, this 407-page book provides an inside look at the men and guns of the most highly classified covert operations of the Vietnam War.
So secret were the operations conducted by the Studies and Operations Group (SOG) that most SOG personnel thought their missions would never be declassified. When the unit was disbanded in 1972, thousands of photos and negatives were burned to keep the secret war secret.
Fortunately, many veterans had their own copies of the photographs, along with personal snapshots, and SOG: A Photo History Of The Secret Wars gives historians and buffs an unprecedented look into this little-known aspect of the Vietnam conflict. Suggested retail is $50. For more information, contact Casemate Publishers by visiting casematepublishers.com.