Support NRA American Rifleman
DONATE
Hi-Point Firearms is on a bit of a roll with "firsts" this year. At SHOT Show in January, the company introduced its first 10 mm Auto handgun, the JXP 10. Its latest introduction is not only a first for the company, but also a first for the industry—a rifle chambered in 30 Super Carry.
Hi-Point's semi-automatic rifles have developed a reputation as reliable and affordable carbines. Sharing magazines with the company's handguns, they are available chambered in .380 ACP, 9 mm Luger, .40 S&W, 10 mm Auto and .45 ACP. To this line-up, Hi-Point is adding a 30 Super Carry chambering.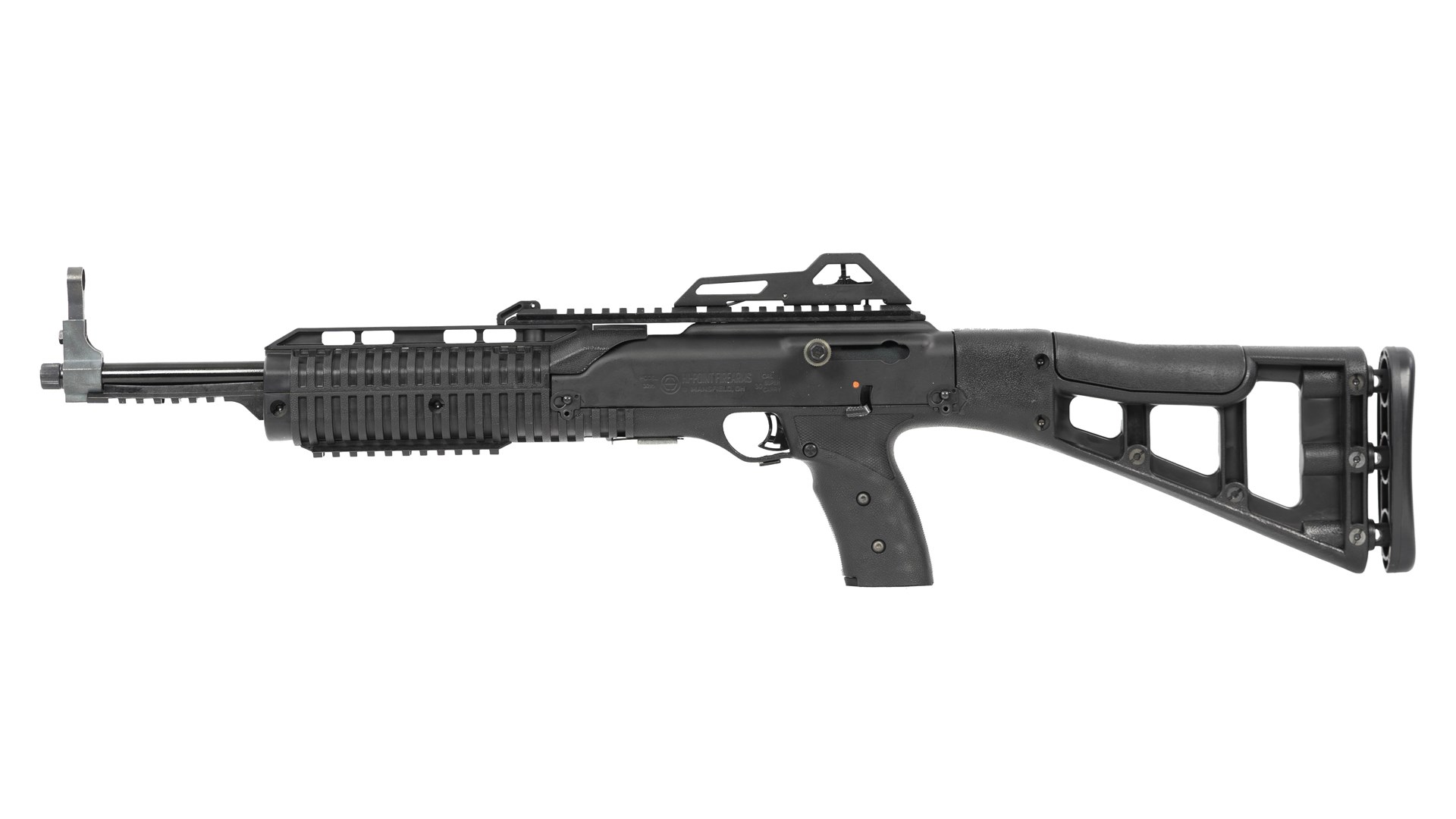 The 3095 is the industry's first rifle chambered in the 30 Super Carry cartridge. Image courtesy of Hi-Point Firearms.
The 30 Super Carry cartridge was introduced by Federal Premium in 2022. In Federal's Personal Defense load, it launches a 100-grain HST bullet to a muzzle velocity of 1,250 f.p.s. from a 4" barrel. While yielding terminal ballistics and recoil similar to the 9 mm Luger, the smaller diameter cartridge gives an advantage in capacity over the 9 mm. Up to this point, it has been available exclusively in handguns, from Smith & Wesson's Shield EZ to Nighthawk Custom's GRP 1911. Now, those with a 30 Super Carry handgun have a rifle they can pair it with.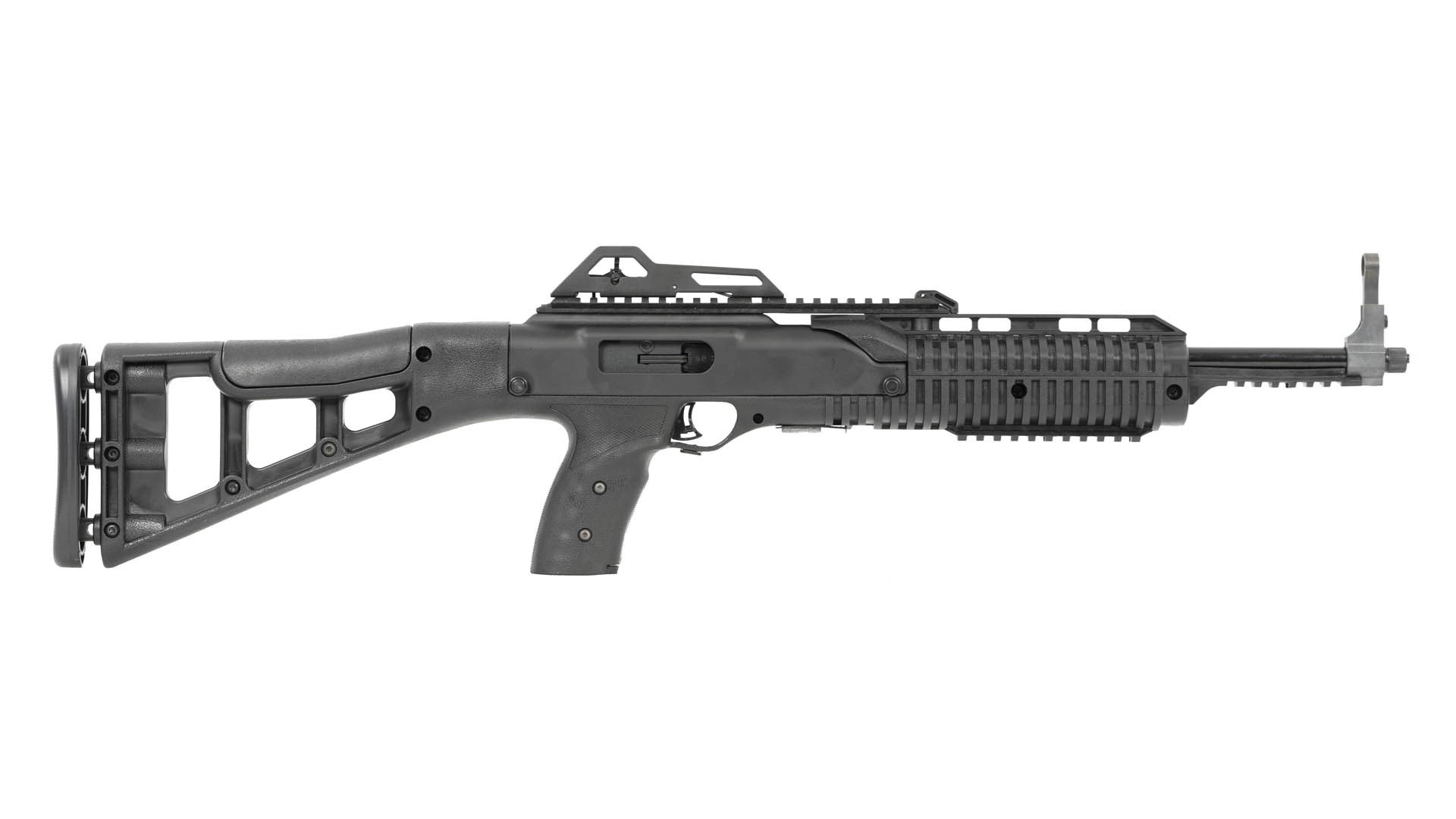 The 3095 has the same features as Hi-Point's 995 carbine. Image courtesy of Hi-Point Firearms.
The Model 3095 in 30 Super Carry has the same specs as a standard 995 in 9 mm Luger, with an overall length of 31", a weight of 6.25 lbs. and features like Picatinny rails for mounting optics and accessories and a threaded muzzle. In a rifle, the 30 Super Carry offers the same capacity advantage over the 9 mm Luger (Hi-Point's supplied magazines are currently limited to 10 rounds, but expect the aftermarket to offer other options soon), plus improved ballistic performance from the carbine's 16.5" barrel.
The Hi-Point Model 3095 in 30 Super Carry has a MSRP of $359. For more information, visit hi-pointfirearms.com.