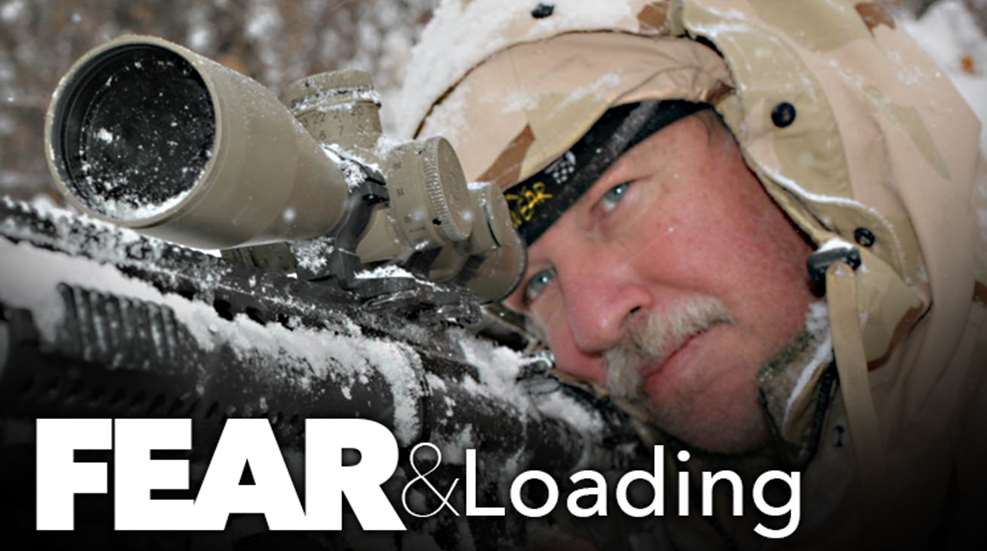 My mother didn't really have an appreciation for guns. She grew up on a rural farm in Illinois, and the only firearm around the place was a single-shot .22 kept in the barn for varmints. The distance from the house indicates my grandfather didn't consider it for self-defense.
My father, on the other hand, came from a family that put meat on the table during The Great Depression by hunting. He brought to the marriage a few firearms, and with a reluctance that bred respect in my brother and I, mom allowed rifles and shotguns in the house. Handguns never gained the same right.
His collection included a sporterized Enfield, a single-shot, bolt-action 12-gauge, a couple of .22 Long Rifles, including a Remington TargetMaster, and, of course, the no-longer-functional Stevens 12-gauge. One of his favorites, though, was a Wards Western Field 16-gauge, pump-action shotgun.
It's nothing fancy-really a Stevens in Montgomery Ward makeup. The manner in which the solid design changed my mother's opinion on guns is priceless.
Dad always told my mother that if a bad guy is breaking into the house and the police are taking forever to arrive, to pump that shotgun once and the perp will run away. It's really not good advice, especially with today's all-new generation of drugged perps on the prowl.
She always responded with an, "Oh Joe, you worry too much." He'd shrug, and mark his calendar to deliver the same lecture within a 30-day period. Maybe a year later or so she learned how to work the bolt-release and pump, but refused to load it (she required all firearms to be unloaded in the house, period).
Everyone was gone except mom, which is how most of these stories start, and someone started to kick in the kitchen door. Naturally, she called 911, but during her wait the door was falling apart.
In desperation, she grabbed the shotgun, returned to the door, declared her intentions to send the perp's top half to the next county, pumped and heard footsteps. If he was deaf, high, out of his mind or just mean that night, it wouldn't have ended as nicely. Mom liked that gun ever since and with Mother's Day this Sunday I had to break it out and give it a good cleaning. Works like new.
My mother in law is another story. She loaded her shotgun years ago, and shot the bad guy on the other end of a door in a nearly identical situation.
I miss both of them dearly. Happy Mother's Day!
Thankfully, NRA's Women's Programs are around today. In fact, signing a loved one up might be the ultimate Mother's Day gift.