Support NRA American Rifleman
DONATE
Meopta has expanded its bullet drop compensation (BDC) reticle offerings in select riflescopes for 2017.  
The MeoStar R2 1-6x24 RD and MeoStar R1r 3-12x56 RD are now available with two new BDC reticles—the BDC-2 or BDC-3—with illuminated red dot. Both BDC reticles are located in the second focal plane, so riflescopes with either will need to be on a specific power setting for the user's particular load to ensure accurate holdover.  This information can be determined by using the Meopta Ballistic Calculator found on Meopta's website.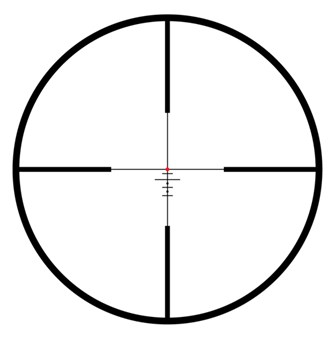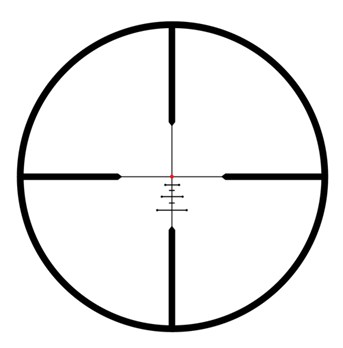 The BDC-2 reticle (left) provides holdover out to 800 yards while the BDC-3 reticle (right) provides holdover options out to 500 yards.  The BDC-3 reticle also has hold points for wind correction equating to 10 mph along the horizontal axis of the major yardage lines.


MSRP:
MeoStar R2 1-6x24 RD / BDC-2       $1,954.99
MeoStar R2 1-6x24 RD / BDC-3       $1,954.99
MeoStar R1r 3-12x56 RD / BDC-2    $1,494.99
MeoStar R1r 3-12x56 RD / BDC-3    $1,494.99

For more informaiton, visit meopta.com