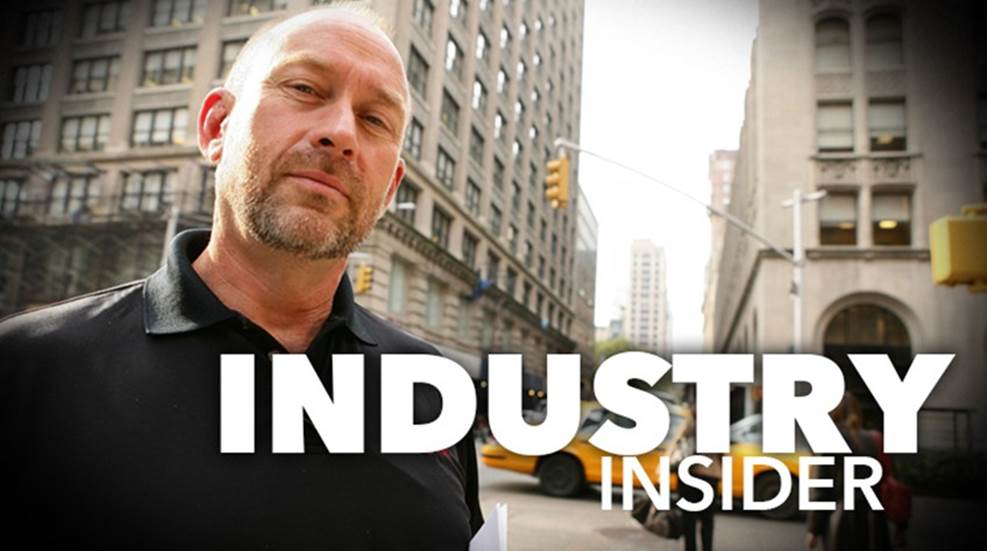 One of the great success stories of the firearms industry is Ultra Light Arms… excuse me, the New Ultra Light Arms. It all began, as great success stories usually do, with one man and his dream. The man was Melvin Forbes, a master gunsmith from West Virginia, and his dream was to create a high-performance ultra-light hunting rifle.
In 1990, when this man dreamt this dream, it was just that — a nighttime fantasy. The only way to make a super-lightweight hunting rifle was to take an existing action, usually a Remington Model 700, and skeletonize it down to the bare necessities. The bolt handle might be drilled out, the action slimmed down, the box magazine removed. The barrel would be a buggy whip style and the stock would have more holes than swiss cheese.
Once you "got there" and had an ultra-light hunting rifle, accuracy usually had fallen by the wayside along with the mound of metal chips. Mel decided that the custom approach was not the way to go, so after consulting with a number of experts, from national champion target shooters to world renowned big game hunters, Mel designed his own action.
The goal was simple — a 6-pound hunting rifle, total, including riflescope. Mel did the math and realized this would mean a rifle weighing no more than 5.25 pounds.
A 10x56 binocular weighs about that. Your hunting boots are probably heavier.
The result was the Ultra Light Arms Model 20 which weighs 20 ounces (All ULA actions are numbered according to their weight. Hence, the Model 28 weighs 28 ounces et cetera.) The action is machined from a solid billet of 4140 heat treated steel with tolerances held to .0002 inches(two-tenths as they say in the machining world). The action is perfectly true to the barrel's centerline and its raceways and locking logs are blueprint-accurate. Designed to give the locking lugs gives perfect 100 percent contact with the bolt's lugs.
While everything about one of Mel's Ultra Light Arms rifles is made to the customer's specifications, from the length-of-pull to the caliber to the color, the barrel is not. You can have any barrel you want as long as it's a Douglas Premium. "I've tried other barrels, and they just don't perform as consistently as Douglas," Mel said in all candor. "I've been buying barrels from Douglas for 20 years and I just trust their quality."
The stock is one of Mel's brighter ideas. Instead of the usual fiberglass, which is too heavy, Mel uses a Kevlar/graphite composite cloth. The recoil bearing area and sling swivel studs are cast in place to prevent weakening the stock with any cuts during manufacture. The end result is a stock that's tough, rugged and light as the proverbial feather.
The proof was in the pudding and in the groups. Mel's customers were loyal,business was thriving andhe was enjoying national acclaim from the likes of Jim Carmichael and other leading writers… and then disaster struck.
Disaster came in the form of Colt's Mfg. Co.
The iconic Hartford handgun maker decided to get back into the hunting rifle game — remember the Colt Sauer? — and what better way to jump in with both feet than to buy a going entity?
The deal was done and Mel sold Ultra Light Arms to Colt, staying on as a consultant. One thing led to another with the Colt bean-counters cutting corners and trying to "manufacture" what was essentially a custom, hand-built rifle. The guns were atrocious.
Luckily, Colt had over-stepped its financial bounds as well as its competency bounds and never paid Mel. He took his company back, but in so doing he changed the name to the New Ultra Light Arms, which is in fact the old Ultra Light Arms.
I'm reminded of Mel, the man and his dream, as I just took delivery of my second Ultra Light Arms rifle. I'm a bit of a nut for odd-ball calibers and I ordered a 26-inch barreled 8 mm Rem. Mag. I took it to the range with my test handloads with a Barnes 200 gr. TSX and after one shot to get the bore-sighted scope verified, I fired three rounds for record. They were literally the second, third and fourth shots the gun had ever fired.
The 100 yard group measured .641 inches. Now that's what I call a dream gun.