Support NRA American Rifleman
DONATE
Leupold & Stevens, Inc., has announced the LTO (Leupold Thermal Optic) Tracker, a hand-held state-of-the-art thermal observation and game recovery tool providing 30hz frame rates and detection of heat sources out to 600 yards.
"We see thermal as a vital tool in any hunter's kit, just like binoculars or laser rangefinders," said Tim Lesser, vice president of product development for Leupold & Stevens, Inc. "For observation and recovering downed game, the LTO Tracker will help hunters find success in the field."
The hand-held unit features a 20-degree field of view and offers a 6x digital zoom, and a user-controlled reticle allows the user to pinpoint a thermal source. Six different thermal filters allow the user to choose his or her view. ACR123 lithium battery provides 10 hours of continuous use.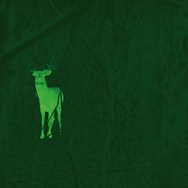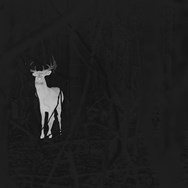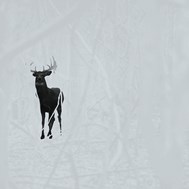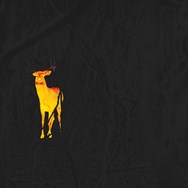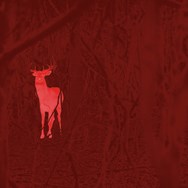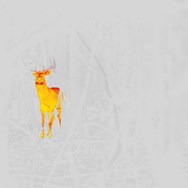 Using the LTO Thermal, hunters can approach a stand or blind with minimal risk of scaring off game. Where legal, varmint or feral hog hunters can use the LTO Tracker to identify where the pests are located, while hunters can use the device to follow their quarry's heat trail to more quickly and efficiently recover downed game.
The LTO, which is built in the U.S. and one of Leupold's Gold Ring products, has a sensor that is effective from -4°F to 140°F, and waterproof to IP67 standards. 
For more information, visit leupold.com.