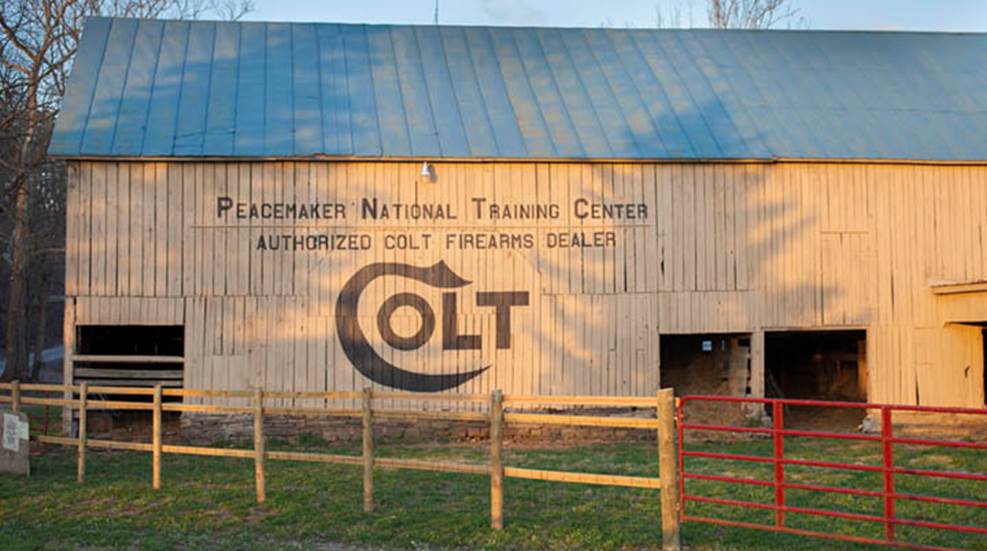 Inter-Con Security Systems (Inter-Con), a global provider of premium security services, has acquired the Peacemaker National Training Center in Glengary, WV. Encompassing more than 800 acres, Peacemaker National is one of the largest private shooting complexes on the eastern seaboard. It is also host to the NRA World Shooting Championship annually, although this year's event was canceled due to the COVID-19 pandemic.

"The acquisition of Peacemaker reflects Inter-Con's commitment to providing superior security services to clients whose needs go above and beyond the abilities of traditional guarding companies," said Henry Hernandez, President of Inter-Con. "Not only will we see immediate gains through greatly expanded training offerings, but we will also see significant cost savings by eliminating the need to rent classrooms, training spaces or shooting ranges."

Peacemaker is home to dozens of ranges and training facilities for handgun and mid- and long-range rifle, as well as shotgun training. It has two 1,000-yard rifle ranges and shooting areas used for numerous events and competitions throughout the year. Inter-Con will continue the traditions and expand Peacemaker National's offerings to include new shooting and training facilities.

"Since the inception of Peacemaker over a decade ago, we've been dedicated to training responsible citizens to be safe and proficient with firearms," said former Peacemaker owner Jennifer McCulloch. "We've also been a major driver of economic growth in Berkeley County and the surrounding area. We're excited to see that our employees, members and many sponsors will continue the tradition of Peacemaker through Inter-Con."

Inter-Con has more than 30,000 employees performing services across North America, South America, Europe and Africa, and it's one of the largest security companies in the world. The company's primary business focus is providing embedded security solutions for firms with needs that exceed the capabilities of traditional security companies.