by
posted on September 21, 2022
Support NRA American Rifleman
DONATE
At the beginning of the American Civil War, the Confederacy had a difficult time manufacturing enough arms for its troops. Despite this, the Confederacy still found means to produce its own arms for the war effort, with one of the more common pistols produced being the Spiller & Burr revolver. It was a single-action, percussion-fired, six-shot, .36-cal. revolver manufactured by a firm formed between two wealthy Virginia businessmen, Edward N. Spiller and David J. Burr. Both men were also partners with James H. Burton, a lieutenant colonel in the Confederate army who was responsible for assigning manufacturing contracts for the Confederacy.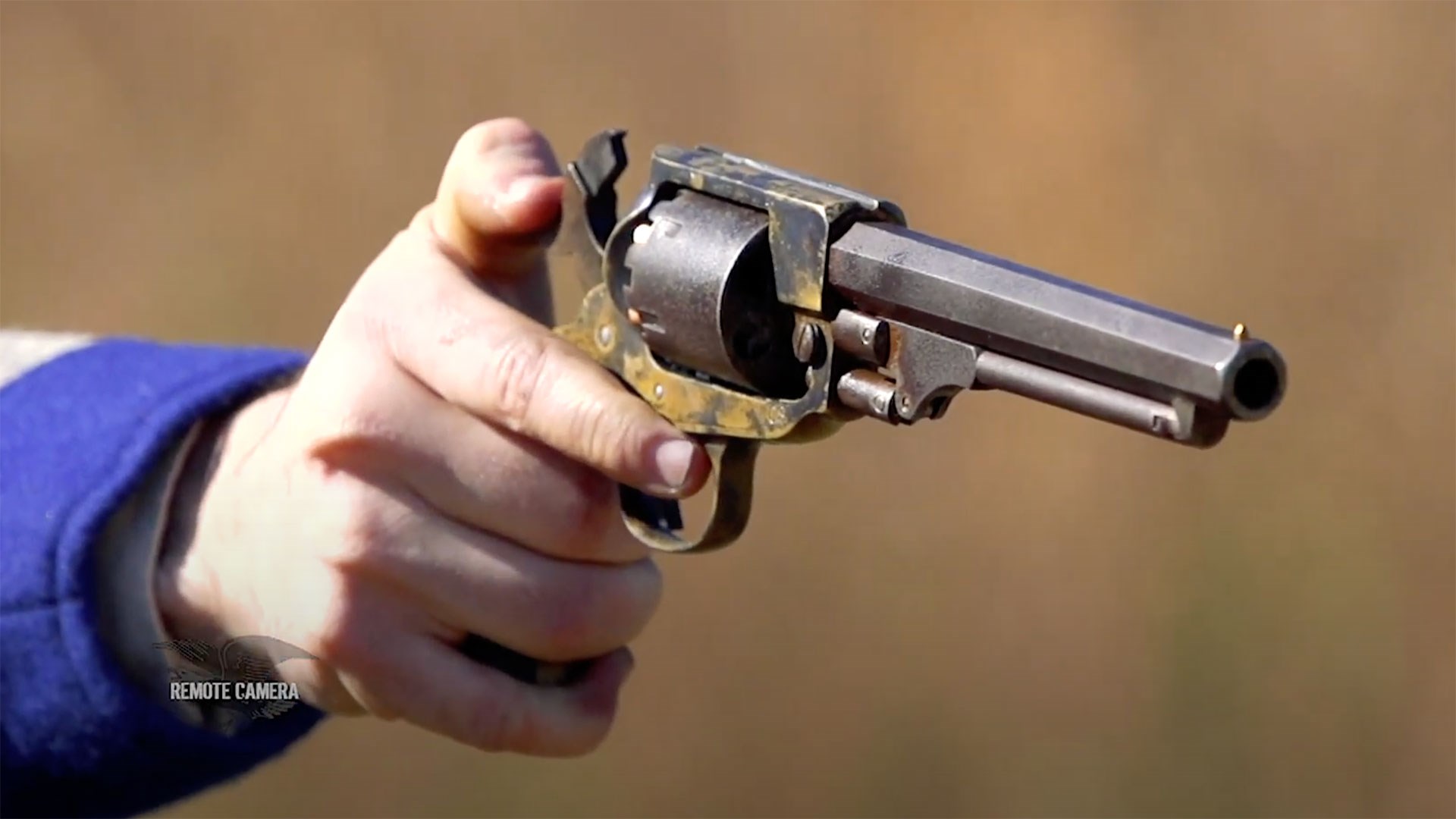 Through Burton, Spiller & Burr received a contract in 1861 for 15,000 Colt-style Navy revolvers. However, instead of producing the desired Colt Navy revolvers as contracted, Spiller & Burr instead copied the design of the Whitey revolver for its production. This was likely due to the more readily available Whitney tooling needed to produce components. The firm experienced difficulty sourcing both skilled workmen and production materials, and as a result, design changes and cost-cutting measures were made throughout production. As an example, a shortage of iron frames led to the use of brass frames in production, which were prone to stretching.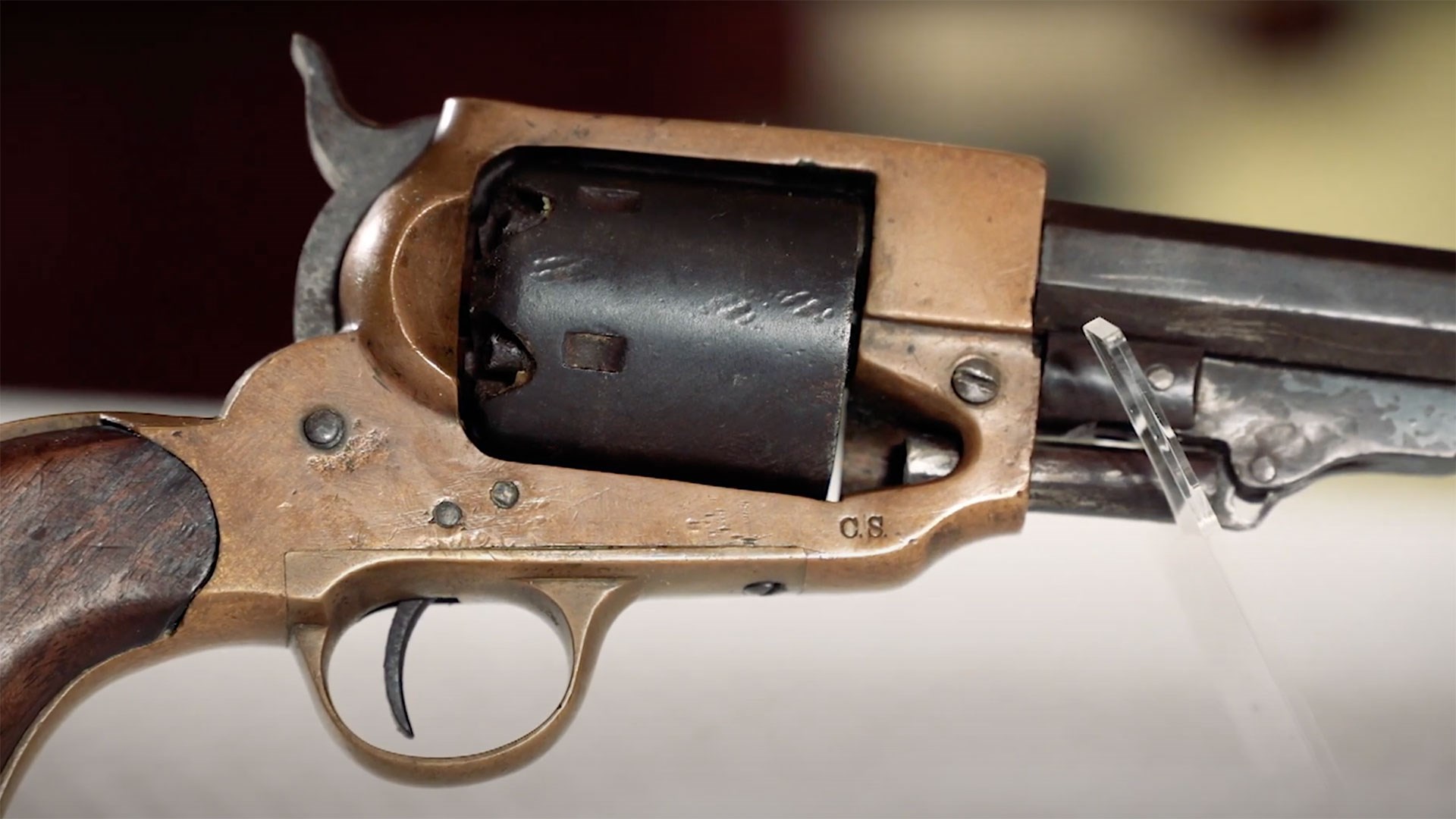 A shortage of steel for cylinders led to the use of an innovative technique of heating iron rods and twisting them, which in turn twisted and compressed the grains of the iron and made it less prone to cracking under stress. Despite the firm's efforts to ease production constraints, it was never able to deliver the 15,000 revolvers contracted. It is believed that in total, some 1,000 to 1,500 were produced. They can still be found today on the collectors market, ranging in price, depending on condition.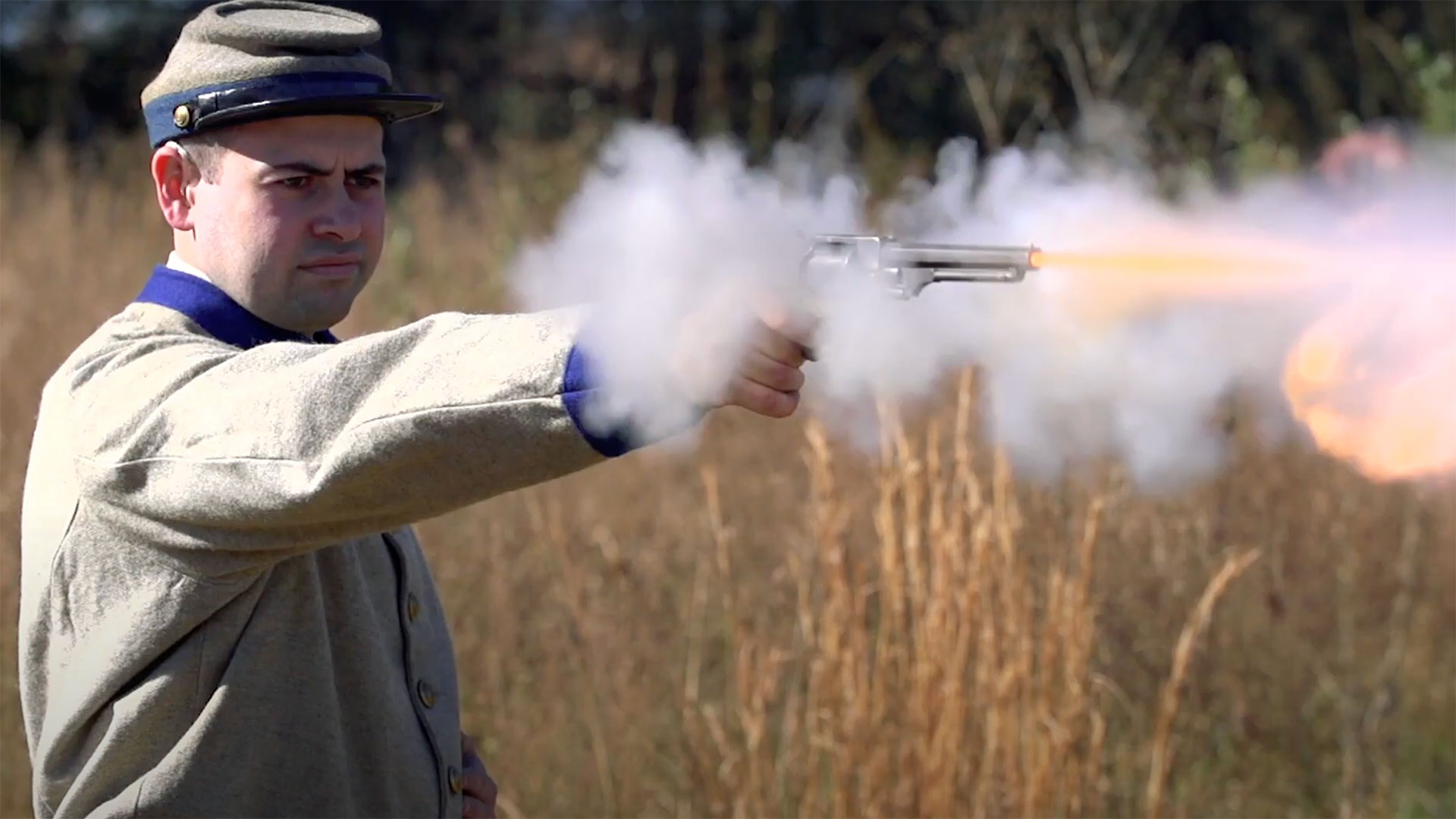 To watch complete segments of past episodes of American Rifleman TV, go to americanrifleman.org/artv. For all-new episodes of ARTV, tune in Wednesday nights to Outdoor Channel 8:30 p.m. and 11:30 p.m. EST.