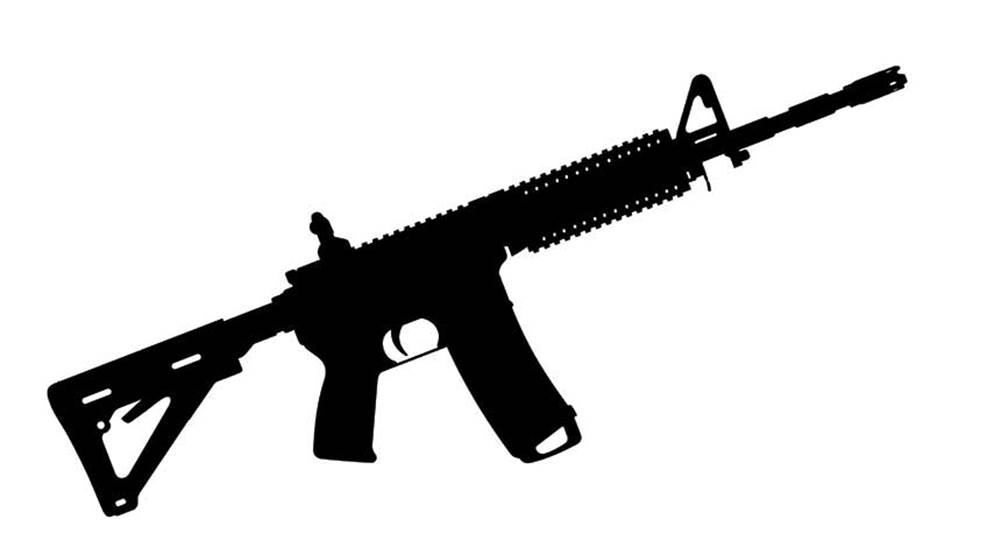 The pace of firearm sales has shattered records so far in 2020, with May coming in at an 80.2 percent increase when compared to the same period in 2019. Surveys conducted by the NSSF found most of the purchases were self-defense related, but which guns are they taking home?

Here's a short list of firearms selling the most in categories traditionally associated with home- and self-defense, as reported by retailers using the services of GunBroker.com.

Handguns outsold long guns by a two-to-one margin last month, so it's a great place to start. In the semi-auto pistol category, it was the SIG Sauer P320 taking top position, with the Glock G19, Smith & Wesson M&P9 Shield rounding out the top three. The results were identical in April.

In revolvers, the Colt Python claimed the crown for May, although its MSRP is almost triple what the average buyer spent last month—an indication knowledgeable enthusiasts aren't letting crowds at the gun counter keep them away. Second and third place went to the .22 LR-digesting Heritage Arms Rough Rider and Ruger Wrangler, respectively. April's sales were slightly different with Smith & Wesson 629s leading the way and the company's model 642 claiming third. The Heritage Arms rimfire stayed put in No. 2.

Long guns may not be selling as fast as handguns, but the home-defense theme is obvious. In semi-autos, the Ruger AR-556 was the top seller in both April and May. Second and third finishers the last two months include the Smith & Wesson M&P15, Ruger PC Carbine, Springfield Saint and Kel-Tec SUB2000.

In semi-auto shotguns, Benelli's M4 Tactical took top honors in May, with the IWI TS12 taking occupying that position in April. Others in the top trio for both months were the Armscor/Rock Island VR80, Mossberg 930 SPX and Kalashnikov USA KS-12.

When it comes to those rugged pump-action shotguns, the sales hierarchy hardly altered at all in April or May. The Mosserg 590 claimed gold, Maverick Arms 88 took silver and the venerable Remington 870 was third.