Support NRA American Rifleman
DONATE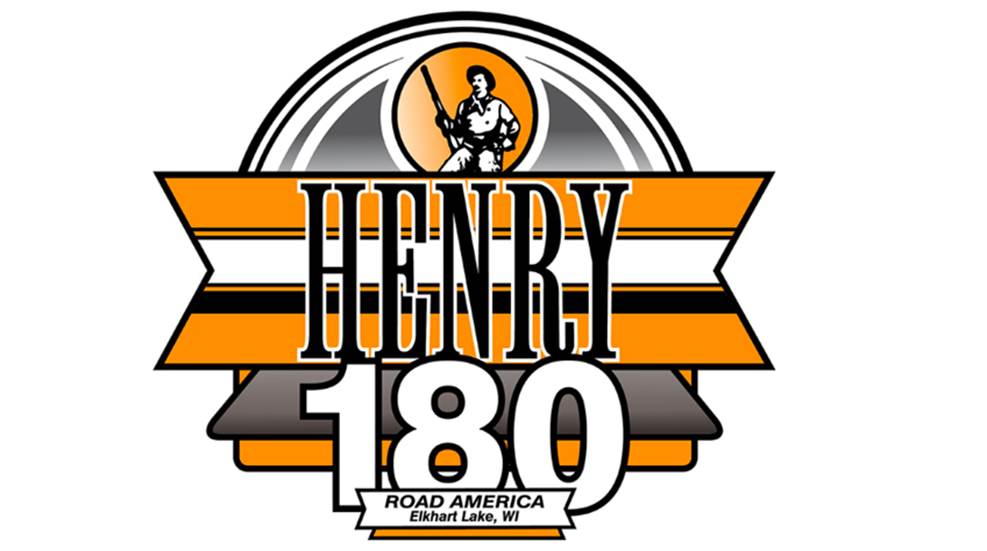 Henry Repeating Arms and Road America have reached an agreement naming Henry Repeating Arms as the title sponsor of the 2020 NASCAR Xfinity Series race at the world-renowned 4-mile, 14-turn road course. The Henry 180, scheduled for August 8, 2020, takes place less than 300 miles away from Henry Repeating Arms' 138,000 sq. ft. manufacturing facility in Rice Lake, Wis.
"We're fortunate to have such a unique track in our home state of Wisconsin. The drivers love it, the track is beautiful, and the racing is always exciting," says Anthony Imperato, president and owner of Henry Repeating Arms. "The Henry 180 is going to be a very special race on the NASCAR Xfinity Series calendar in 2020 and we are looking forward to continuing our partnership with Road America and Stewart-Haas Racing."
During the press conference at Road America, Henry Repeating Arms explained its current partnership with Stewart-Haas racing extending to the Henry 180. Cole Custer will be driving the No. 00 Henry Ford Mustang during the CTECH Manufacturing 180 at Road America on August 24, 2019.
"We have used Haas Automation CNC machines for years to manufacture our lever action rifles and shotguns," says Andy Wickstrom, vice president and general manager of Henry Repeating Arms. "We share a 'Made in America' DNA so the partnership is a great fit with our company, and we are proud to continue working with them at the Henry 180," Wickstrom concluded.
Both the pole qualifying winner and the race winner of the Henry 180 will receive custom lever-action rifles manufactured by Henry Repeating Arms.
Henry rifles and shotguns can only be purchased through a licensed firearms dealer. Most Henry dealers will offer a discount from the MSRP. For additional information about the company and its products visit henryusa.com.