Support NRA American Rifleman
DONATE
"One million Shield owners can't be wrong," read a recent press release from Smith & Wesson, and it's a statement that has stuck with me. In 2011, before there was even one Shield owner, I was on site in Springfield, Mass., touring the vaunted Smith & Wesson factory and getting a hands-on introduction to the yet-to-be-released subcompact, semi-automatic pistol. In launching the Shield, Smith & Wesson ushered in a new-era of ultra-reliable, striker-fired, single-stack (or semi-staggered) hideout guns that continue to be among the most popular offerings within the personal defense firearm industry. After reviewing the gun in 2012, I purchased my evaluation model, and I use it still today, especially as the weather starts turning warm.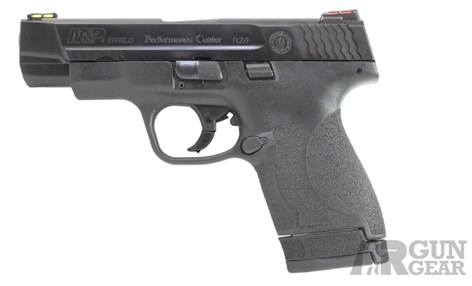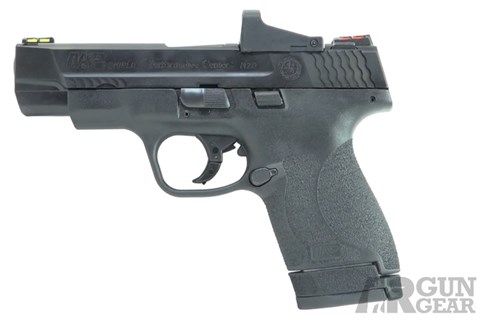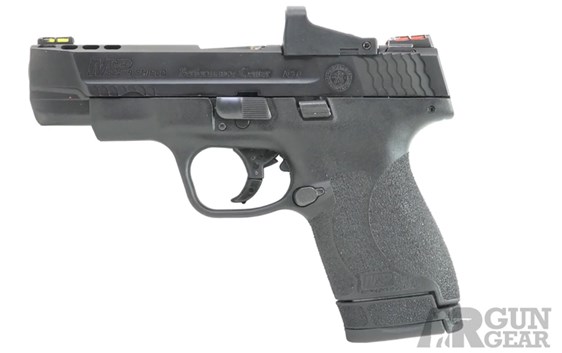 The Shield platform has come a long way since the first guns rolled off the lines, and models can be had in all of the most popular pistol chamberings—9 mm Luger, .40 S&W or .45 ACP. Models are also available in myriad feature configurations, including different sight options and with or without manual safeties. Smith & Wesson's Performance Center has also offered its rendition of the guns, which have included upgraded sights, ported barrels and tuned triggers. And, in 2017, when the whole M&P line received its M2.0 upgrade—notable for improved texture and triggers—the Shield was not left out.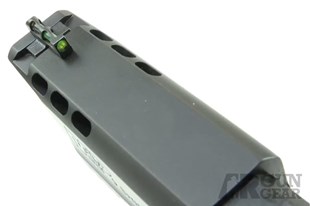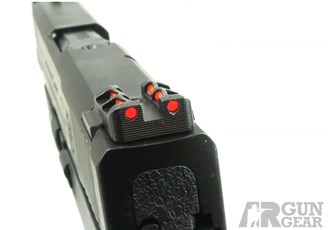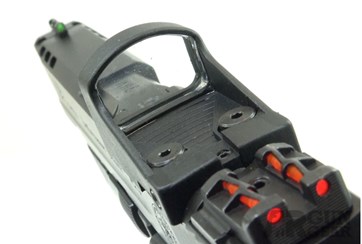 Now, less than eight years since its release, more than a million Smith & Wesson M&P Shields have made their way to market. And, true to form, the engineers in Springfield just keep offering more from the little pistol. Most recently, the Performance Center has once again gotten its paws on the M2.0-series Shields and made some very interesting upgrades. For the first time, the Shield is available with a 4" barrel and appropriately lengthened slide assembly. The extended sight radius is accentuated by a set of Hi-Viz fiber-optic sights, making this rendition a great precision shooter within its class. Also offered is another first—a Shield factory-equipped with a red-dot pistol optic. In addition to the aforementioned changes, the red-dot model's slide has been milled to accept the included sight which features a 4-m.o.a. reticle. Still not enough? A third configuration from the most recent release has it all, the 4" assembly, the red-dot sight, and a ported slide a barrel which redirects expelled gasses to combat muzzle rise during recoil. Each configuration is available in 9 mm Luger, .40 S&W or .45 ACP.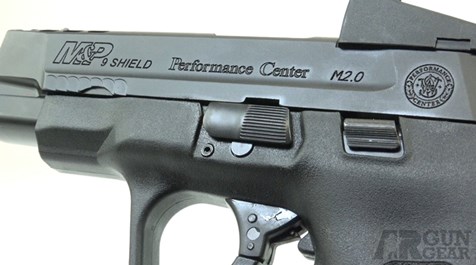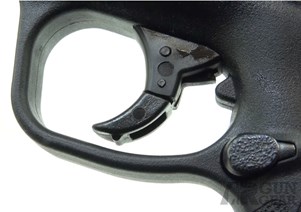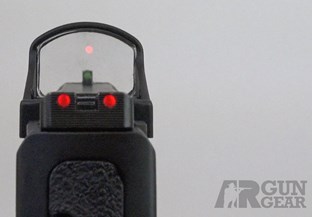 I recently took all three guns to the range, and had a blast wringing out the new designs. For more commentary, be sure to check out my video above, and to learn more about the new Performance Center Shields, go to smith-wesson.com.