Support NRA American Rifleman
DONATE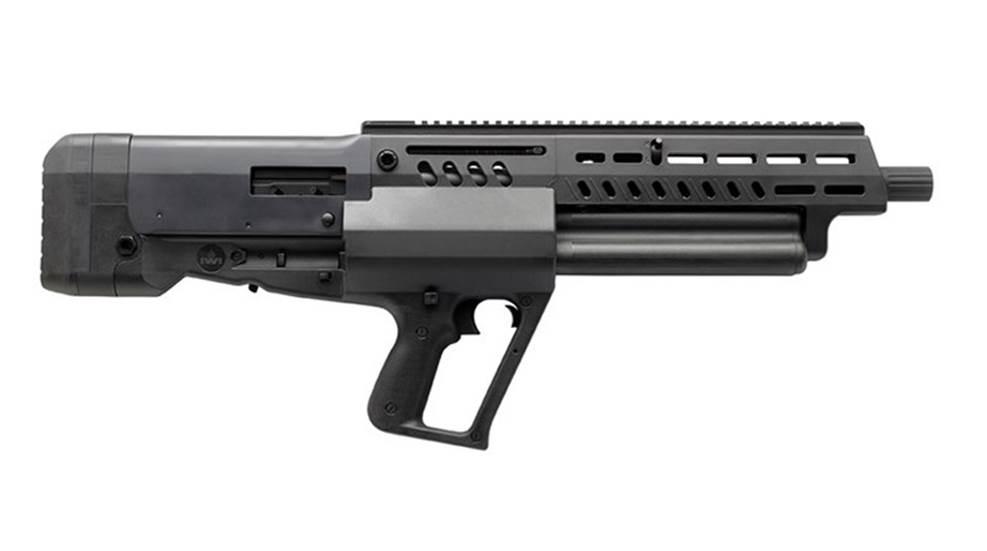 Israel Weapon Industries (IWI) announced earlier this month that it is expanding its sales network by marketing some of its semi-automatic guns in Europe. The firearms include the company's entire Tavor family—including the TS12 bullpup shotgun (top) with magazine(s) capacity of up to 15— Galil Ace family and the UZI Pro. 

"In light of IWI's success in the marketing of these weapons to the U.S. commercial market, the company has decided to expand its reach towards the commercial market in Europe as well," said Ronen Hamudot, corporate vice president of marketing and sales for SK Group, the company that counts IWI, Meprolight and others among its firms. "We greatly appreciate the distinguished history of sport shooting and hunting in Europe, and believe that our high-quality solutions will be very successful in this market and will meet the high demands."
IWI's offering to the European commercial market was previously focused mainly on pistols for personal use, such as the popular Jericho and Masada. The Tavor TS12 shotgun, which until now has been a U.S. market exclusive, will soon join them.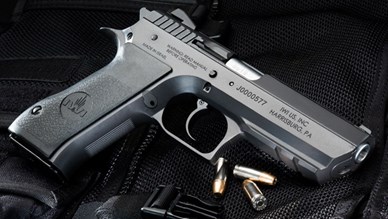 The Tavor TS12 is a gas-regulated bullpup shotgun with an innovative design that feeds from one of three individual magazines. Each are capable of holding four 3" or five 2 3/4" shotgun shells. It also has a unique feature that automatically loads a round in the chamber once the subsequent loaded magazine rotates into position. Although the TS12 has an 18.5" barrel, overall length is still only 28.34".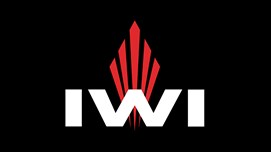 Israel-based IWI has been a world leader in small arms development for more than 85 years. The company is part of SK Group, which comprises companies that develop and manufacture a wide array of defense products for governmental entities, armies and law enforcement agencies around the globe. IWI U.S. began operation in 2013, introducing the Tavor SAR to American enthusiasts first, although the company's lineup has grown considerably since.