Support NRA American Rifleman
DONATE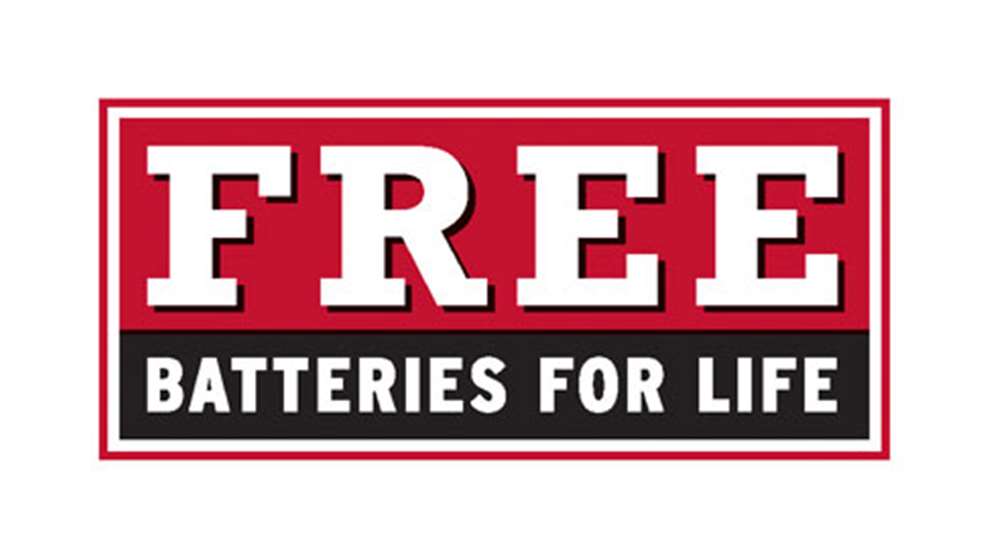 Crimson Trace has expanded its Batteries for Life program. Purchasers simply have to register their Lasergrips or Laserguards with the company's customer service department to receive a free battery for as long as they own the product.
"There are very few things in life that are truly free," said Nate Hoke, director of customer service for Crimson Trace. "This is one of them. Just register online or via our 800 number and every year, we'll send a fresh set of batteries for your Lasergrips® or Laserguard® product for as long as you own it."
According to Hoke, the batteries in Crimson Trace products should be replaced regularly, even if the battery still has power. After registering, Crimson Trace will send a new battery every year to the user for life.
"We're proud to be able to offer this program to our loyal customers – it's one more way for us to show our appreciation to the people who have supported us over the years," said Hoke.