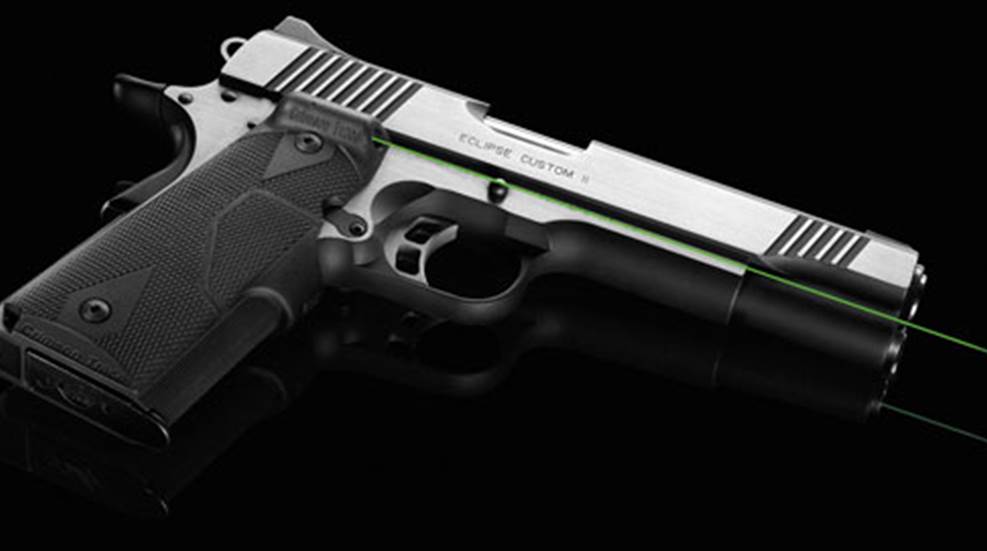 Crimson Trace now has Clean Green Lasergrips and Laserguards to fit a variety of popular handguns.

It seems like everyone is going green these days, recycling and driving hybrid cars. Now even Crimson Trace is joining the craze by introducing a green laser Laserguard.

Crimson Trace has expanded its Batteries for Life program to cover all Lasergrips and Laserguards.