Support NRA American Rifleman
DONATE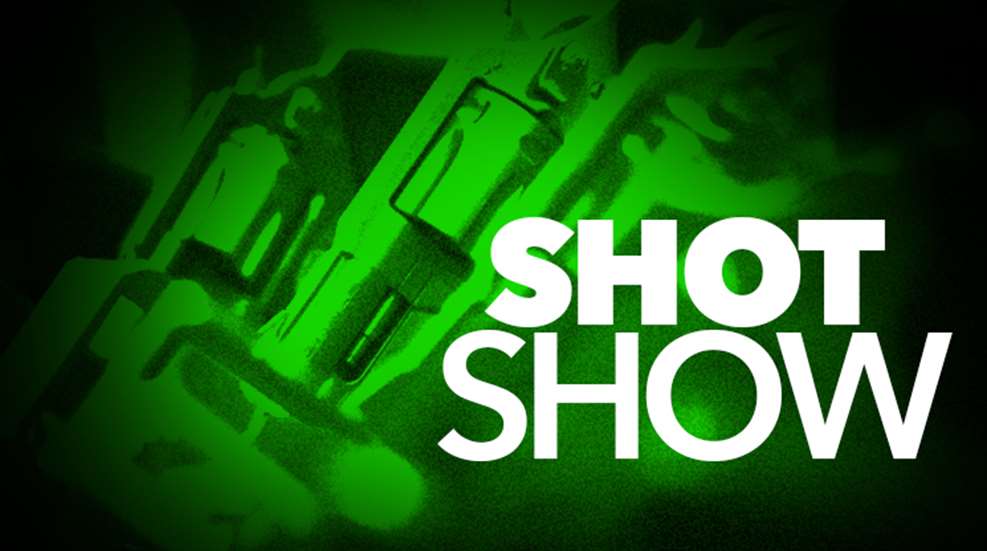 Keeping track of the status of a firearm's chamber, whether is open and empty or closed and loaded, can be a challenge when out in the field, participating in shooting competitions, or when enjoying a day at the range. The Chamber-View line of empty chamber indicators (ECI) provide a quick, non-verbal means of determining if a firearm is in a safe condition.
Each rugged 100 percent silicon device is brightly colored and has a handle that protrudes from the chamber so as to be visible at a distance. The Chamber-View is currently available for shotguns, AR-15-style rifles, and semi-auto pistols chambered in 9mm and .40 S&W, with additional models on the way.
For more information, go to Chamber-View.com.