by
posted on June 10, 2016
Support NRA American Rifleman
DONATE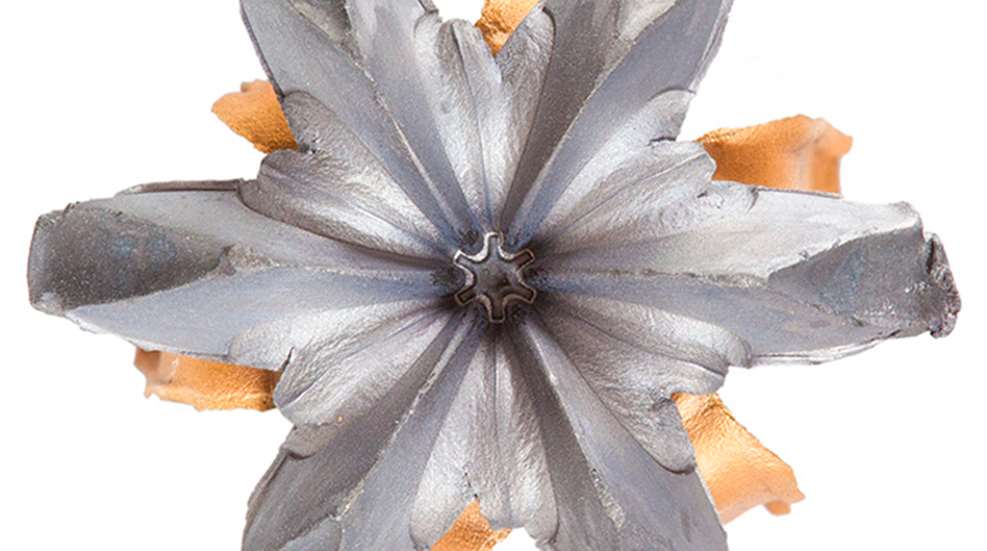 Today's high-performance, self-defense bullet technology is a modern alchemy … of sorts. Yes, it's all based on real science, but it's hard to refute the fact those engineers are changing lead (or other materials), into an accurate, weight-retaining and reliably expanding projectile with mythically golden properties at a full spectrum of velocities.
Explaining the advantages to a new shooter is a challenge for instructors and storeowners, one often addressed with photographs or a rogue sample or two. There's a solution, now, thanks to the new Bullet Bouquets Boom Box. The kit's advantages are obviously, particularly for concealed-carry instructors.
Just for fun, though, can you match the name of the bullet and manufacturer included to each of the expanded (upset) bullets? Calibers include 9 mm, .40 S&W and .45 ACP, and the answers available are Speer Gold Dot, Federal Hydra-Shok, Sig Sauer V-Crown, Hornady XTP and Barnes TAC-XPD. (Careful, answers are at bottom.) If nothing else, the up-close-and-personal image of each highlights subtle differences in each company's secret formula.

1.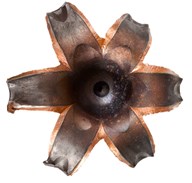 2.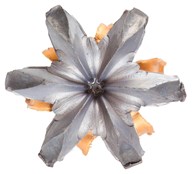 3.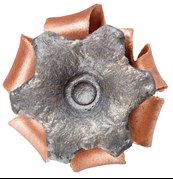 4.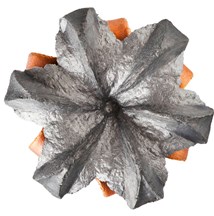 5.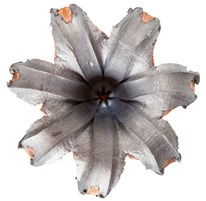 Answers:
1. Barnes TAC-XPD
2. Federal HydraShok
3. Hornady XTP
4. SIG V-Crown
5. Speer Gold Dot